More than 9500 bankruptcies in 2009
More than 9500 companies went bankrupt in 2009. This is 11.6% more than a year ago. In Flanders the increase in bankruptcies was higher: 17% compared to 2008.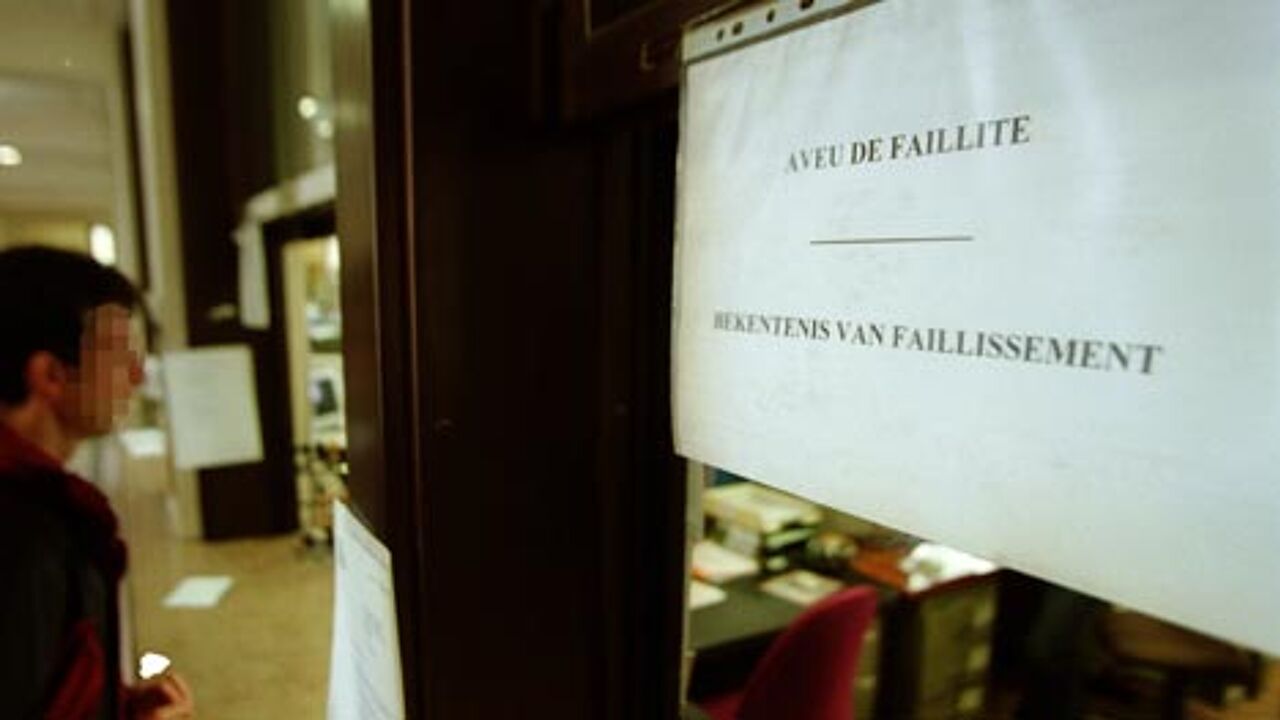 The figures on bankruptcies in 2009 were compiled by marketing research company Graydon. According to Graydon, in 2009 there was an absolute record high number of bankruptcies. The economic crisis has apparently been very tangible for companies in Belgium, according to the marketing research company. What's more Graydon expects the trend to continue into the coming year as well.
Many companies are tardy in making their payments to other companies. On average one out of very eight invoices are paid more than 90 days late. This phenomenon undermines the liquidity position of a company.
In Flanders over 17% more companies went bankrupt than in 2008. Flanders has more industry than the other regions in Belgium and the Flanders tends to always be at the forefront of economic trends, which also applies to periods of lower economic activity.