GDF Suez pays nuclear contribution
The French energy group GDF Suez paid €213 million to the Belgian government on the last day of the year as a so-called 'nuclear contribution' to the budget. The amount is seen as a contribution in exchange for the decision to keep nuclear power stations open longer. The French group maintains that it was not required to pay and has taken the issue up with the Constitutional Court. In the meantime it decided to pay the amount on the last day of 2009.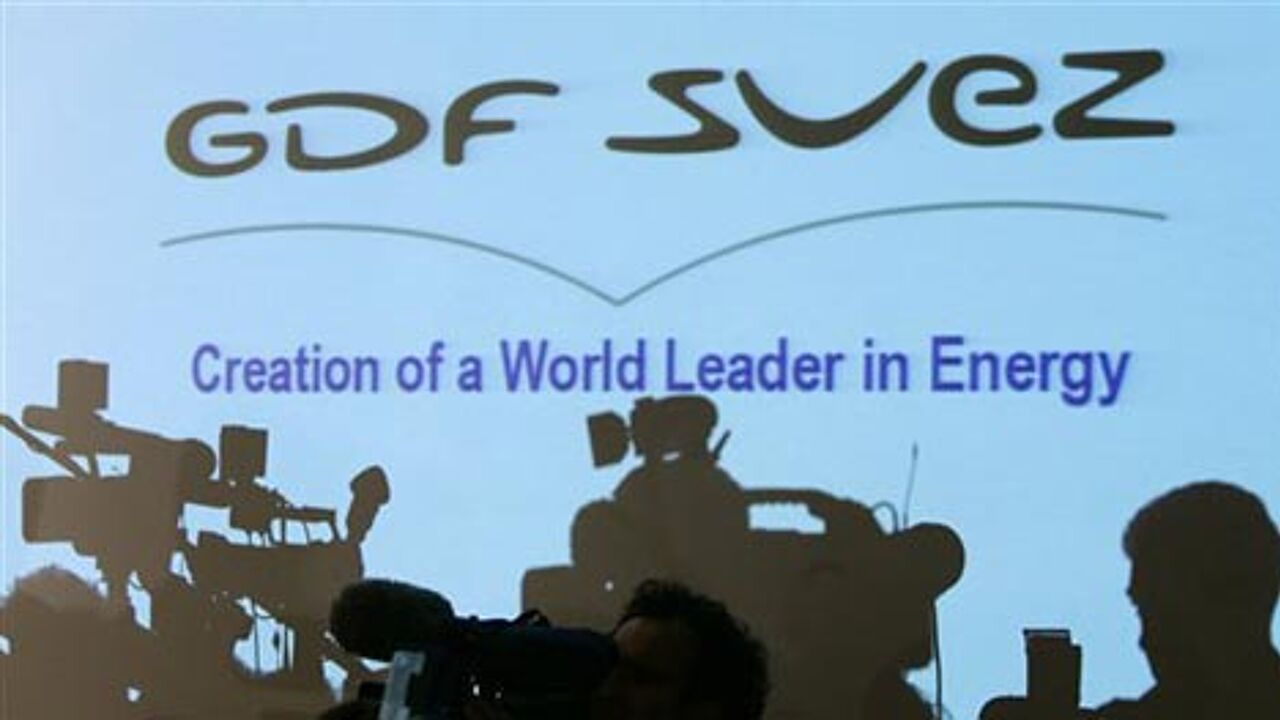 The Belgian government had asked the mother company of energy provider Electrabel to make an extra contribution of €250 million to the budget. The contribution is part of the extra profit the energy providers will make based on the decision to keep the nuclear plants in Belgium open longer.
GDF Suez was not planning to pay the required 'contribution', but in the end did so anyway. The French group is contesting the issue with the Constitution Court. GDF Suez hopes it will be able to recover the money.
According to the French group the 'contribution' is discriminatory because it is only being required by energy providers that work with nuclear energy.
Electrabel, which gets the lion's share of its energy from nuclear plants, is required to pay €213 million. The company is also to deposit the same sum to a fund for renewable energy.
The rest of the money, €37 million, will be for Electricité de France and SPE Luminus. The latter company does not have nuclear power stations but via an accord with Electrabel it uses energy from the nuclear power station of Tihange.