What is new in Belgium this year? As usual, a new year brings a whole gamma of new laws and regulations. We have listed some of the most important changes that have come into effect today, January 1, 2010. We would also like to wish you a very happy, prosperous and healthy 2010 from the entire team. We also wish you much website pleasure here on flandersnews.be!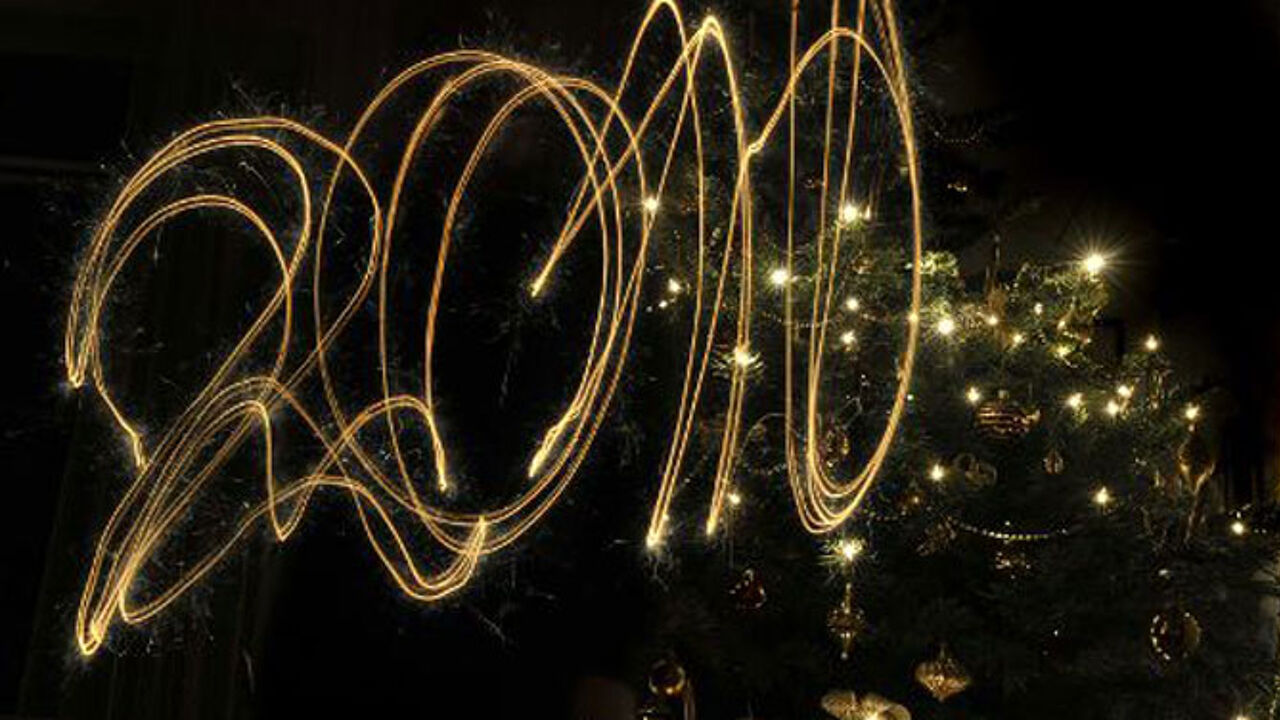 Tobacco products banned from pubs and cafés that serve food
From today people may no longer smoke in pubs and cafés that serve food. Only nuts and chips may be served in pubs where smoking is allowed. Over the coming three months inspectors will make sure that all establishments have adapted their pubs and cafés to the new rules. The inspectors will also issue fines for those who do not comply with the new regulation.
Voluntary military service for youngsters
Youngsters who want to do military service on a voluntary basis will be able to do so from today. There are 155 available places: 140 for volunteers, 10 for non-commissioned officers and 5 for officers. Those who would like to be trained to become an officer must have at least a bachelor's diploma. For non-commissioned officer people must have a secondary school diploma. No diploma is required for volunteers. The volunteers will receive €7 per day in compensation. The voluntary military service lasts for a duration of between 3 and 4 years. After that the volunteers will have to make a decision of whether to stay with the armed services on a more permanent basis or do something else.
VAT on restaurant meals drops by almost half
From today the value-added-tax that people pay on their meals in a restaurant drops from 21% to 12%. The VAT on drinks remains the same. The new VAT regulation went into effect at midnight. Most restaurants will not pass the lower VAT rate on to their clients as such, but will rather put it into an all-in package deal.
Brussels public transportation company MIVB goes greener
From January 1, 2010 the trams and metros of the Brussels transportation company MIVB are riding on 30% green energy. Before the New Year the MIVB used 19% green energy. After midnight the lighting of the stations and stops and in the ticket booths converted to 100% green energy.
Stamps are more expensive
A standard stamp will continue to cost €0.59 cents when buying a minimum of 10 stamps. From January 1 the Belgian Post has raised the cost of individual stamps by €0.10 cents per stamp when fewer than 10 stamps are bought.
Company cars are taxed differently
The tax advantage on company cars is no longer defendant on the fiscal hp of the car, but rather on the CO2 emission and the CO2 efficiency of the car. For the popular family vans such as the Volkswagen Sharan, Ford Galaxy, Renault Espace or Opel Zafira the employees will have to pay more. The standard models of these cars have a low hp but higher CO2 emission. These models were cheaper under the old taxation system, but more expensive under the new one.