Van Rompuy takes office in Europe
The European Union's first president says he will insist that EU leaders act to push Europe into stronger growth at a summit he has called for February.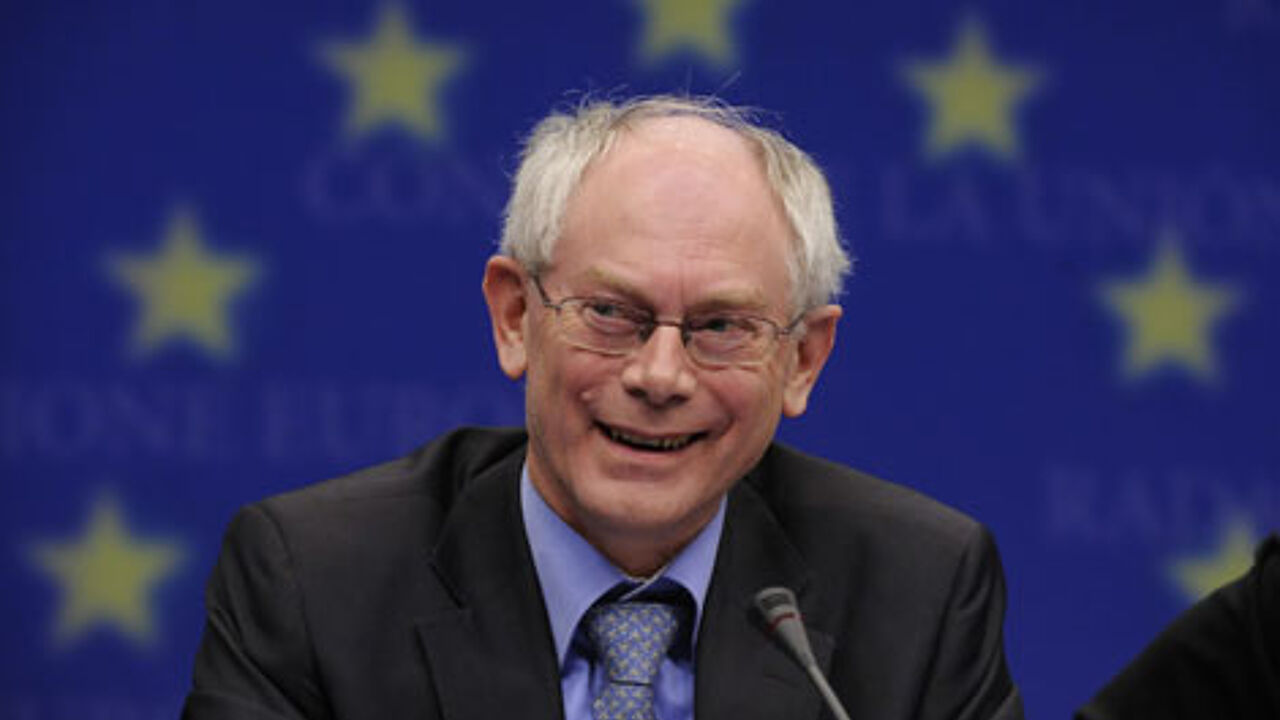 In comments published Wednesday on the EU presidency web site, Herman Van Rompuy said that topping the agenda will be: "How best to coordinate a counter to the adverse impact of the crisis on jobs and on public finances and how to plan strategies for the next stage once recovery is secured."
The summit will take place on February 11.
The Treaty of Lisbon created the post of EU Council President
The Treaty of Lisbon, which created the post of EU Council President, entered into force a month ago. A permanent president of the European Council ushers in a new layer of governance in the European Union, but it keeps the old system of rotating presidencies but then with a less prominent status.
The treaty of Lisbon is vague on the powers of the post of EU President other than saying the President must coordinate and chair EU summits.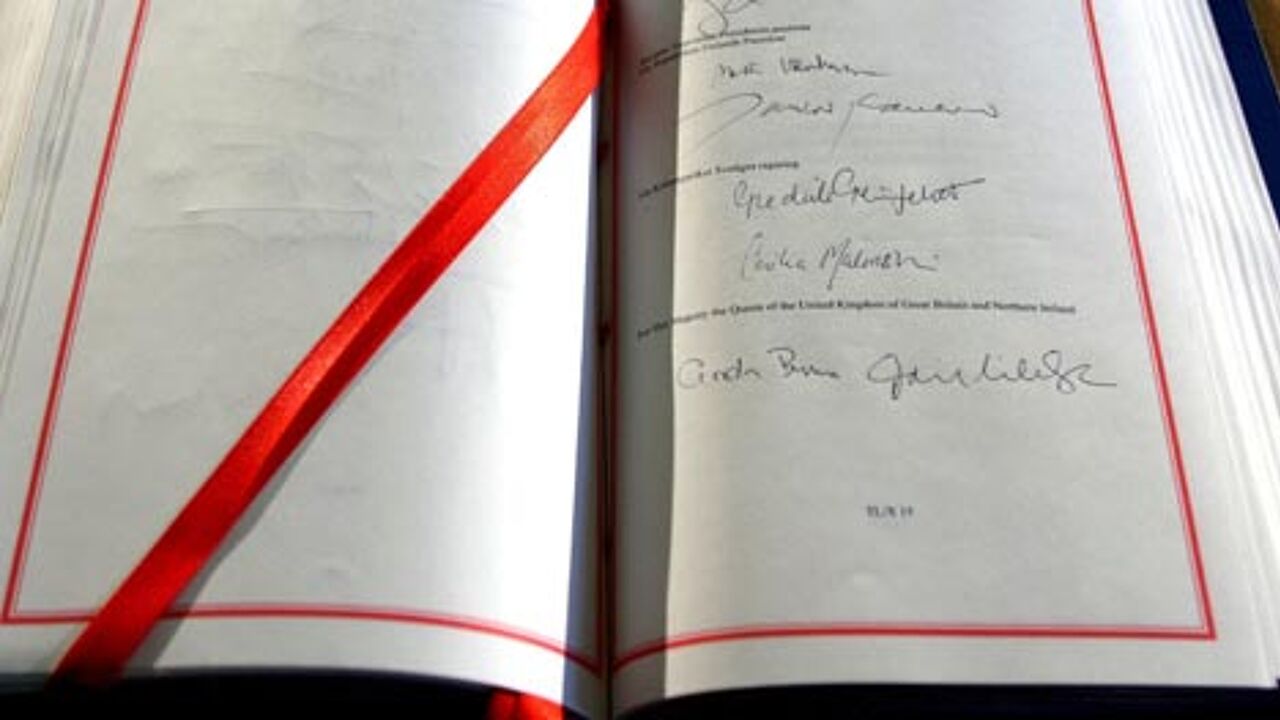 Herman Van Rompuy: "The EU should punch its weight internationally"
Herman Van Rompuy has said that the meetings of EU leaders must become forums where coordinated leadership allows the European Union to "punch its weight" internationally.
It will be up to Spain's Prime Minister, Jose Luis Rodriguez Zapatero, to see how this plays out in everyday practice so that he and Herman Van Rompuy are neither publicly nor internally stepping on each others' toes.
Spain takes over the rotating presidency today. Belgium is the rotating president for the second 6 months of 2010. Madrid and Brussels will be the first to grapple with the complexities of the EU's new legal framework.
Under the new system, for the coming 6 months Mr Zapatero and his government will be responsible for the day-to-day running of the bloc, including chairing nearly all of the monthly ministerial meetings in Brussels.
Mr Van Rompuy's job will be to represent the EU externally at summits and to give political impetus to the regular meetings of EU leaders.