9% fewer start-up businesses in 2009
In 2009 62,000 people started a new business in Flanders and Brussels- a drop of 9% compared to the year before. Uncertainties regarding the economy and limited credit opportunities to borrow from the bank have negatively influenced entrepreneurs in their attempts to start up a new business.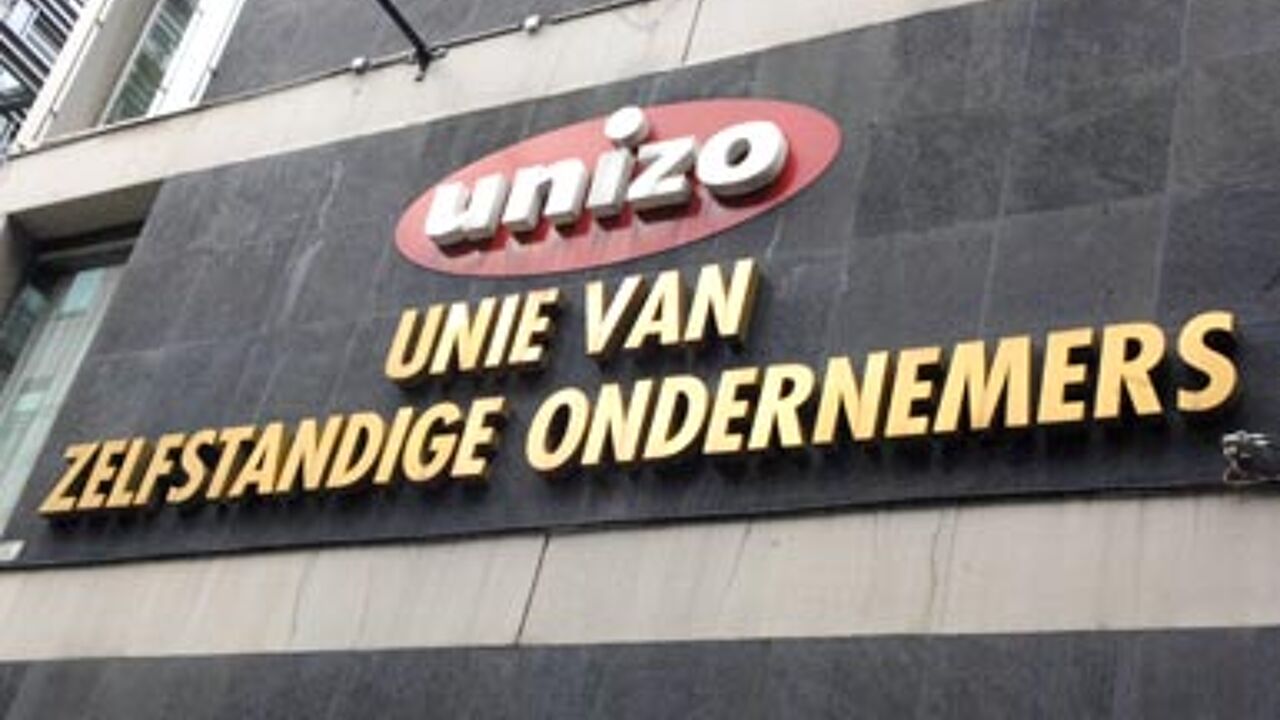 The figures come from UNIZO, a Flemish organisation of Self-Employed and Small and Medium Sized Enterprises (SME). According to Unizo the unstable economic situation and the limited opportunities to open credit lines with the banks is the main reason why there were fewer start-up businesses in 2009.
The crisis is especially tangible in the banking and insurance sector where there has been a drop of 20% in start-ups. Information Technology and the real-estate sectors have also been hard-hit.
The retail sector, surprisingly enough, has not seen the downward trend in start-ups as much.
Unizo is asking the government to do more to support candidate start-ups- be it in the form of offering people extra advice or training opportunities.
UNIZO works in the Flemish region of Belgium and in Brussels. Unizo wants to give SMEs a voice from the local up to the European level. The organisation provides information and advice to its members and stimulates networking both within Belgium and with foreign companies.