M HKA: water leak damages 200 art works
In the M HKA, the Antwerp museum of contemporary art, 200 works of art have been damaged by a water leak in the basement storage area. The works of art that were damaged are by artists including Guy Mees, Toon Tersas and Paul Devree.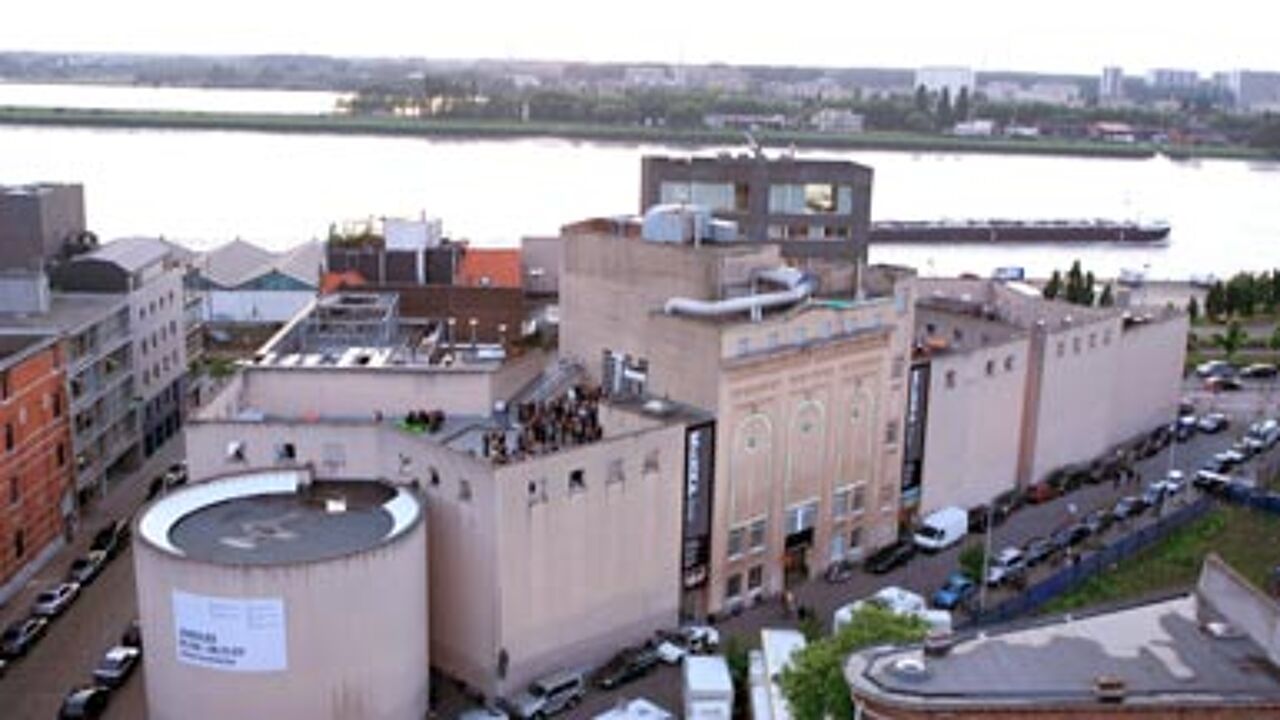 The leak was discovered on Wednesday. According to the M HKA the works of art were in the water for a couple of hours, no longer.
The damaged works of art have been put out to dry waiting for the insurance experts to calculate the damages. The damages are expected to run into the hundreds of thousands of Euros.
The exhibition Textiles - Art and Social Fabric, on the ground floor, has closed a couple of days earlier than expected. The exhibition was a large-scale group show of artists who use textile materials or related concepts in their work.  As compensation people can visit the other exhibitions in the museum for free this weekend.
The M HKA was closed last year for 5 months when the museum underwent major renovations. The renovation is still underway in the cellar depots. The leak sprung in an area that has not yet been renovated.