A comfortable win for Clijsters
Kim Clijsters (WTA 18) enjoyed an easy victory in her first match of the new year. It took the 26-year-old from Limburg province just fifty-three minutes to see off the Italian Tathiana Garbin (WTA 59) in the first round of the Brisbane International Tennis Tournament.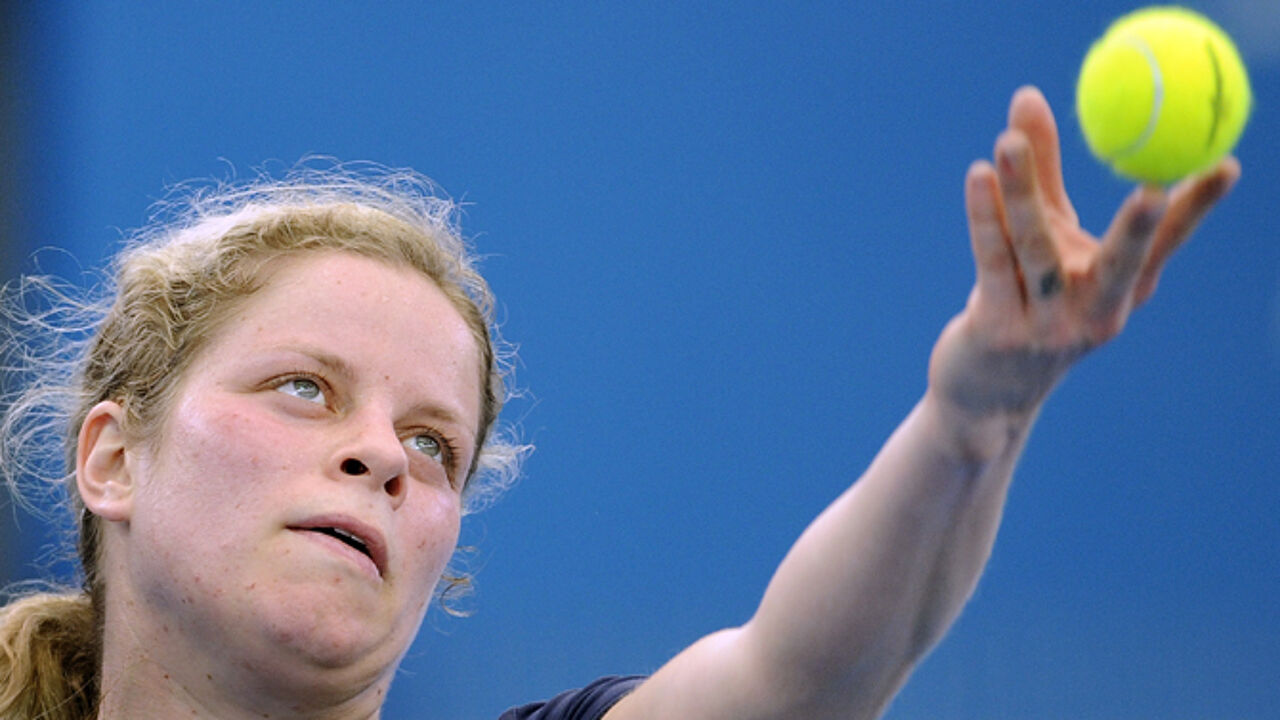 Clijsters won the match in two sets 6-2, 6-1.
It was the first time that she had taken on the 33-year-old Italian.
Speaking after her victory, Kim Clijsters told the VRT that "it gave me an especially good feeling to play here."
"I'm very happy to be playing in Brisbane."
"It makes the transition to Melbourne and the Australian Open that bit easier."