Fewer visitors at Christmas Market
This Winter Wonders Christmas Market in Brussels attracted between 10% and 15% fewer visitors in 2009 than it did in 2008. Around 1.5 million people from home and abroad visited the market that was open from 27 November until 3 January.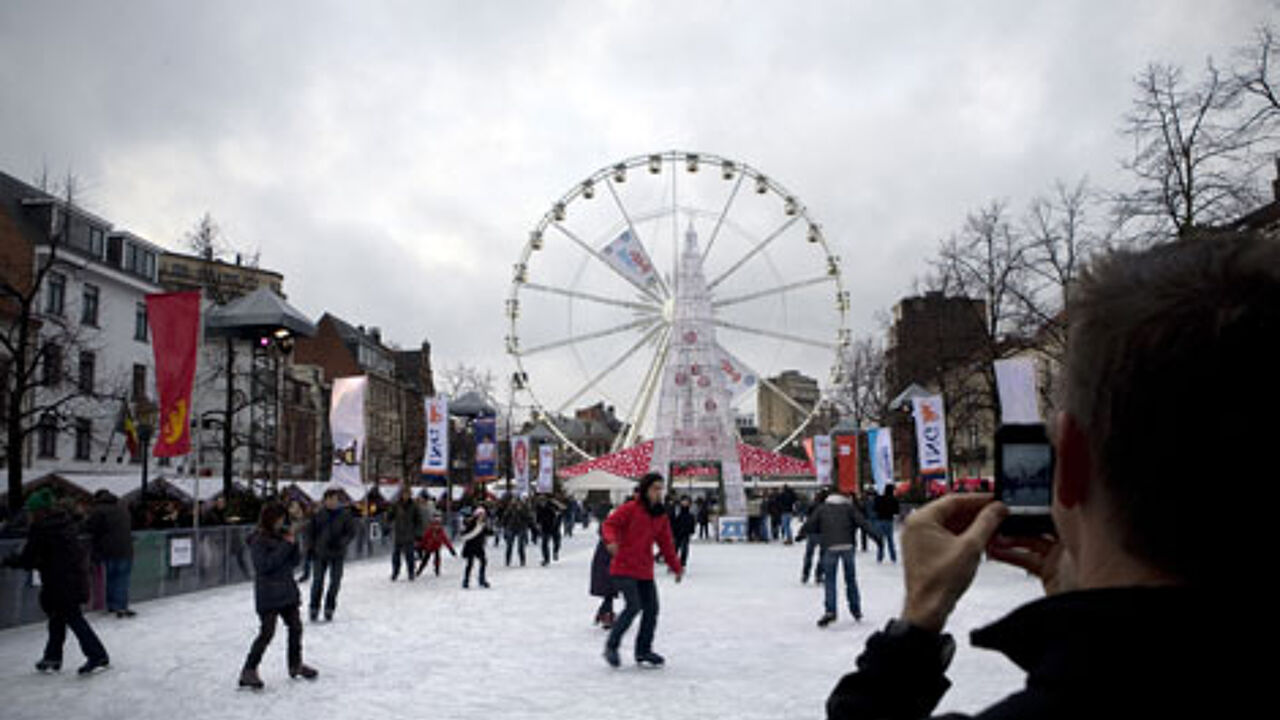 The Brussels City Alderman Philippe Close (Francophone socialist) told journalists that the poor weather and the economic crisis are to blame for the fall in visitor numbers.
Nevertheless, Mr Close stresses that the Brussels Christmas Market remains one of the top five Christmas markets in Europe.
Furthermore, there was even a 5% rise in hotel occupancy during the period that the market was on, compared to the same period in 2008.