Two people have died after the light aircraft in which they were flying crashed near the East Flemish village of Ursel. The pilot and one passenger were aboard the Cessna when it crashed on Saturday evening.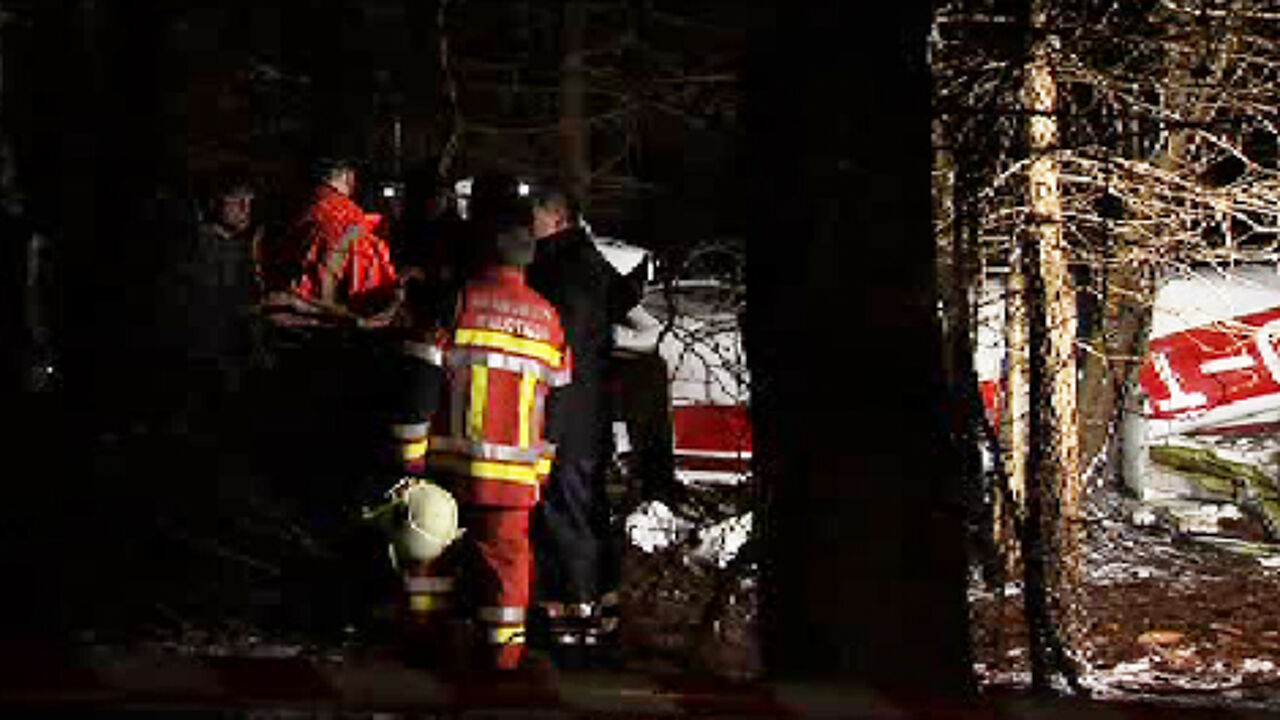 The pilot was a 76 year old woman and the passenger a 74 year old man.
The plane had been missing all evening and should have landed at Ursel Airstrip at 5pm.
Landing had to be postponed due to the sudden snowfall.
A Federal Police helicopter and a Belgian Navy Sea King were used in the search for the missing plane.
Wreckage and two bodies were eventually found in woodland near to Ursel.