Winter weather returns to Flanders
Snow fell in much of Flanders during Saturday night. This time around, the Highways Authority was well-prepared for the wintery conditions and most main roads are clear of snow. The Belgian Royal Meteorological Institute (RMI) warns of more snow in the west and sub-zero temperatures across the region during the coming days.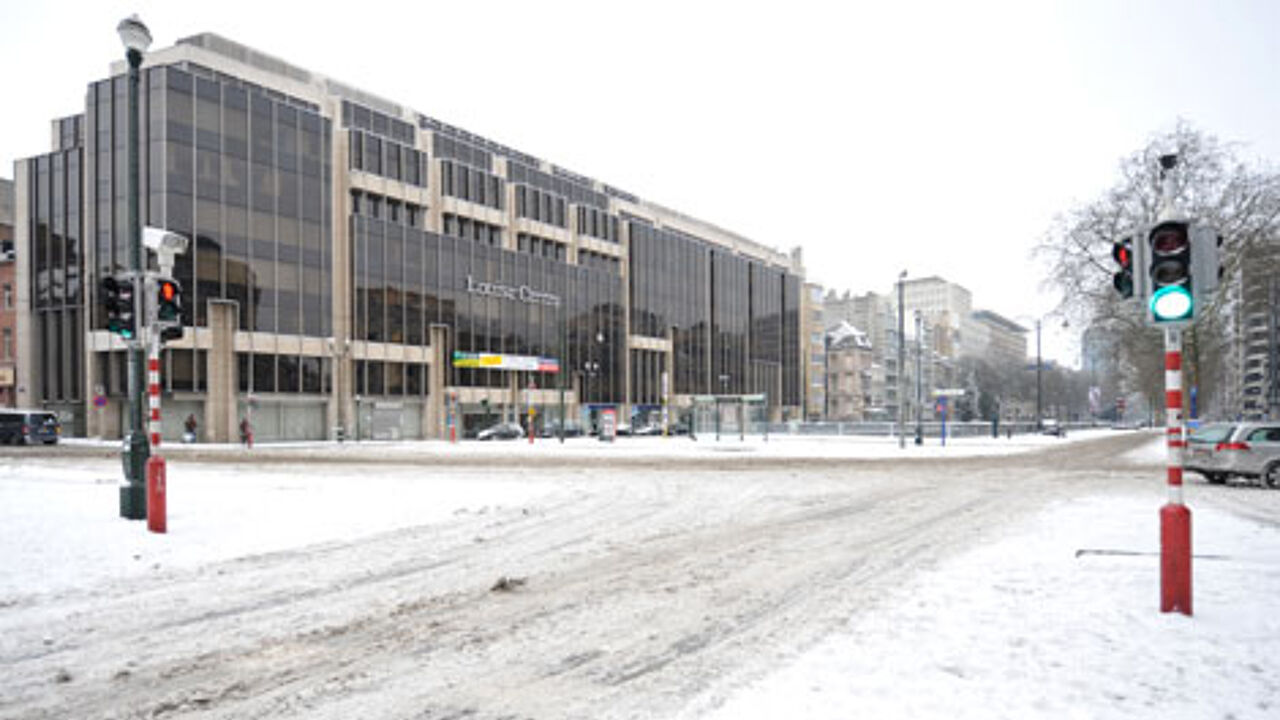 Consequently the snow is likely to stick for much of the coming week.
The VRT's weatherman Frank Deboosere says that night-time temperatures could fall as low as –12°C.
Saturday night's snowfall was the heaviest in Limburg and the north of Antwerp province.
Wallonia too had its fair share of snow with more than five centimetres falling in many areas there.
According to Inge Pierloz of the VRT's traffic news service, the winter weather has caused few if any problems on the region's motorways and trunk roads.
At least two lanes have been cleared on the motorways, although caution is advised when driving over bridges and on slip roads.