Freezing cold causes train delays
The freezing temperatures are causing problems for train traffic with delays of a half an hour and more on some lines. The problem seems to be that some trains and some of the rail cables are not able to function in sub-zero temperatures. Many people have had trouble starting their cars, but once running the motorways and secondary roads are mostly clear.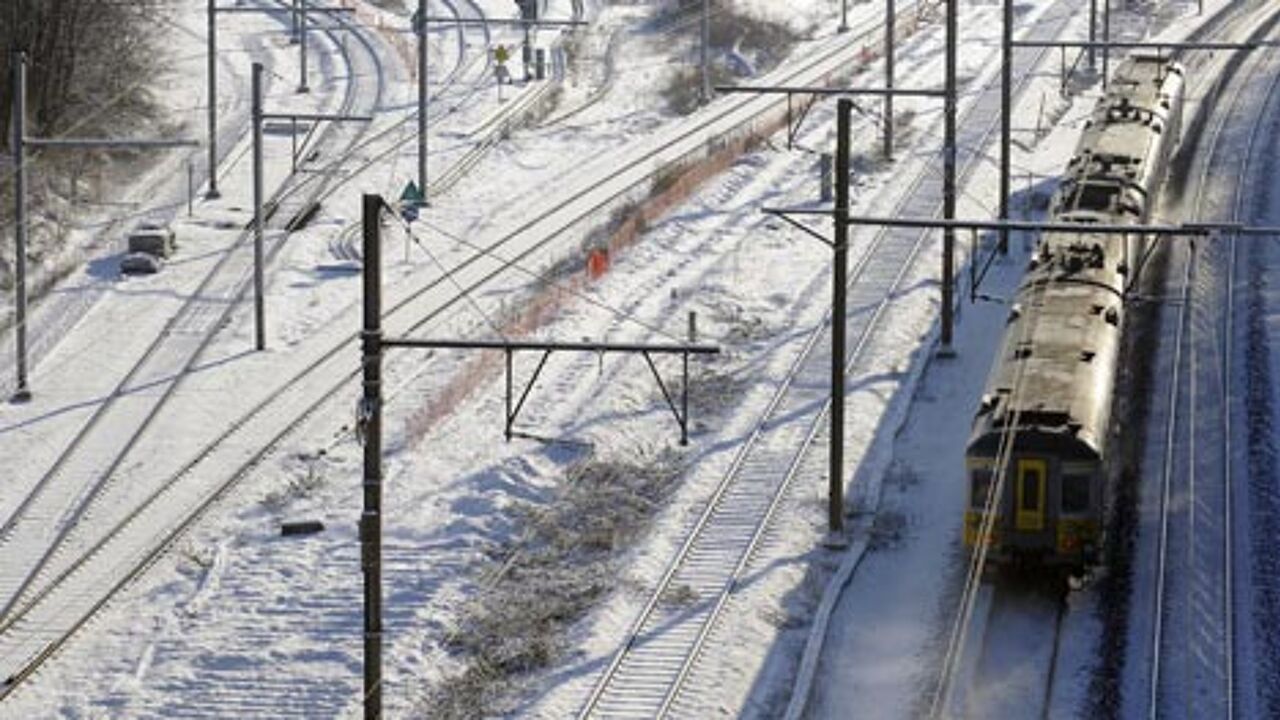 Despite delays on many train lines, there were no major problems during the morning rush hour today. Motorways and secondary roads were clear and vehicle traffic was also largely problem-free this morning.
The sanding machines worked all night to ensure that the first morning rush hour after the end of the year holidays would run smoothly. The motorways and most secondary roads are clear, but some of the local roads were dangerously slippery this morning.
At Brussels International Airport in Zaventem all the takeoff and landing runways have been cleared but there have been some flight delays.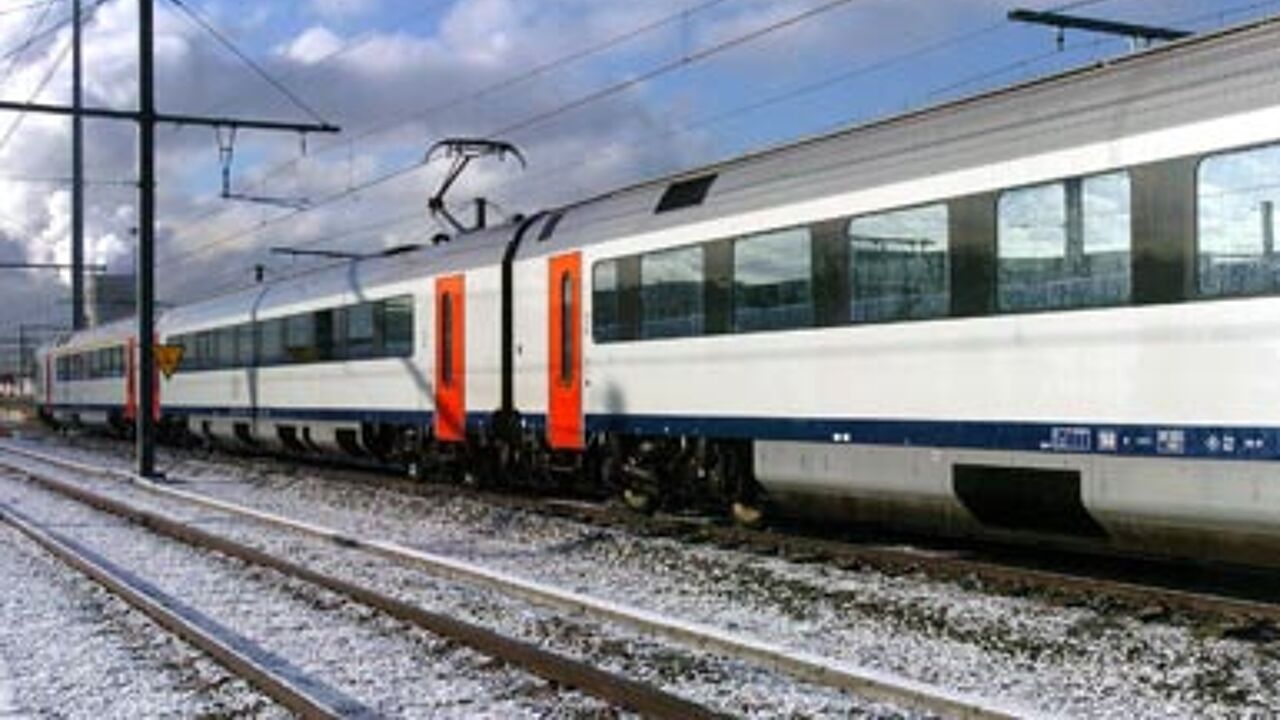 Many people are having car trouble
Many people were unable to start their car this morning.
The automobile emergency services are getting more calls than usual for a Monday morning.
The reason why many cars are not starting is because many have not been used during the holidays, says Marc Van Damme of the Automobile Association VAB.