Online enrolment for Brussels schools
From today enrolment in Dutch-language schools in Brussels will take place online. Parents will no longer have to go in person to register their children. In the past for some schools parents had to camp out in front of the school, sometimes for days.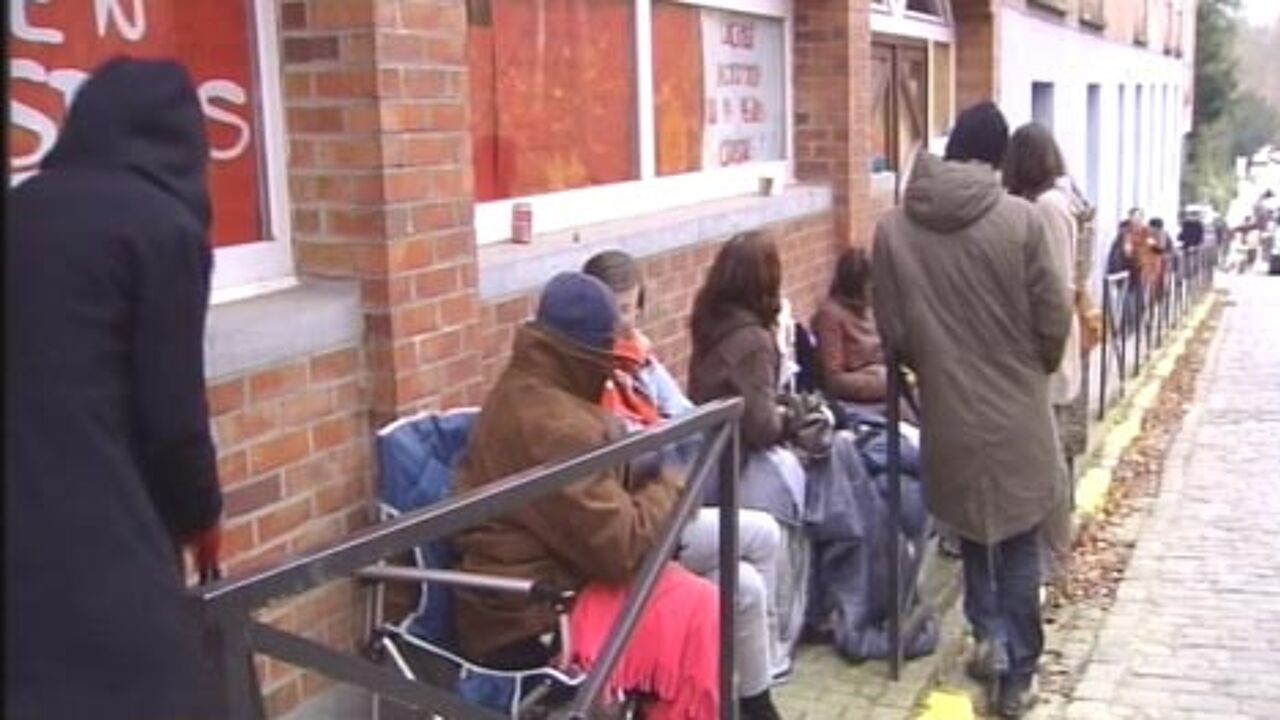 The online enrolment is intended to make registration easier and eliminate the need to camp out in front of schools to make sure that the children can go to the school of choice.
Some parents however are not happy with the new measure and demonstrated before the Brussels parliament this morning.
According to the demonstrators the new registration system will punish students who are already disadvantaged. "Not everyone has an internet connection and not everyone has the skills to fill in an online registration form," says Nico Martens of a Brussels organisation that strives for the emancipation of youngsters. Especially students of foreign origin will be disadvantaged under the new system, according to the demonstrators.
The demonstrators also underline the need for more places in Dutch-language education in Brussels.
The enrolment started at 1:00 PM this afternoon. For more information visit the website here.