Last year Belgians deposited more and more of their money on savings accounts. Figures from the high street banks show that in 2009 180 billion euros was deposited on savings accounts. The figure is 30% up on the year, an increase of 40 billion euros.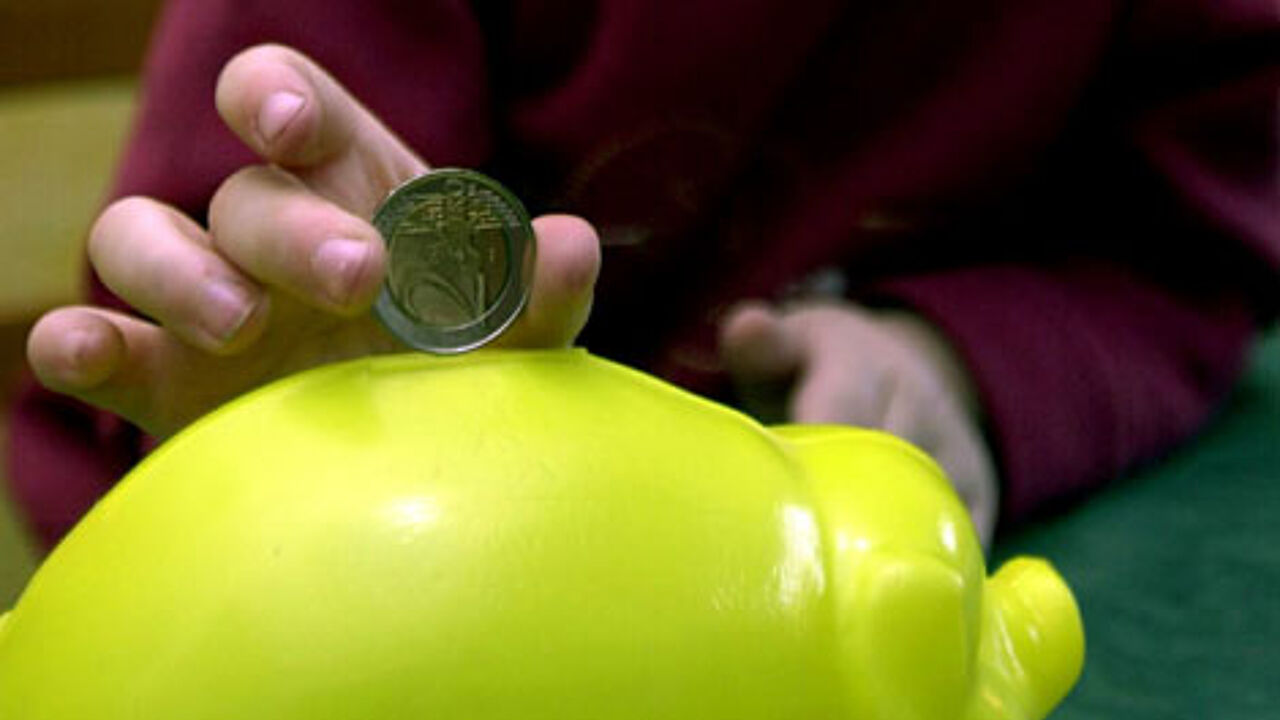 The financial and economic crisis steered Belgians away from the stock exchange and towards "safer" forms of saving.
2009 was a good year for the stock exchange, but the events of 2008 left their mark.
Pamela Renders of the banking federation Febelfin told VRT News: "We experienced a major financial crisis with a scope that was unprecedented. Many clients withdrew from risky products and sought a refuge in safer investments, even though they have a lower yield."
It's not only traditional savings accounts that had a good year. Internet savings accounts that give a slightly higher interest also did well.
In 2009 customers at the high street bank Dexia opened 250,000 internet savings accounts.
Interest on Belgian savings accounts remains low and an increase is only expected when the European Central Bank puts its rates up.
Belgian banks believe that Belgian investors will return to the stock exchange and other more risky forms of investments in 2010, although no big rush is anticipated.