Arrest in Halen mystery slaying
A 38-year-old man has been arrested in connection with the killing of a young couple on New Year's Day.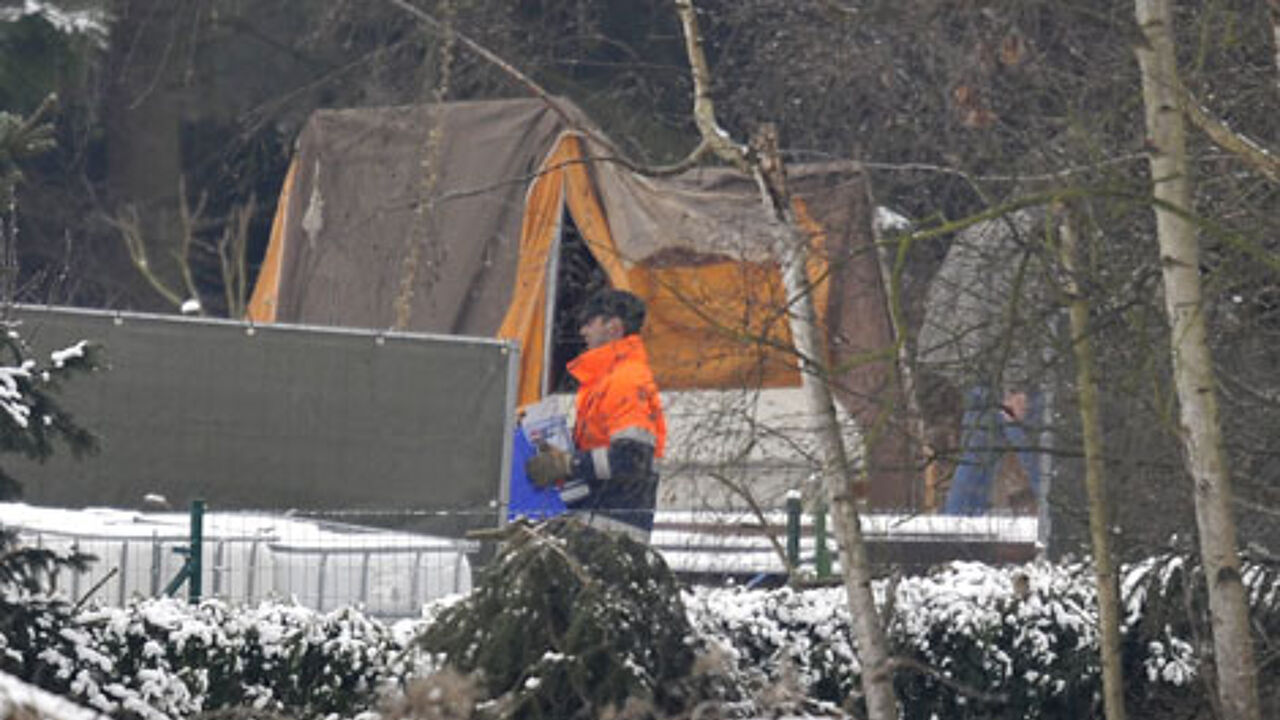 The man is a neighbour of Shana Appeltans, one of the two youngsters found dead in a car in Halen (Limburg) at the weekend.  The man was detained on Tuesday and spent the night in a prison cell.
He has been questioned at length in connection with the brutal murder of 18-year-old Shana Appeltans and her partner Kevin Paulus.
On Tuesday morning the public prosecutor ordered a raid on the man's home after his children had gone to school.
No concrete evidence of involvement in the murder of his neighbours was found, but the police did find indications that he may be linked to the slaying. They decided to continue the search resulting in Wednesday's arrest.
On Wednesday morning the public prosecutor's spokesman Erwin Steyls told reporters that several indications still needed to be investigated.
He stressed that it was too early to divulge any further details. First the indications needed to be thoroughly investigated.
The murdered woman's family did not suspect their neighbour. Her grandfather is quoted as saying: "We had little contact with the man and cannot imagine he would do anything like this."
The public prosecutor's office has denied speculative reports in the press suggesting that the man had been questioned in connection with the disappearance of another of Belgium's notorious missing persons' cases, that of Annick Van Uytsel.
Shana Appeltans and Kevin Paulus were shot dead and their bodies recovered from a burnt out car in Halen on Friday night.