Belgium prosecutes Al Qaeda suspects
Nine suspected members of the terrorist outfit Al-Qaeda are to stand trial in Belgium. The daily De Tijd reports that the criminal investigation against the Al Qaeda suspects is being completed and that a trial is being prepared.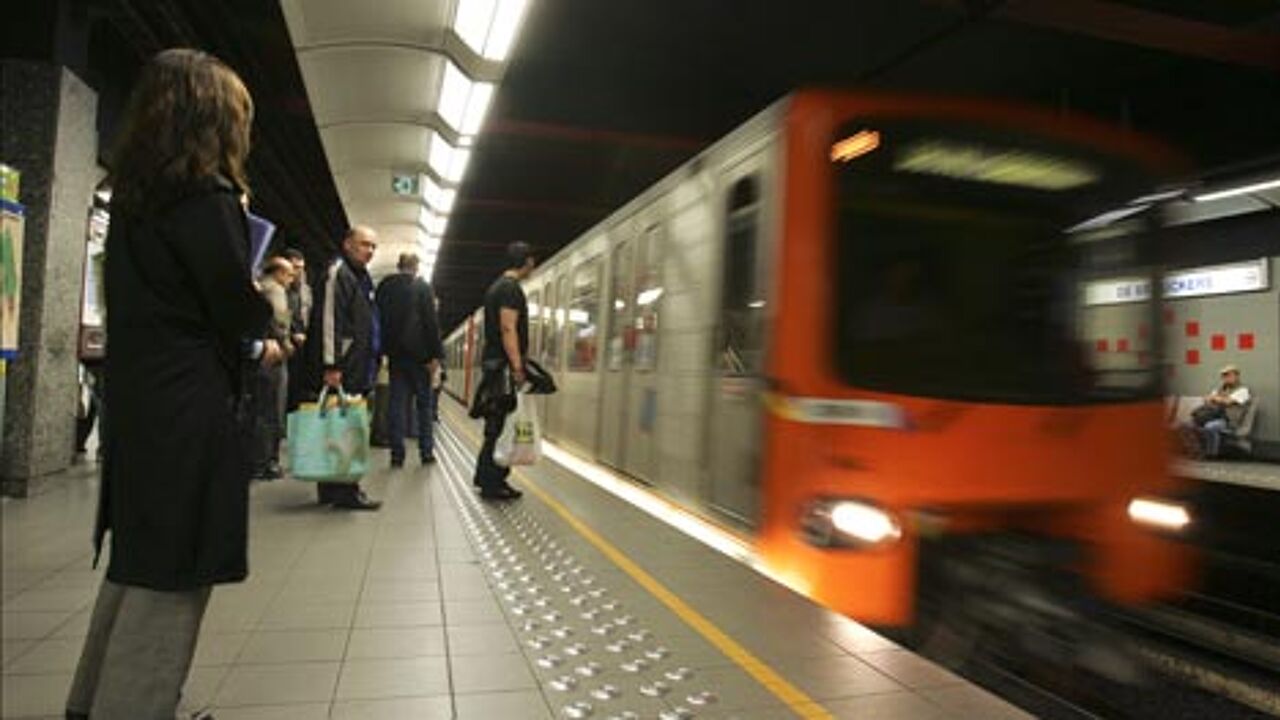 The defendants face charges in connection with plans to attack the Brussels metro.
One of the accused is the widow of the Afghan opposition leader, Ahmed Shah Massood.
Massood was killed just days before the 11 September attacks in the United States.
Massood's widow is still in detention as is one of the other defendants.
Seven others have been released.
Ring leaders risk twenty years in gaol. The others face sentences of up to ten years.