Flemish jobless total rockets
Last year the Flemish jobless total rose by nearly 24%. By the end of the year over 42,000 more people were unemployed and receiving full benefit in Flanders.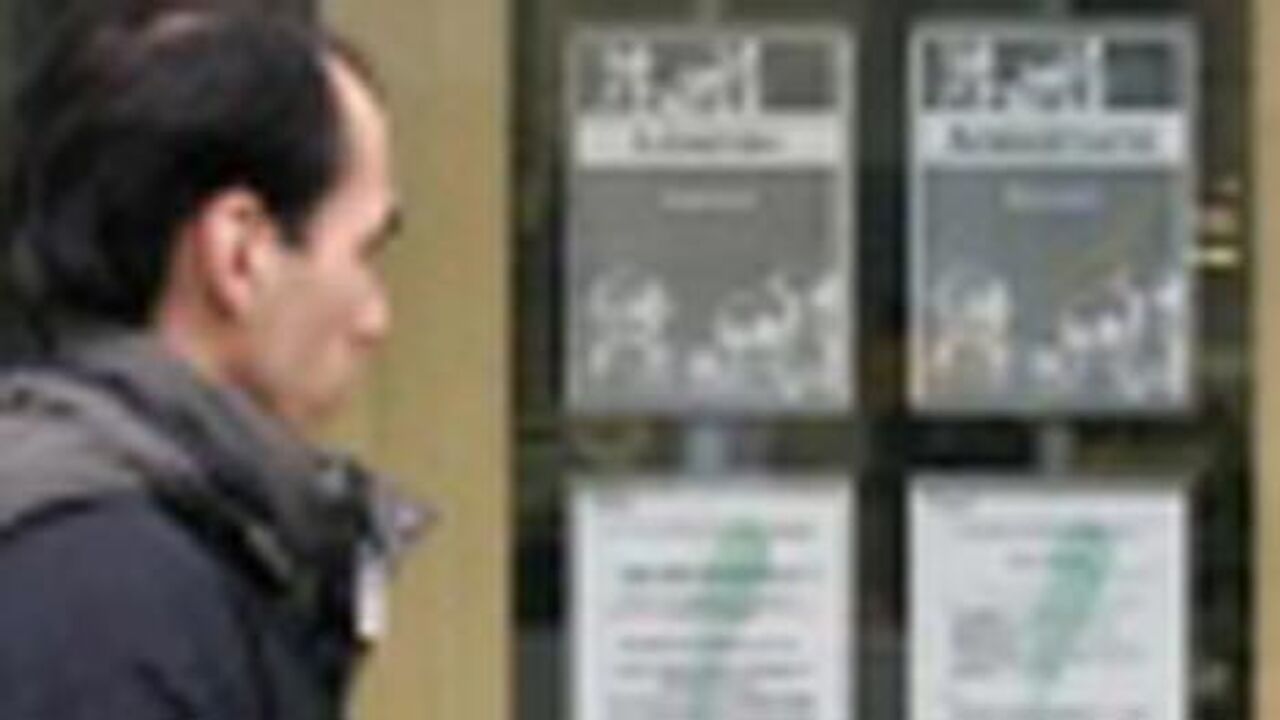 By the end of last year the Flemish unemployment total stood at 220,375.
The Flemish Employment Minister, Philippe Muyters (nationalist), does not believe the situation will improve markedly in 2010.
Mr Muyters stressed the importance of the new Employment Plan that he agreed with Flemish social partners last year.
The Plan is mainly targeted at helping people who have been unemployed for between one and two years, people seen as the victims of the present crisis.
The Plan releases seventy million euros to provide training and counselling for this category of unemployed.