Barroso supports De Gucht in Congo row
Karel De Gucht, currently European Commissioner for Development Cooperation, is barred access to Congo because of critical remarks he made last month during a debate in the European Parliament. Commissioner De Gucht has the "total support" of Commission President José Manuel Barroso.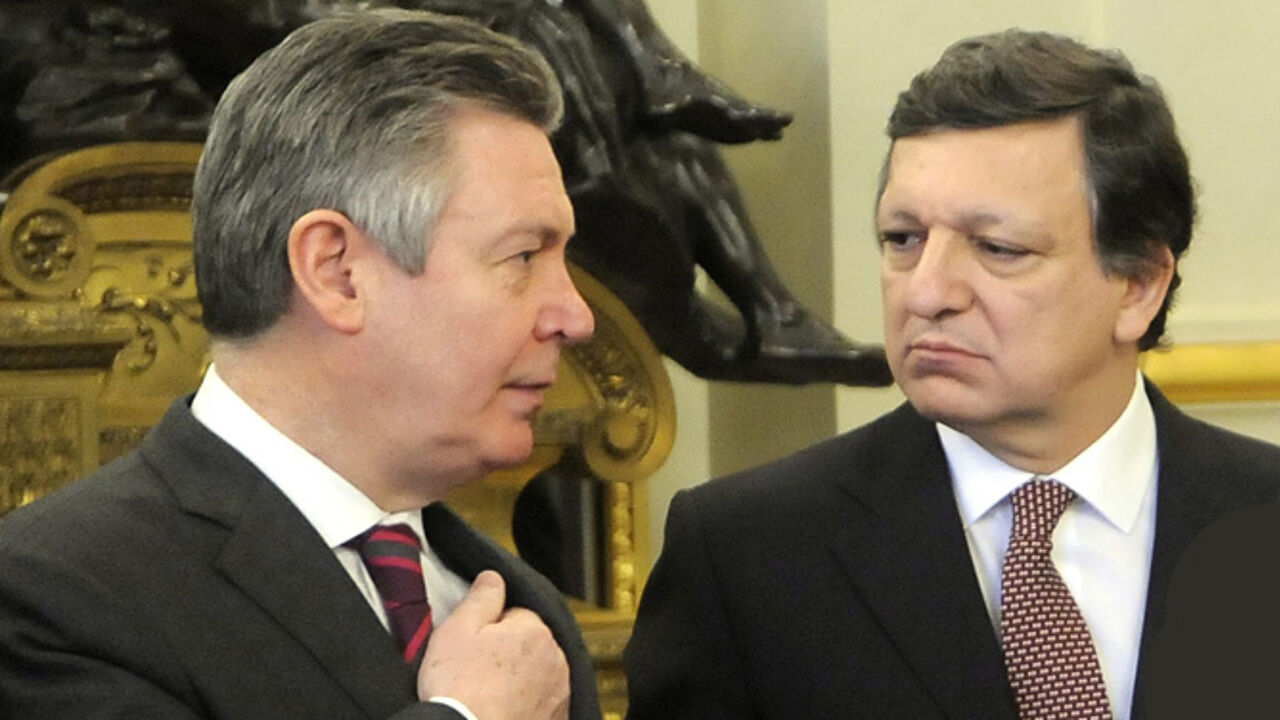 Congo is once again at odds with Karel De Gucht. For the umpteenth time Mr De Gucht has clashed with his Congolese colleagues regarding candid, critical remarks by the Belgian. During a debate in the European Parliament he said that Congo was a "mess". Congo is disgruntled about this remark and announced that the European Commissioner was no longer welcome in the country.
No love loss between Karel De Gucht and Congo
"Congo is a mess. Almost everything has to be redone in the country," said Karel De Gucht during a debate in the European Parliament.
He criticised the corruption in the country and the system which keeps many people in poverty while a privileged political elite lives in riches. He added that there was no reliable partner to work with in the country at the moment and that aid as such was pointless.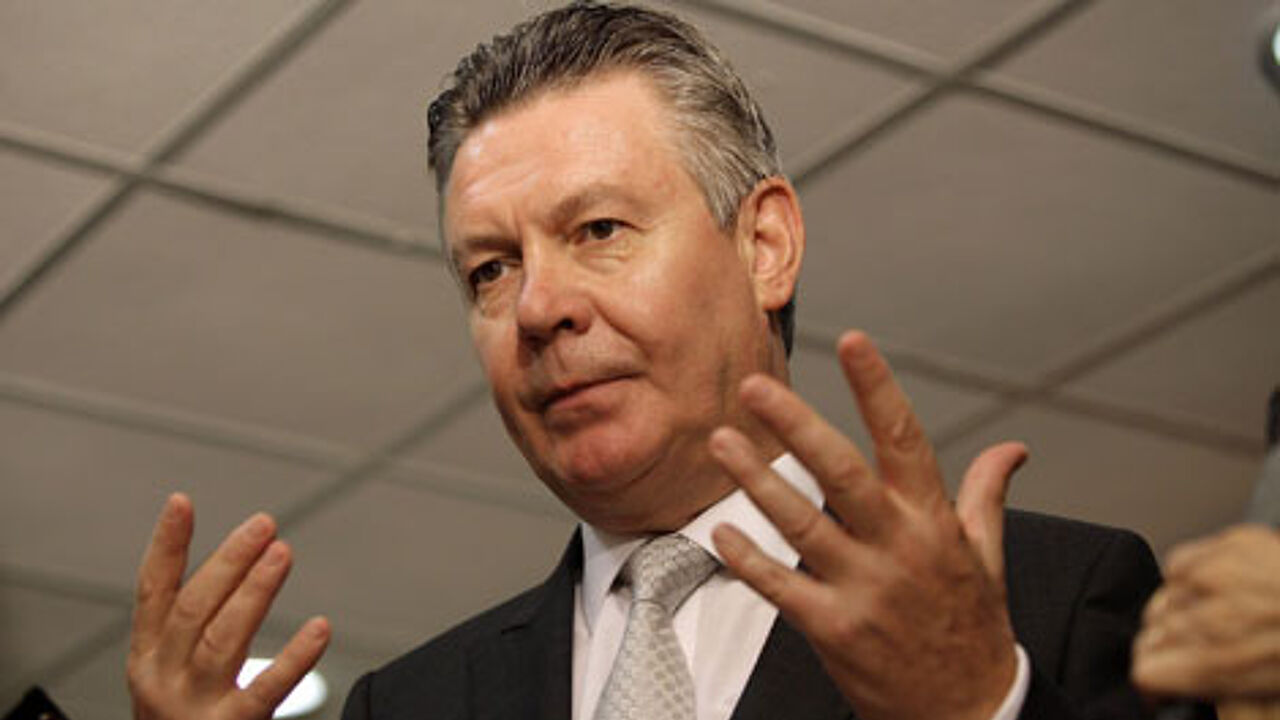 Kinshasa was infuriated by the comments. The Congolese Minister of Foreign Affairs Alexis Thambwe Mwamba protested at the European Union against what he said were, "malicious comments" by Mr De Gucht. He spoke of a "lack of respect and responsibility". He also said that the remarks were racially tinted.  President Kabila (photo) has been angry with Karel De Gucht for criticism on several occasions.
Karel De Gucht may not enter Congo. In a verbal explanation Mr Thambwe said, "A visit by EU Commissioner Karel De Gucht is not desirable at the moment. Any request for a visa for Congo will be seen as a provocation."
Karel De Gucht is not alone in his analysis of the situation in Congo. His speech in the European Parliament was approved ahead of time by the new EU Minister of Foreign Affairs Catherine Ashton. Commissioner has the unwavering support of the entire commission. Commission President José Manuel Barroso stated this clearly.