Double murder: the neighbour confesses
The 38 year old man who was arrested earlier in connection with the killing of a young couple New Year's Day has confessed to the double murder of Shana Appeltans and Kevin Paulus. The man was a neighbour of Shana Appeltans' parents. The VRT confirms the news from a reliable source.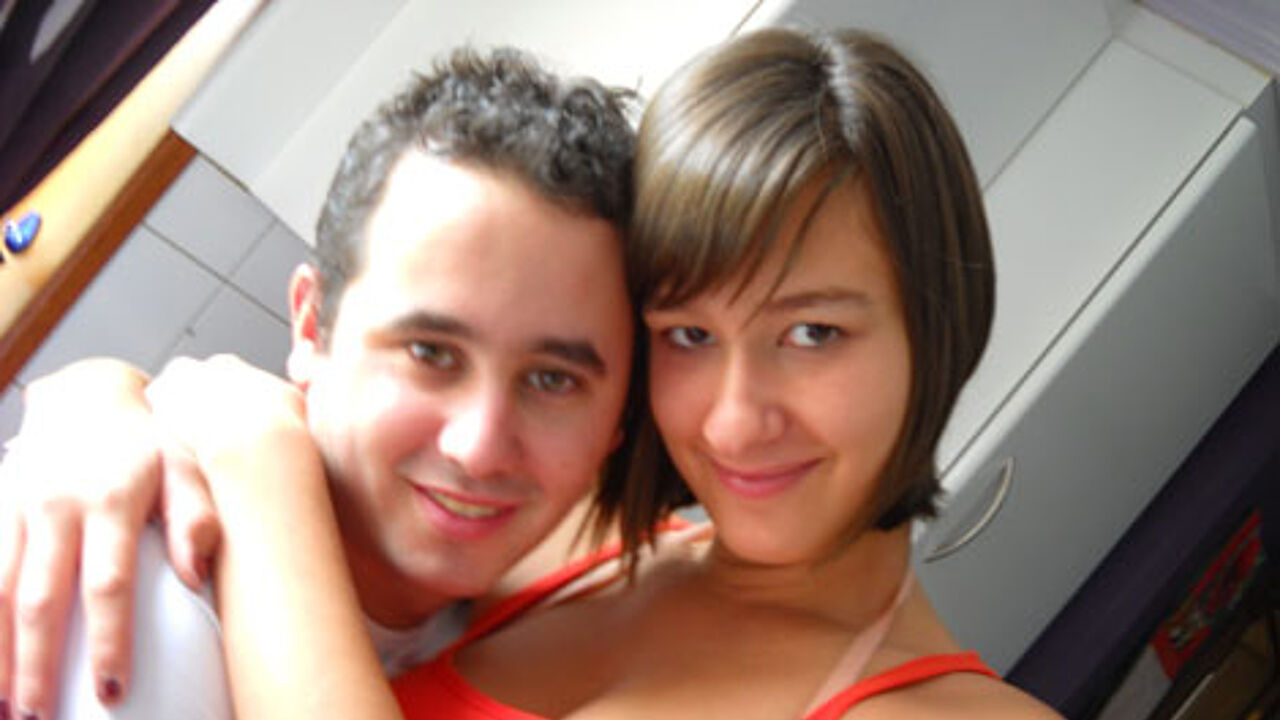 The 38 year old man was detained on Tuesday by the police in connection with the murder of the youngsters whose bodies were found in a burnt out car at the weekend. He was questioned at length and finally confessed the murders last night.
The man was detained on Tuesday after he had taken his children to school.
On Wednesday this house and garden were searched to find evidence. No concrete evidence of involvement in the murder of his neighbours was found, but the police did find indications that he may be linked to the slaying. After hours of questioning Wednesday night the man confessed.
The murdered woman's family did not suspect their neighbour. Her grandfather is quoted as saying: "We had little contact with the man and cannot imagine he would do anything like this."
The public prosecutor's office has denied speculative reports in the press suggesting that the man had been questioned in connection with the disappearance of another of Belgium's notorious missing persons' cases, that of Annick Van Uytsel.
Shana Appeltans (18) and Kevin Paulus (22) were found in Flemish Brabant Saturday in a car that was gutted by fire. Investigation revealed that the couple had been shot dead before being put into the car that was then torched.