Eurostar blocked in tunnel again
A Eurostar train between Brussels and London with 260 passengers on board has been blocked for a couple of hours this morning in the Eurotunnel under the English Channel. The train broke down, just three weeks after major incidents in the Eurotunnel during the freezing cold around Christmas.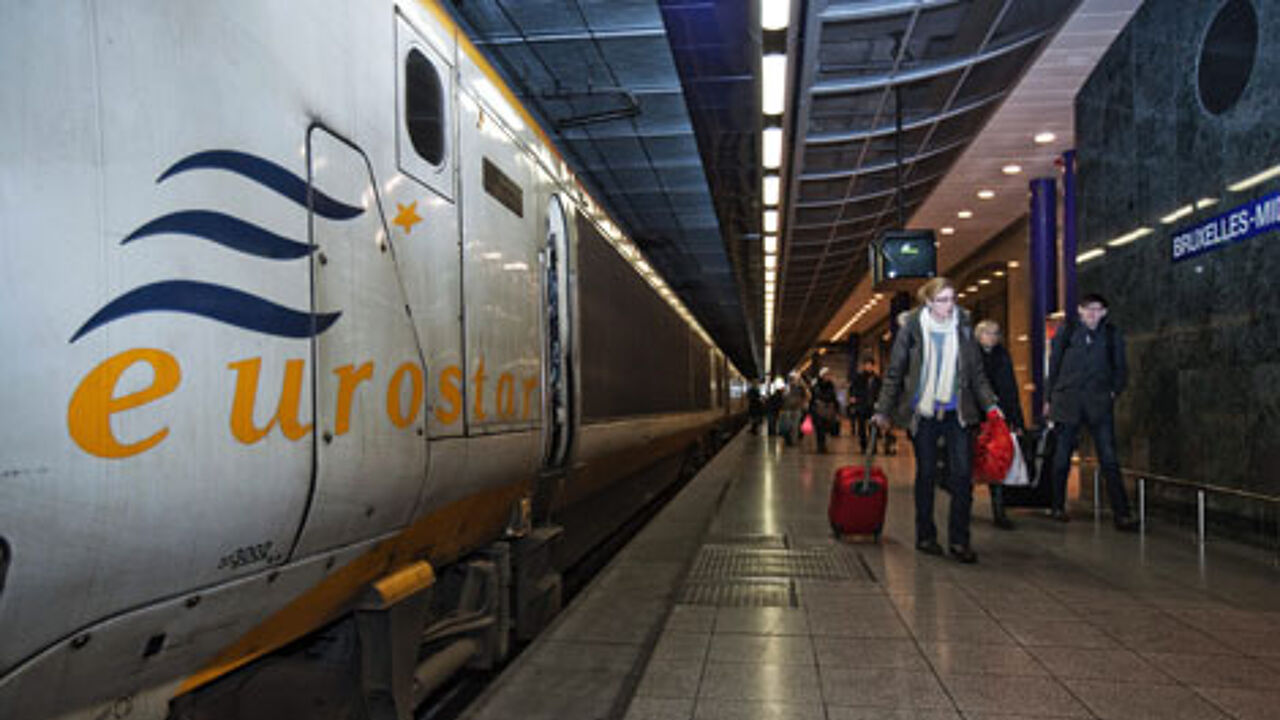 Eurostar trains linking Belgium, Britain and France were suspended for three days after weather-related glitches paralyzed five trains in the middle of the Channel Tunnel for hours overnight the weekend before Christmas.
The claustrophobic ordeal endured by hundreds of passengers left French President Nicolas Sarkozy indignant and drew a promise of an independent review.
Eurostar train services had resumed and were running normally, but another train has now been stuck.