Solemn march for murdered couple
In Loksbergen (Limburg) a solemn march was held Thursday evening in memory of the murdered Shana Appeltans and Kevin Paulus. Thousands of people braved the bitter cold to join in the march.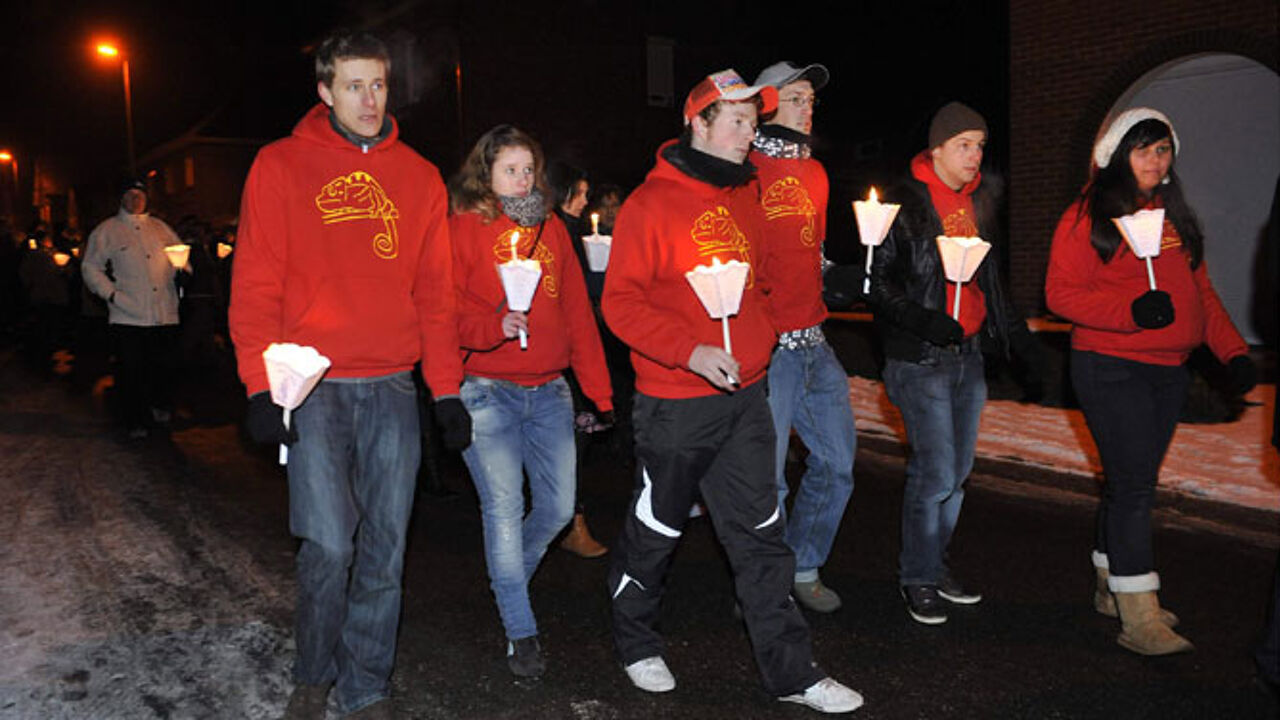 The march was organised by some local organisations, including the Chiro (Christian Youth Movement), where the murdered Shana was a member.
The participants departed from the Church of Loksbergen carrying candles. The parents and family members of the murdered youngsters were present.
Shana Appeltans (18) and Kevin Paulus (22) were murdered New Year's Day or that night by the neighbour of Shana Appeltans' parents.
The 38 year old suspect, a teacher of industrial design in a local school secondary school, was detained by police on Tuesday.  Ronald J. reportedly confessed to the murder after long questioning.
The solemn march Thursday evening finished with a speech by the mayor of Halen.
"I was informed of the confession (by the murderer) this morning. We all know who did this. People's fear when the murder first came to light subsided when the perpetrator was arrested. Unfortunately we cannot turn the clock back. For Shana and Kevin's family this is definitive. Despite the bitter cold the massive turnout for this march shows how much people have been moved. Loksbergen will get over this tragedy through unity in the community."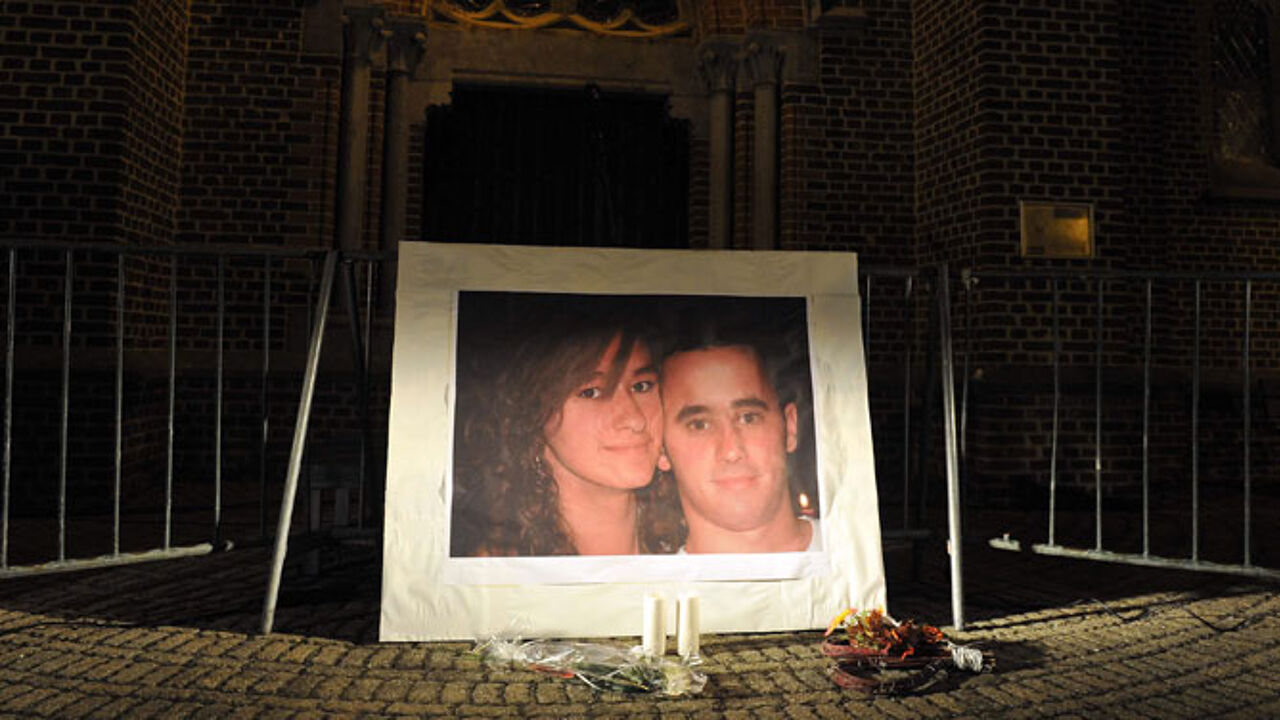 The bodies of Shane and Kevin were discovered in a burnt out car in Halle on January 2. It was soon discovered that the two had been murdered before they were put in the car which was then set on fire.
In the meantime, the suspect in the double murder case remains in police custody. The Hasselt judge's chamber decided this morning to extend his custody, as was expected. The suspect will remain in custody for at least another month.