Snow storm sweeps across Flanders
Snow has once again fallen over Flanders. The latest dose of the white stuff swept across the region from East to West. People in Limburg province awoke to as much as 10 centimetres of snow on Saturday morning. The snow spread westwards and by 10 am it was snowing heavily in Brussels.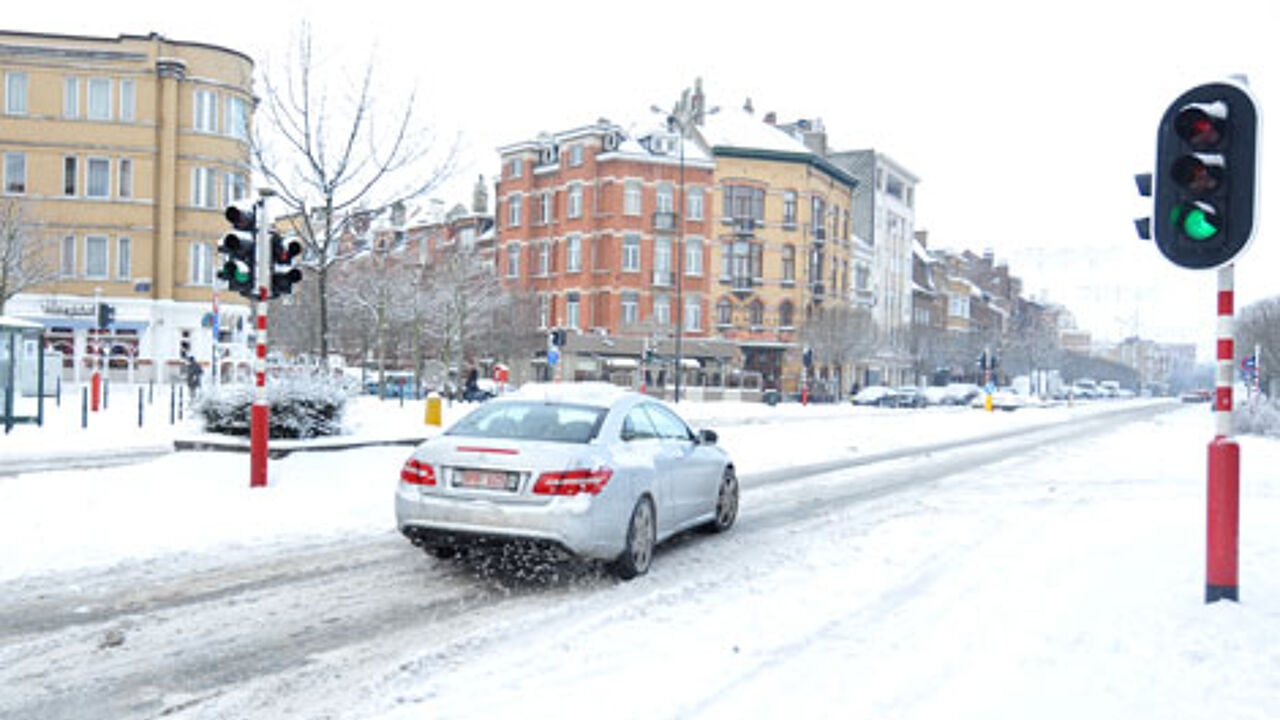 Wind has served to make driving conditions even worse and has caused the snow to drift.
The sub-zero temperatures predicted for the coming days mean that the snow is likely to stick.
Both the Flemish Highways Agency and Mobile Brussels are out in force clearing the motorways and main roads of snow and ice.
 
Transport problems
With many roads still treacherous, the advice to drivers is to only travel if it's absolutely necessary.
There are also delays to some rail services and as well as to a number of flights from Brussels Airport.
Flemish motorways are generally clear of snow.
However, in Wallonia there are problems with snow on the E411 Brussels to Namur and the E40 Liège to Aachen motorways