Opel Antwerp resumes production on Monday
Production at the Opel plant in Antwerp will resume on Monday. Since the beginning of December there have only been a couple of days of work. The other days the workers have been on economic unemployment. During the Christmas holidays the plant remained closed, as customary every year.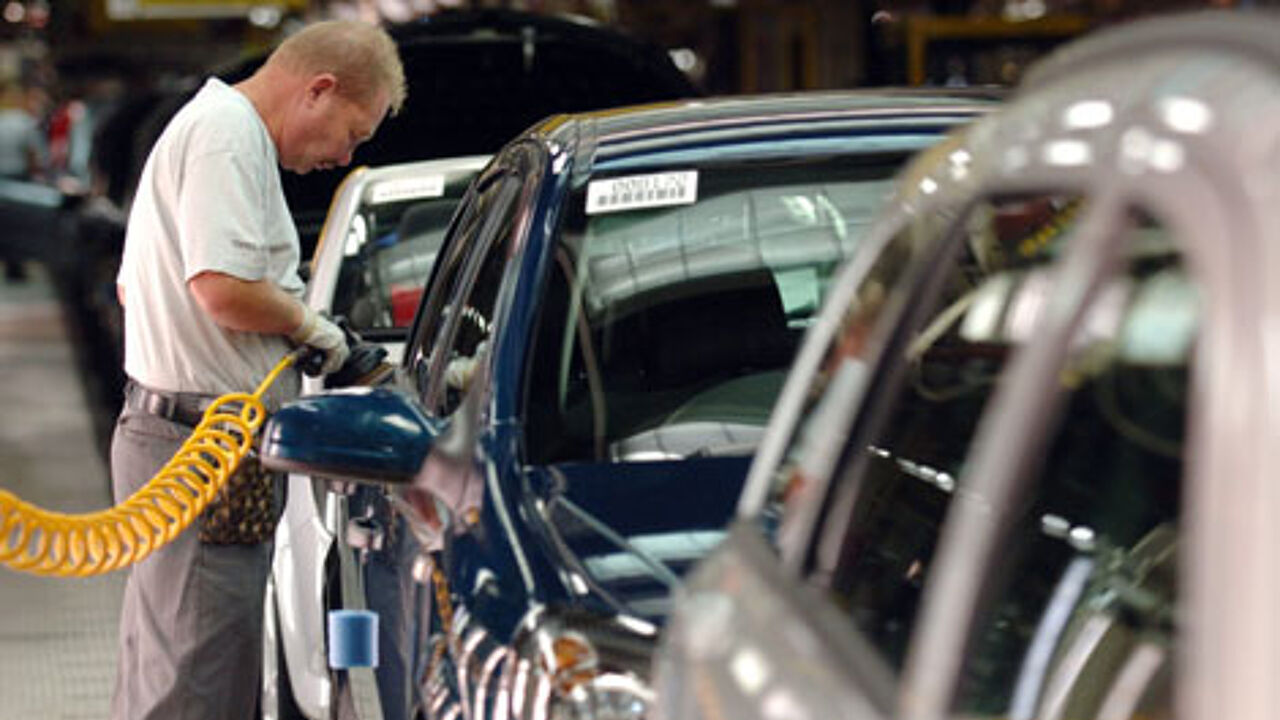 There is still no clarity regarding the future of the Opel plant in Antwerp. General Motors is working on a restructuring plan for Opel. The trade unions and employees of the plant are bracing for a cut in the workforce. There have even been rumours that the plant in Antwerp will be closed down altogether.
Several models of the old Opel Astra model are assembled at the Opel plant in Antwerp. The Antwerp plant has a workforce of about 2,500 people, including 385 white collar workers.