Several accidents due to icy roads
The roads are icy all over Belgium, especially on the local and secondary roads. The motorways are also dangerously slippery and dozens of accidents took place during the weekend.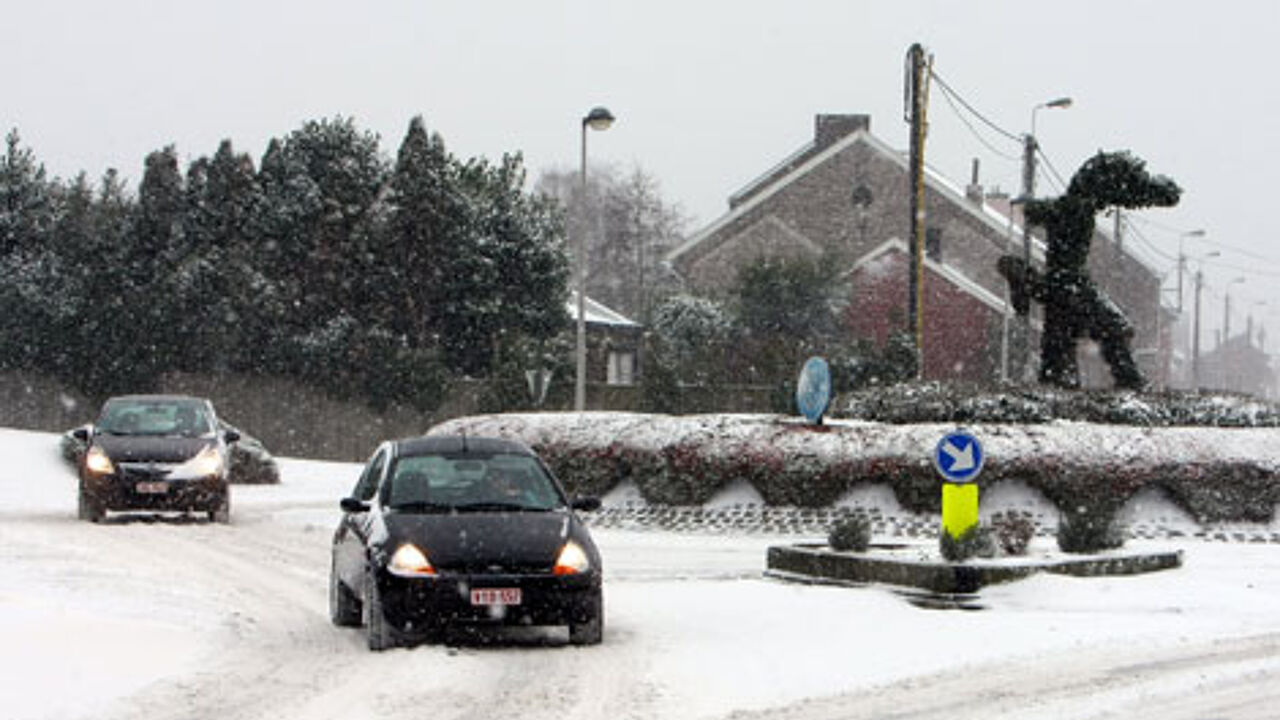 "Especially the E313 motorway between Hasselt and Antwerp is affected with some 30 vehicles involved in accidents," says Hajo Beeckman of the Flemish Traffic Centre.
Most of the accidents have been caused by cars slipping and sliding resulting in minor accidents with damage to the bodywork.
Several accidents have also taken place on the E19 motorway between Antwerp and Brussels.
Sections of the ring road around Brussels were closed off for some time during the night where several accidents also took place. Most of the accidents were not serious but there was one traffic fatality in Groot-Bijgaarden. A 25 year old woman was killed. In the centre of Liège a man was also killed.
The authorities are advising people not to drive if they can avoid it and if they cannot people should drive very slowly. Prudence is also advised on the motorways.
The heavy snowfall this weekend is continuing to cause problems for the airports. At Brussels International in Zaventem some flights have been cancelled and others are delayed. Other airports around Europe are having major problems as well. The Brussels flights with destination Geneva and Barcelona were all cancelled this morning. Frankfurt has cancelled 60 flights alone this morning. The largest airport in Germany was closed for hours on Saturday. The airport of Lyon was also shut down for a while but has now reopened.
The Thalys train to Paris is running, but with delays of about a half an hour. Several Eurostar trains to London have been cancelled.