The Eurostar service between Brussels and London is disrupted again today due to serious weather conditions in the UK. Information regarding the reduced service had been posted on the Eurostar website.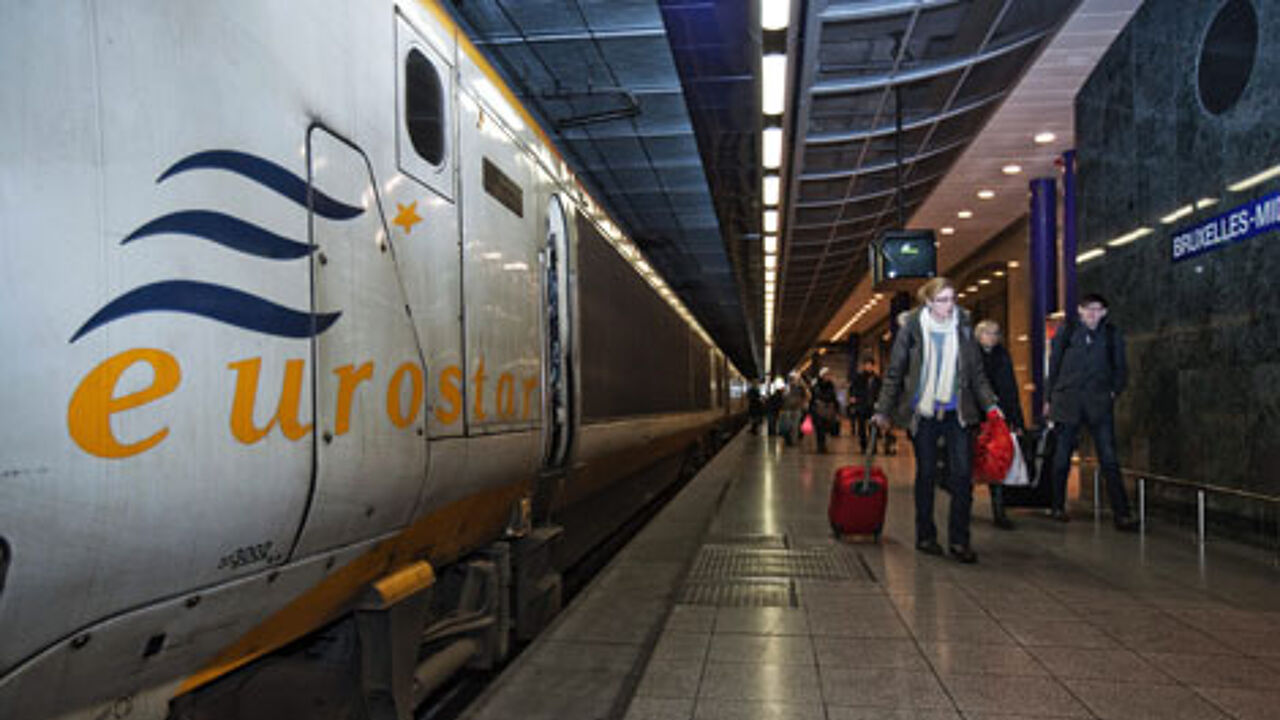 Eurostar has cancelled some of its trains to London: specifically the trains that go out this evening. The reason for the reduced travel schedule is the serious winter weather in the UK.
Eurostar hopes that by limiting the number of trains going to the UK, it will reduce the likelihood that traffic will get stuck in the tunnel under the English Channel.
Three weeks ago train traffic to London was suspended because a defective train got stuck in the Chunnel. Eurostar trains linking Belgium, Britain and France were suspended for three days because of weather-related glitches.
Just last Thursday a Eurostar train between Brussels and London with 260 passengers on board, got blocked in the Eurotunnel for a couple of hours.
Eurostar is advising passengers to postpone their travel plans or to cancel them altogether.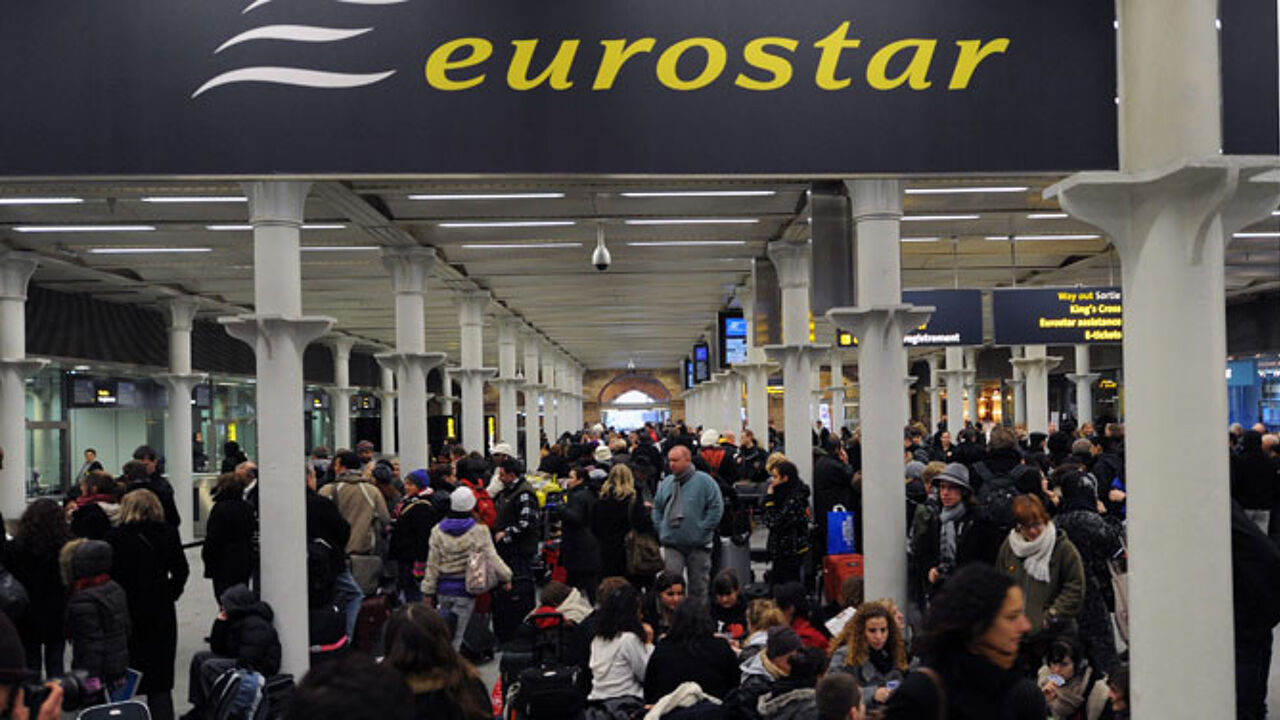 Belgian Rail still reports some delays
Belgians Rail has announced that although most services are running normally, there are still some delays today.
The Brussels-Ghent line is still experiencing some problems as a result of the overhead cable which came down last Thursday.
The Flemish transportation company De Lijn is running a normal schedule today and reports no delays or problems.