Budget outlook more favourable
The outlook for the Belgian budget looks more favourable than had been thought previously. The government said this during the presentation of the budget results for last year. 2009 closed out with a budget deficit of 5.9% of the gross domestic product (GDP). In real terms it is about €20 billion.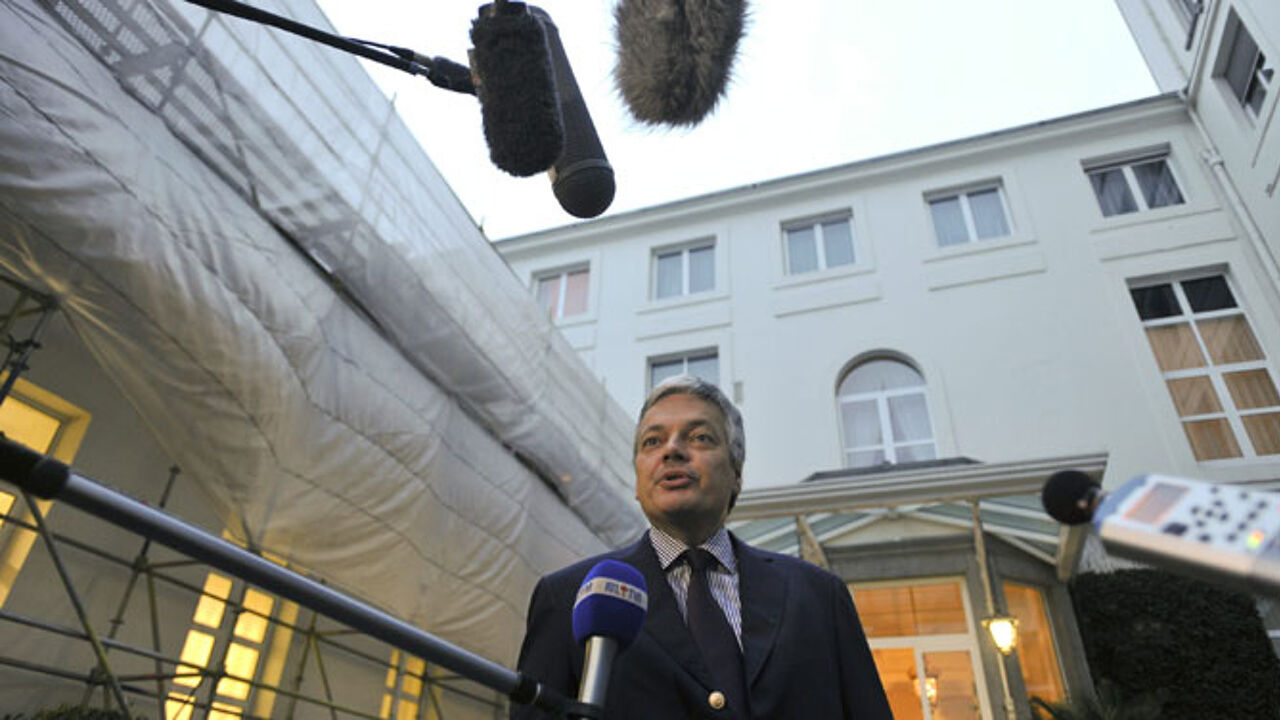 Fiscal income was more than €8 billion lower and there was a hole in social security due to higher expenditures for early retirement and unemployment.
However, the economic growth is picking up and the government expects the deficit to be reduced again faster than was thought at first. Finance Minister Didier Reynders (Francophone liberal) is optimistic that Belgium will be able to comply with the European Commission demand to reduce the budget again possibly in 2012.
The government had planned on reducing the deficit to 4.4% of GDP in 2012. "But with the new growth estimate it may be possible to reduce the deficit closer to 3%," says Finance Minister Reynders.