Hewlett-Packard fires 324 people in Diegem
At Hewlett-Packard in Diegem (Flemish Brabant, near Brussels) 324 people are losing their job. The announcement made during a special works council meeting this morning was made public by the liberal trade union.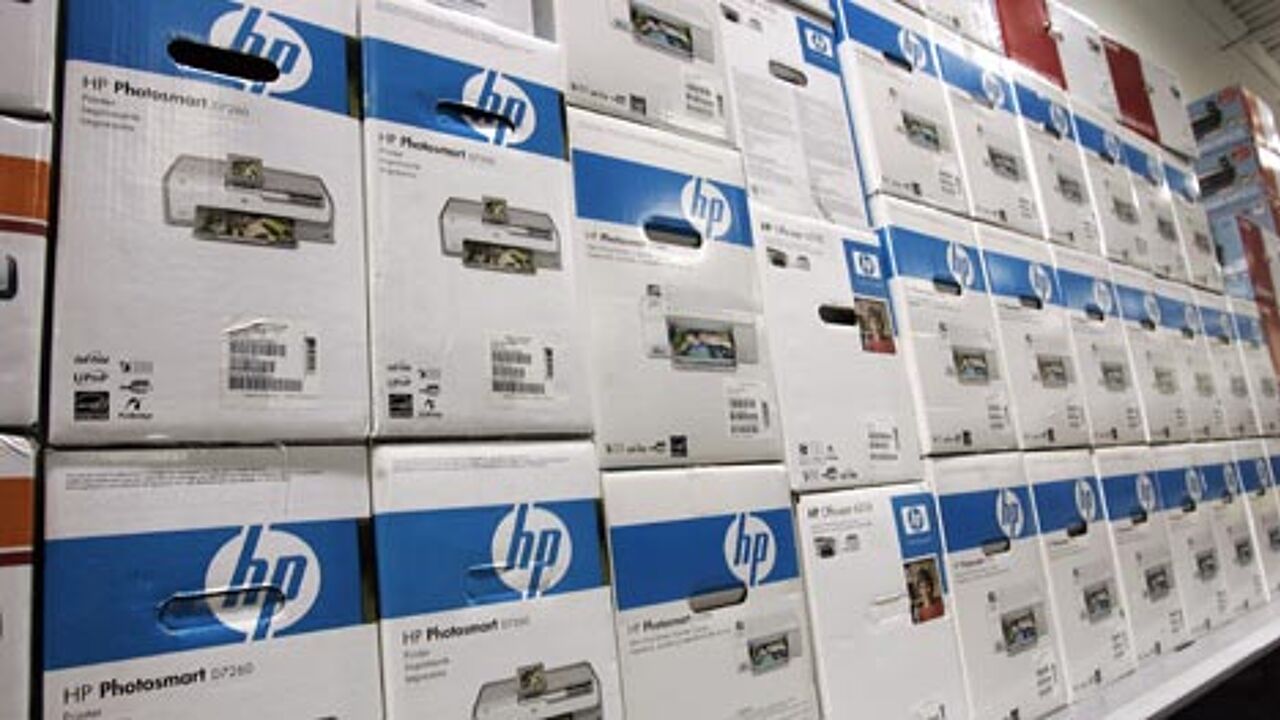 Restructuring plans for Diegem are part of a world-wide restructuring that the multinational group announced last year. The plans for Belgium are now concrete and have been announced to the employees.
Some of the activities, such as customer services, will be moved to subsidiary CDS in Mechelen.
According to the Public Relations manager Anneleen Hollweg the restructure of HP is expected to be finished by the end of the year. The personnel that will have to leave will be informed during the coming weeks, following discussion with the trade unions.

2,500 people work at Hewlett-Packard in Belgium. Among HP's best known products are computers and printers. Over recent years HP International has expanded considerably, with a take over of Compaq and 3Com and some smaller IT service providers.
A multinational operating in more than 170 countries world-wide
HP is a technology company that operates in more than 170 countries around the world. The company offers technology and services solutions. HP provides infrastructure and business offerings that range from handheld devices to some of the most powerful supercomputer installations. HP offers a wide range of products and services from digital photography to digital entertainment and from computing to home printing.