Public Prosecutor reopens 2 other murder cases
The Public Prosecutor of Bruges has ordered an investigation into Ronald Janssen and a possible connection with 2 unsolved murders in West Flanders. Ronald Janssen has already confessed to 3 murders: the double murder on January 2 of Shana and Kevin, and the murder of Annick Van Uytsel 3 years ago.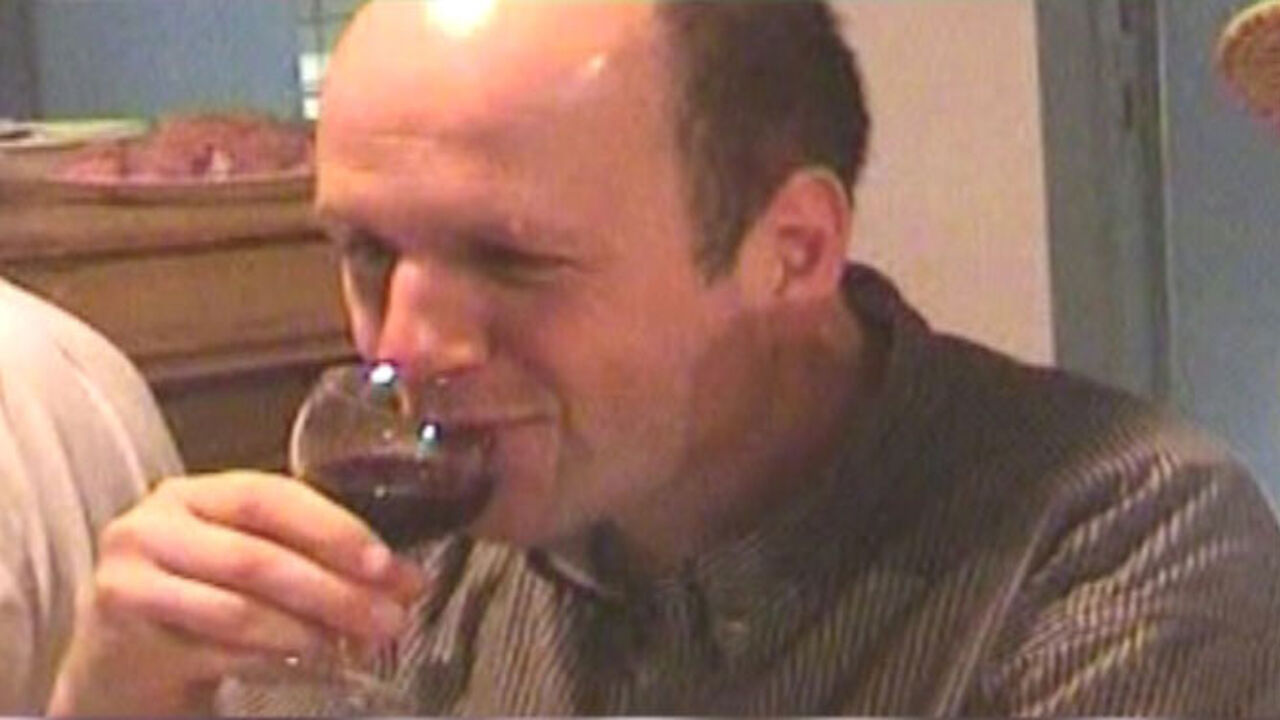 The public prosecutors offices of Hasselt and Leuven are discussing which office should lead the investigation into Ronald Janssen.
Hasselt was in charge of the investigation into the murder of Shana Appeltans (18) and Kevin Paulus (22) on January 2. In the meantime, Ronald Janssen has also admitted to the murder of Annick Van Uytsel (18) from Diest (Flemish Brabant) three years ago. The public prosecutor's office of Leuven was in charge of that case.
Investigators think that Ronald Janssen could have been responsible for other murders as well, though no details have been given. Investigators in Bruges have been asked to look into a possible link between Ronald Janssen and two unsolved murders at the Belgian coast in West Flanders. One of the unsolved cases is the murder of the 26 year old Ingrid Caeckaert, who was found dead in her flat in Heist in 1991. The other case is the murder in 1996 of Carola Titze, a 16 year old German girl who was on holiday in De Haan. For years investigators were looking at possible connections with paedophile and murderer Marc Dutroux, but without any concrete evidence.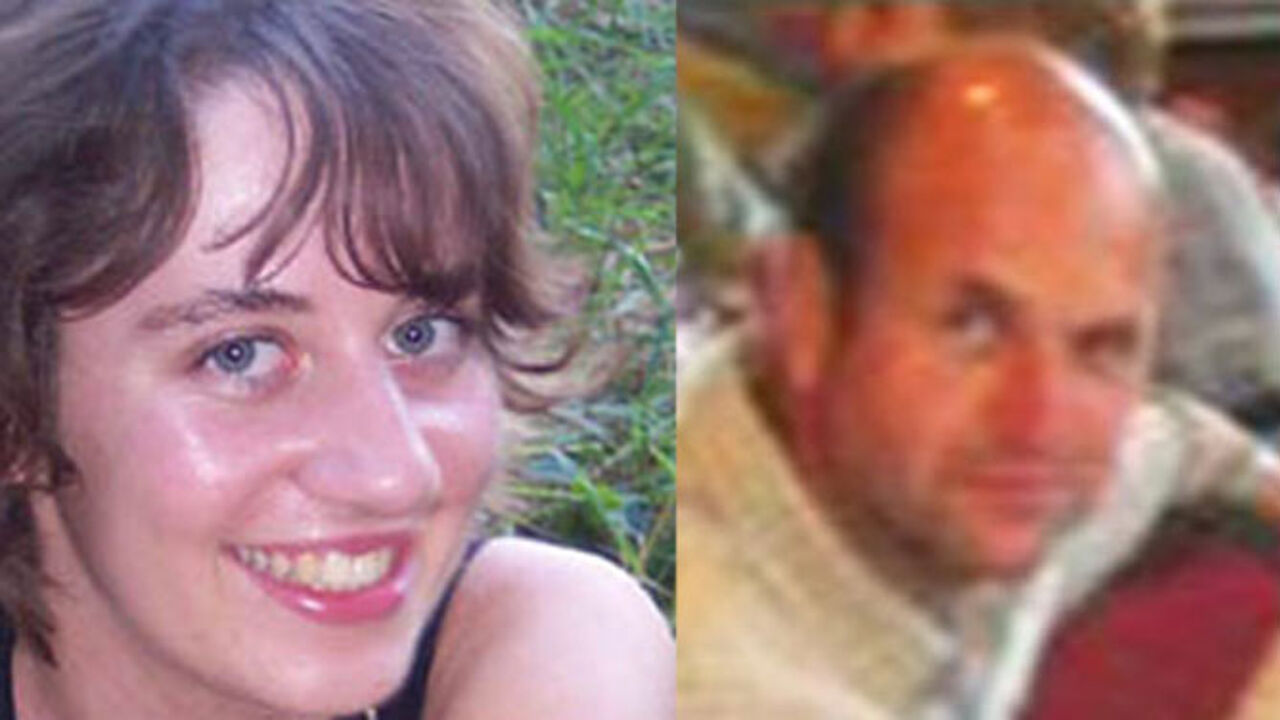 In the meantime, Ronald Janssen is being checked on every 7.5 minutes in his cell during the night. The authorities want to make absolute certain that the man does not commit suicide.
"Live further with the answers we've got"
The parents of Annick Van Uytsel have reacted for the first time to the confession of Ronald Janssen that he killed their daughter. The mother of the murdered girl read a short statement in which she specifically asks the press to leave them alone.
"Our thoughts go out to Kevin and Shana, their parents, brothers, sisters, family and their many friends," began Martine Van Uytsel. "Every parent that has lost a child, no matter how, will agree with us that this is the worst that can happen. We feel a closer to the families of Kevin and Shana because we know that our children had to withstand the same fear from the same man."
"The days of waiting for a confession have taken a toll on our bodies and minds. It was again that painful waiting, just like during the days before Annick was found," Martine Van Uytsel continued, adding: "One question is answered: who? Then come the questions of what? where? and especially why?"
The parents praised the police departments and investigators for their "excellent detective work".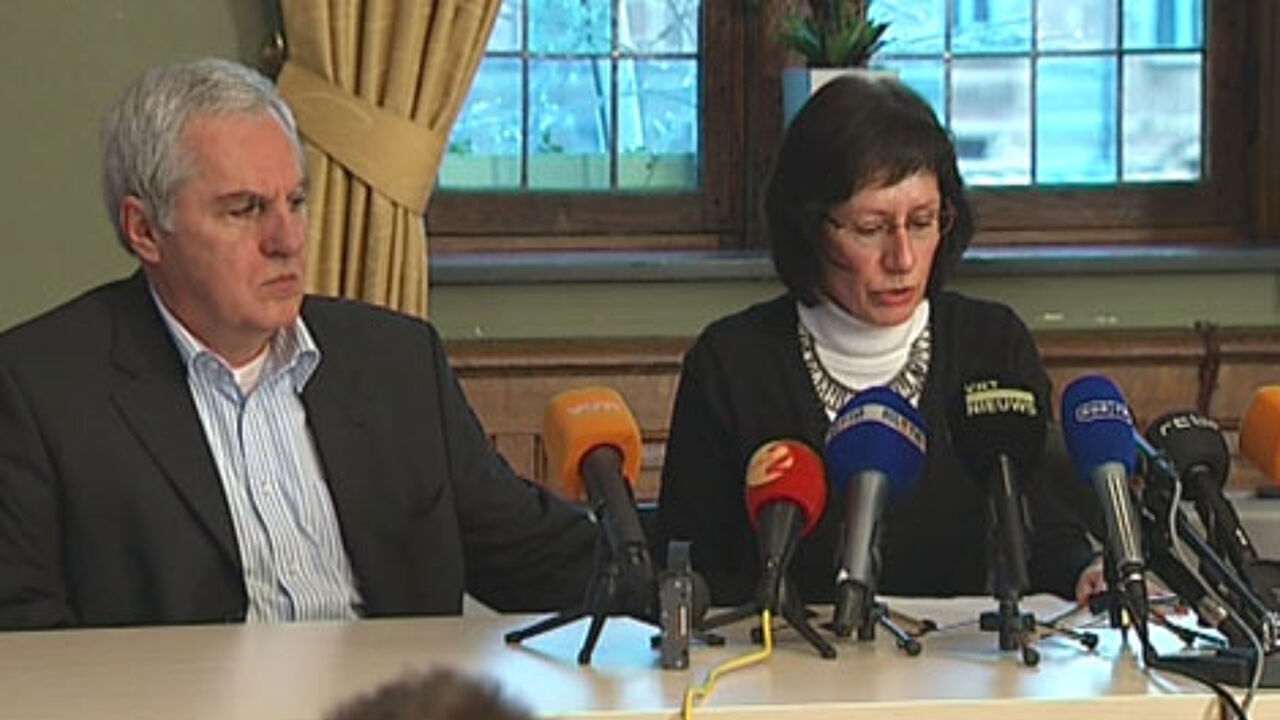 Criminal lawyer Jef Vermassen is in favour of a central computer system
Well-known criminal lawyer Jef Vermassen, who is lawyer of Annick Van Uytsel's family, thinks that Europe should set up a central computer system in which all unsolved murders are classified. Such a system is used in the United States.