Skinheads get 2-4 years in cell
In Bruges (West Flanders) three skinheads have been given sentences of 2-4 years in jail for a racist attack on a 50 year old man from Paris and a friend of his. Two other defendants, who watched the attack but did nothing, were sentenced to 200 hours of community service or 12 months in jail.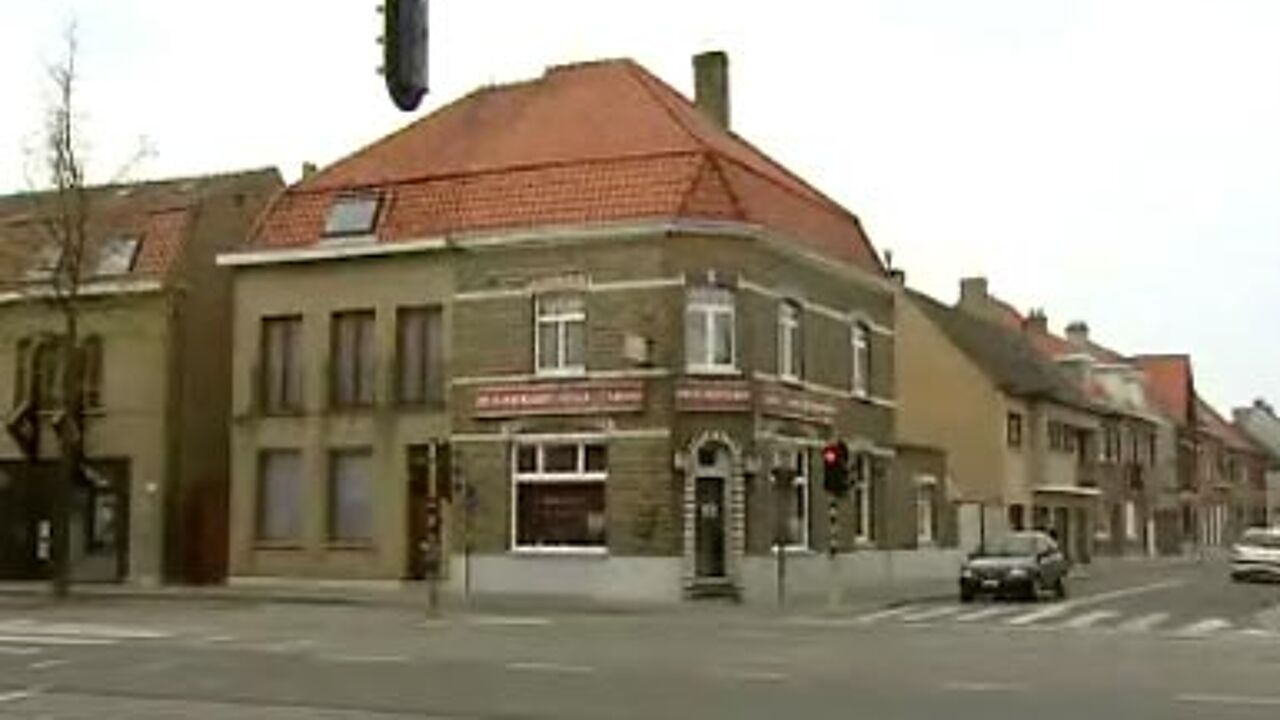 In May of 2006 5 skinheads, members of the extreme right wing group Blood & Honour, attacked the black man from Paris and his 37 year old companion from Ichtegem (West Flanders) for no reason. They were in the Maalse Steenweg (street) in Bruges. The five skinheads had just left a party in the De Kastelein café and were going downtown.
The Frenchman was in coma for a couple of weeks and later died of his injuries. His friend was also seriously injured, but recovered fully. The racist attack has sparked off a number of reactions and there were a number of anti-racism demonstrations and marches against 'pointless violence'.
The civil parties in the case are receiving damages of €15,000, €1000 of which goes to the Centre for Equal Opportunities and Opposition to Racism.