Belgian and Flemish aid for Haiti
The Caribbean country of Haiti has been hit by a major earthquake. The tremor measured 7 on the Richter scale. Thousands are feared dead.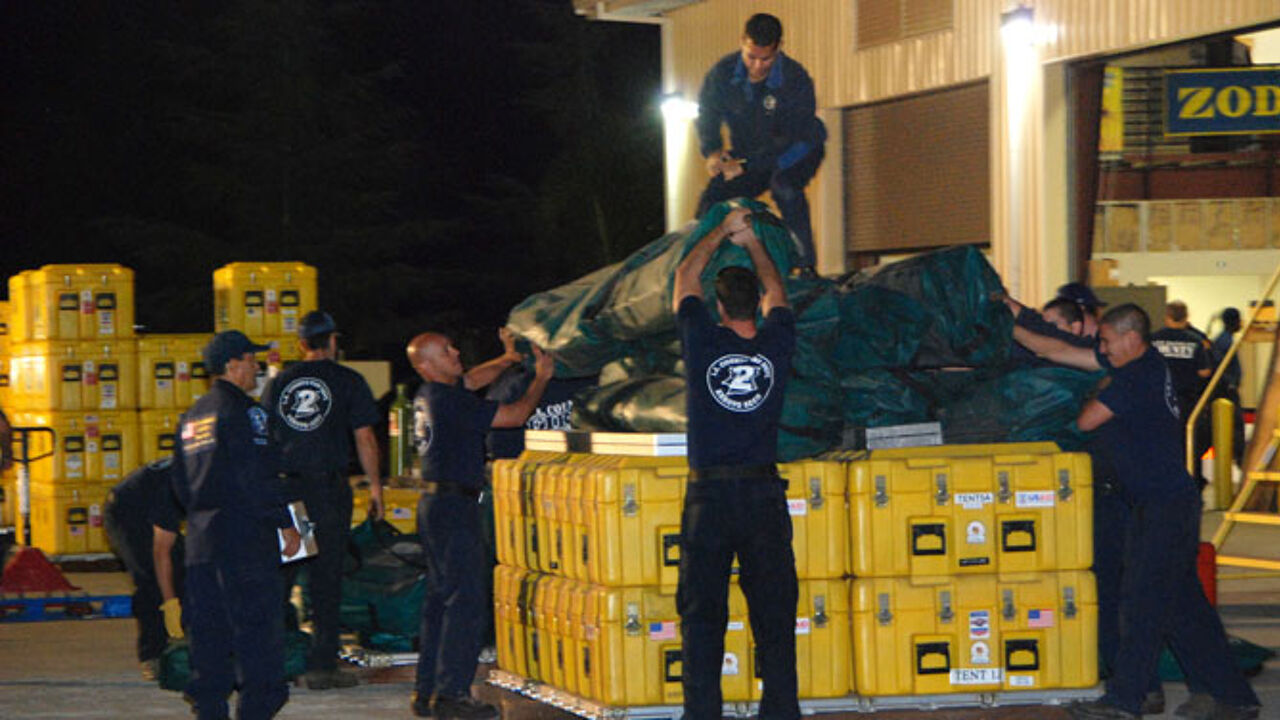 On Wednesday morning Belgian Foreign Minister Steven Vanackere ((Flemish Christian democrat) called a meeting of the B-fast planning committee in order to examine what kind of aid can be provided and how.
B-fast is the Belgian Government agency that organises emergency humanitarian aid abroad
The committee looked at the options for sending aid workers to the Caribbean. The dispatch of generators is also a possibility.
The Belgian Foreign Minister, Steven Vanackere: "The priority now is to establish what the exact situation is in the field because there are many different possibilities of providing aid.
When we know what the situation is, we will be able to provide useful assistance."
Thousands of people are missing. As yet there are no reports of Belgian victims.
Mr Vanackere has emphasised that information about the situation in the country remains patchy because of difficulty getting through to Haiti.
B-fast, the Belgian Government agency that organises emergency humanitarian aid abroad, is sending a field hospital to Haiti as well as water purification equipment.
Belgium will also be dispatching a team with sniffer dogs to find people hidden under the rubble.
The field hospital and its staff will be flown out by military plane.
A Belgian army Airbus will leave Melsbroek Military Airport on Wednesday night.
In all some 60 staff will leave for Haiti. The Belgians should be able to set to work by Thursday morning. Half the team's members are staff working for the Flemish civilian protection service or the fire brigade.
The team members are trained to rescue people trapped in buildings that caved in as a result of the earthquake.
The Flemish Government too is contributing.  Flanders is sending a 13 man rescue team headed by Dr Luc Beaucourt.
The team consists of nurses and doctors specialised in providing emergency medical aid.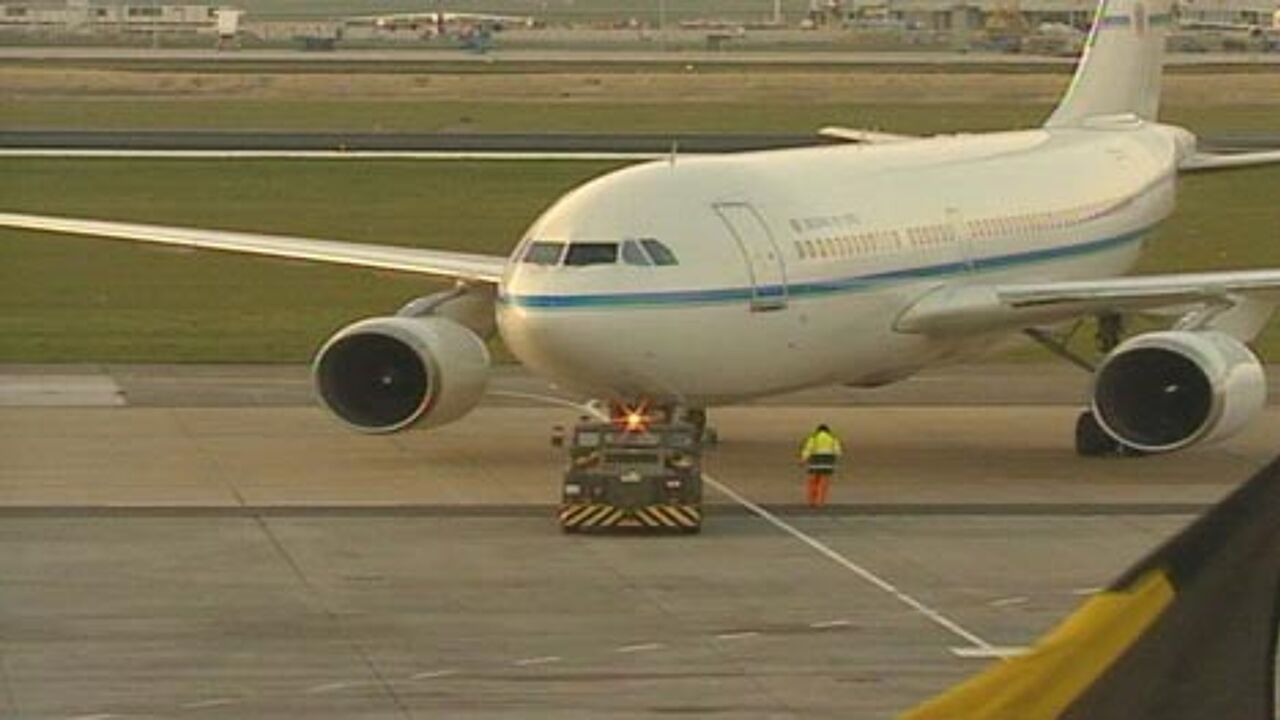 In the next few hours MSF-Belgium - the medical aid charity - will also be flying out aid and an aid team.
Aid workers and equipment will leave Brussels for Haiti soon.
MSF has been active in the Haitian capital Port-au-Prince for some while. MSF was able to start treating people injured by the earthquake as soon as it happened.
MSF's hospital in Port-au-Prince has also been damaged though.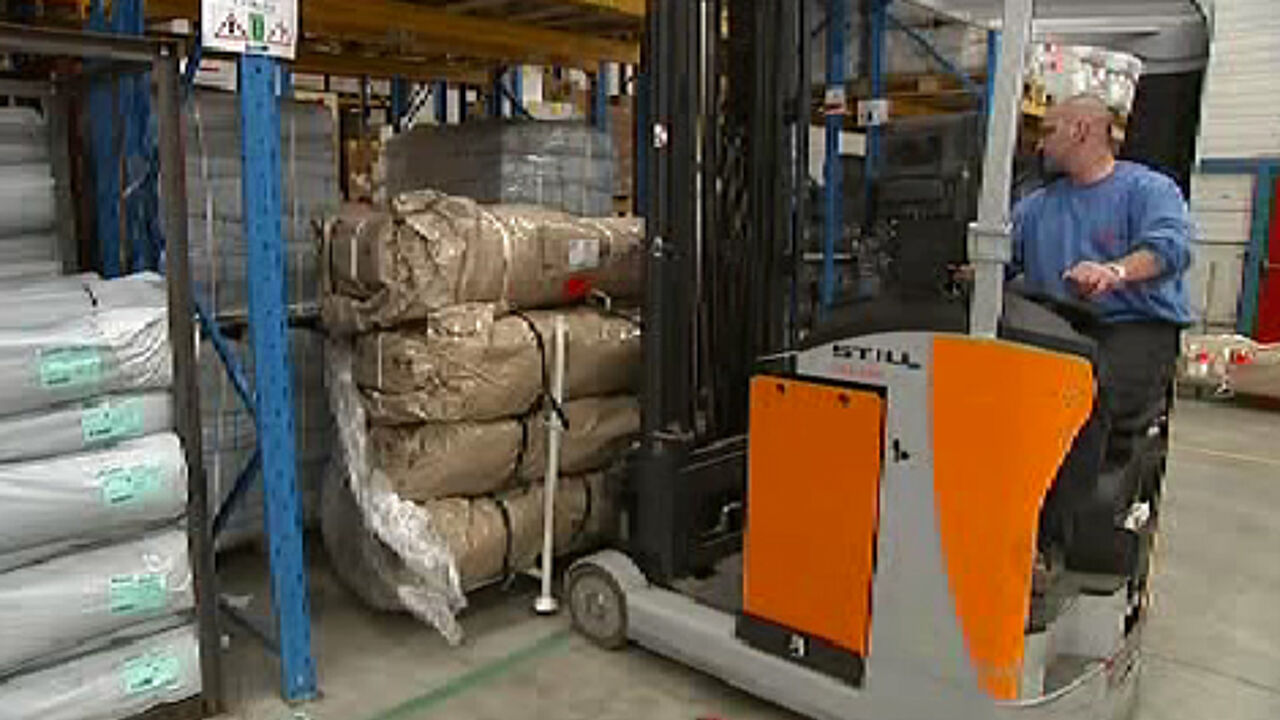 No Belgian holiday makers in Haiti
Belgian tour operators do not organise any trips to the country.
Belgian holidaymakers have travelled to the neighbouring Dominican Republic that shares the same island, Hispaniola, with Haiti, but there are no reports of victims or material damage.
Some 60 Belgians are thought to have been in Haiti when the earthquake struck.  Most are aid workers.