More "black money" declared
Last year more and more Belgians came forward to declare cash that had been kept beyond the ken of the Belgian tax services, so called "black money".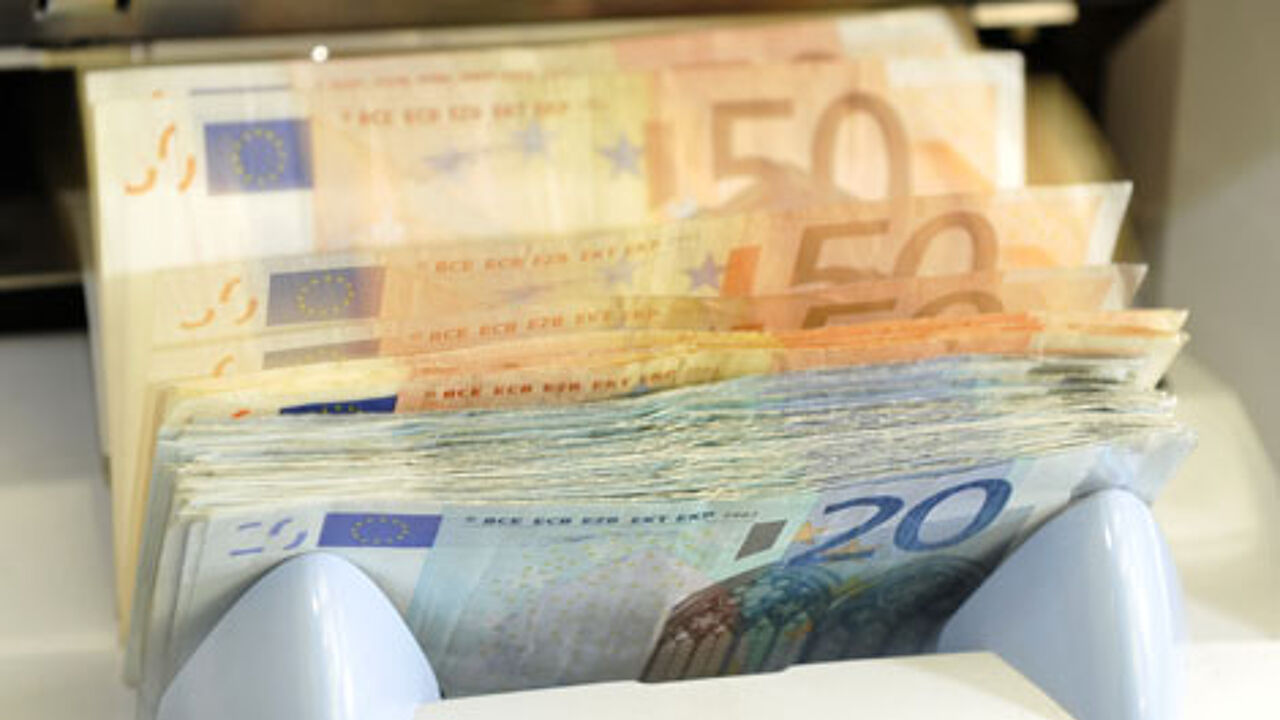 In comparison with last year there has been a tripling in the amount of money declared in this way.
In all 800 files were opened last year. Some 224 million euros were declared in 2009.
It's especially in the last couple of months that Belgians started to declare cash that until now they had stowed away on foreign bank accounts.
The belief is that many fraudsters are worried because banking information will be exchanged more freely across the European Union.
Financial experts say that it's striking that more and more Belgians are reporting larger sums and undeclared earnings and not just interest generated by these amounts that had not yet be declared.
The increase in the amount of "black" money being declared is good news for the government. In addition to the extra tax people who come forward also have to pay a fine and this is very welcome in these times of austerity.