Belgian aid agencies coordinate Haiti help
Five Belgian aid agencies are joining forces to coordinate their aid to Haiti. Doctors Without Borders, Caritas International, Doctors of the World, Handicap International, Oxfam Solidarity and UNICEF are launching a common appeal for donations.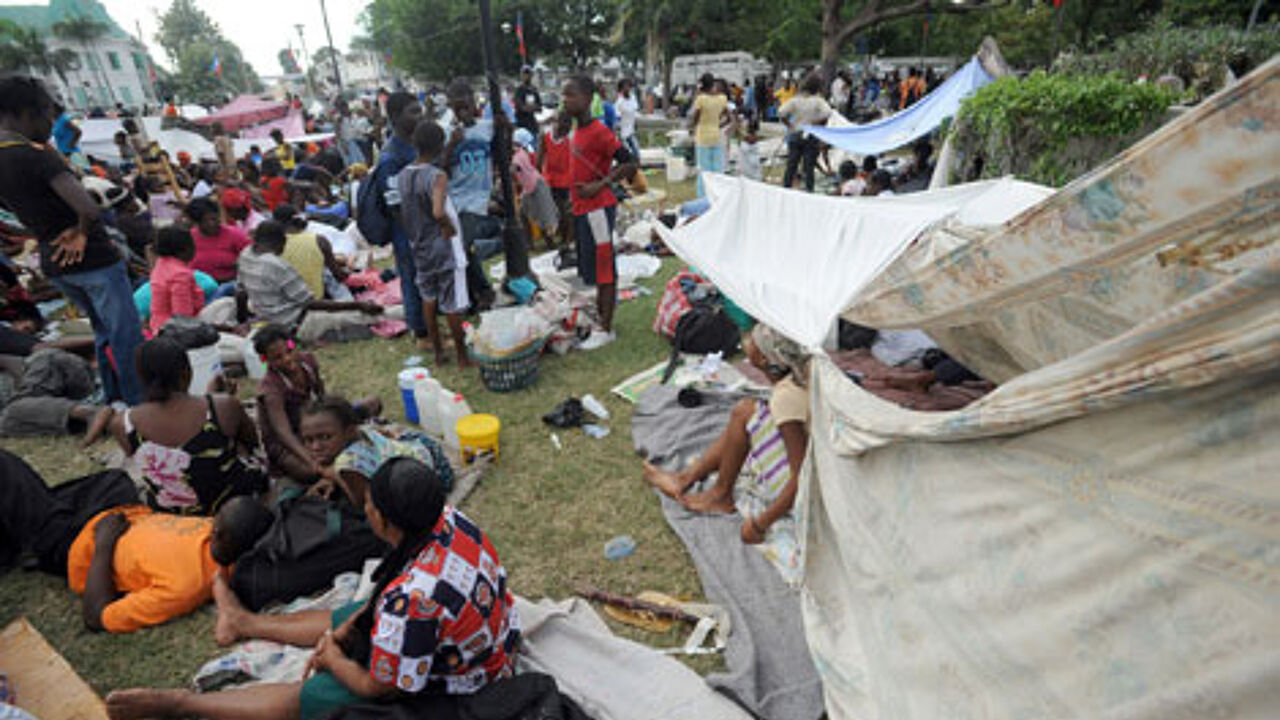 During the Indian Ocean earthquake on 26 December 2004 (the Boxing Day Tsunami) the Belgian aid organisations joined forces to collect money and coordinate their relief effort in the areas affected.  They opened one common bank account for the Belgians to donate money and the Belgians were very generous.
The aid organisations are hoping for a similar response to the earthquake that hit Haiti on Tuesday.  The death toll is expected to run into the tens of thousands, if not 100 thousand.  The infrastructure of the capital of Haiti, Port-au-Prince, has completely collapsed and the country is in a state of  chaos.
The common bank account of the five aid agencies in Belgium joining forces is: 'Haiti Lavi 12 12' or 000-0000012-12.