Belgian aid has arrived in Haiti
Chaos is complete in Haiti, which was hit by a major earthquake on Tuesday. Up to a hundred thousand people are feared dead. A Belgian Airbus left for Haiti last night. On board are 58 aid and rescue workers with 2 sniffer dogs, a field hospital and water purification equipment.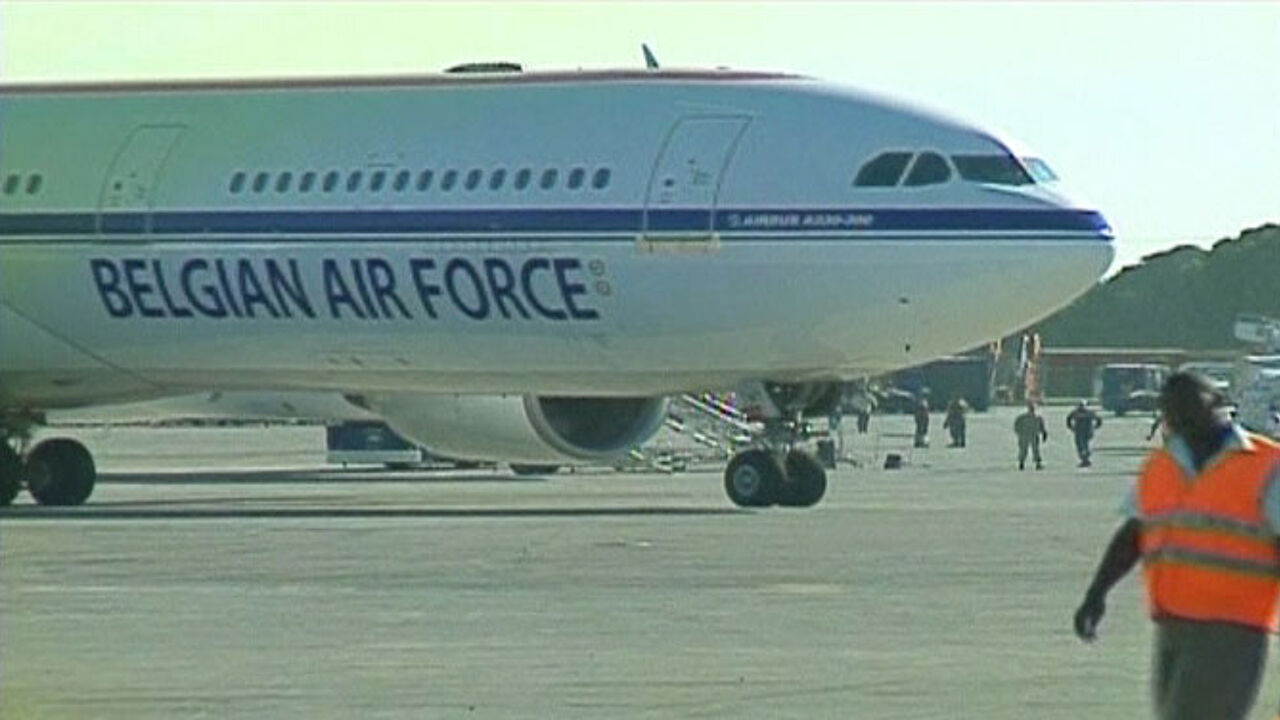 Aid is starting to reach Haiti following the major earthquake on Tuesday which has devastated the country.
The Belgian Airbus (photo) arrived in the Haitian capital Port-au-Prince at about 2:40 PM this afternoon. The rescue workers want to start work as soon as possible. For victims still buried under rubble, every second counts.
The Belgian B-Fast team plans to focus on three main tasks: searching the rubble (with the help of sniffer dogs), administering medical care and water purification.
The European Commission (the EU's executive) has approved €3 million of fast-track funding for the international effort and could pledge more in coming days, says an EU spokeswoman.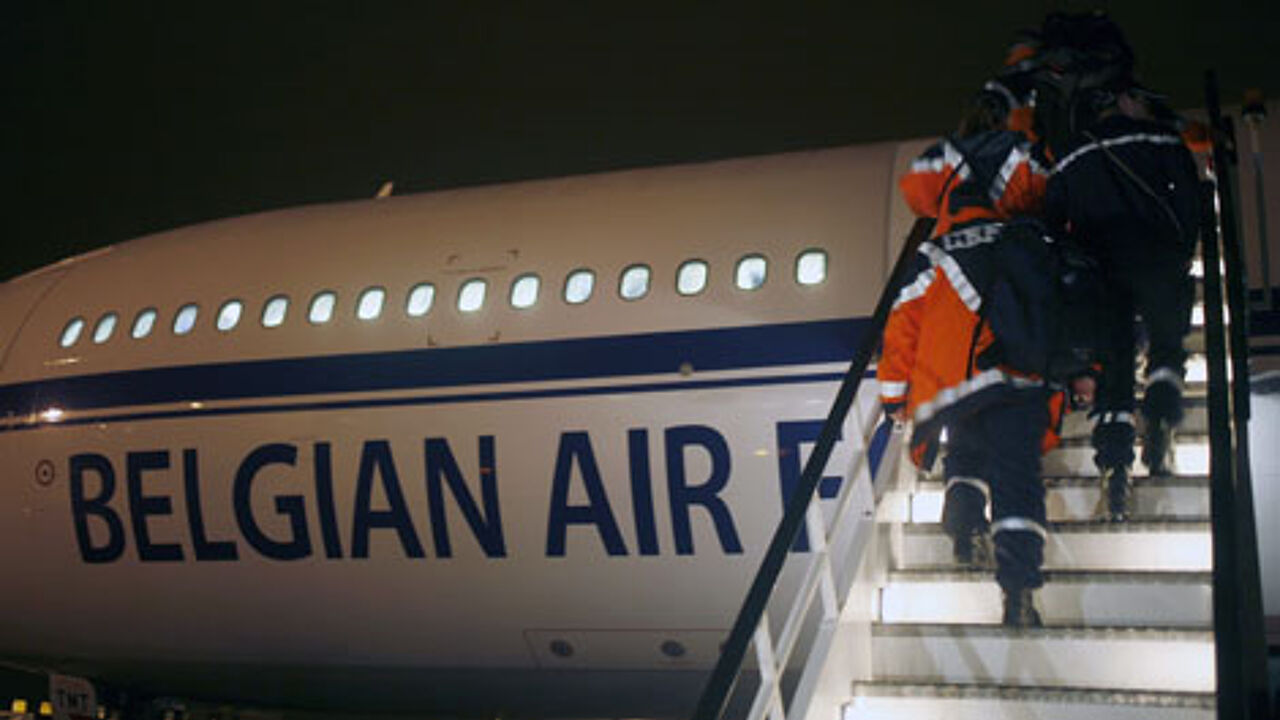 Belgium and a few other EU countries are also offering assistance via an EU emergency assistance coordination mechanism. B-Fast, the Belgian First Aid and Support Team, is the Belgian government agency that organises emergency humanitarian aid abroad. It is coordinating the first Belgian response to the natural disaster in Haiti.
The Belgian Foreign Minister, Steven Vanackere, said yesterday: "The priority now is to establish what the exact situation is in the field because there are many different possibilities of providing aid. When we know what the situation is, we will be able to provide useful assistance."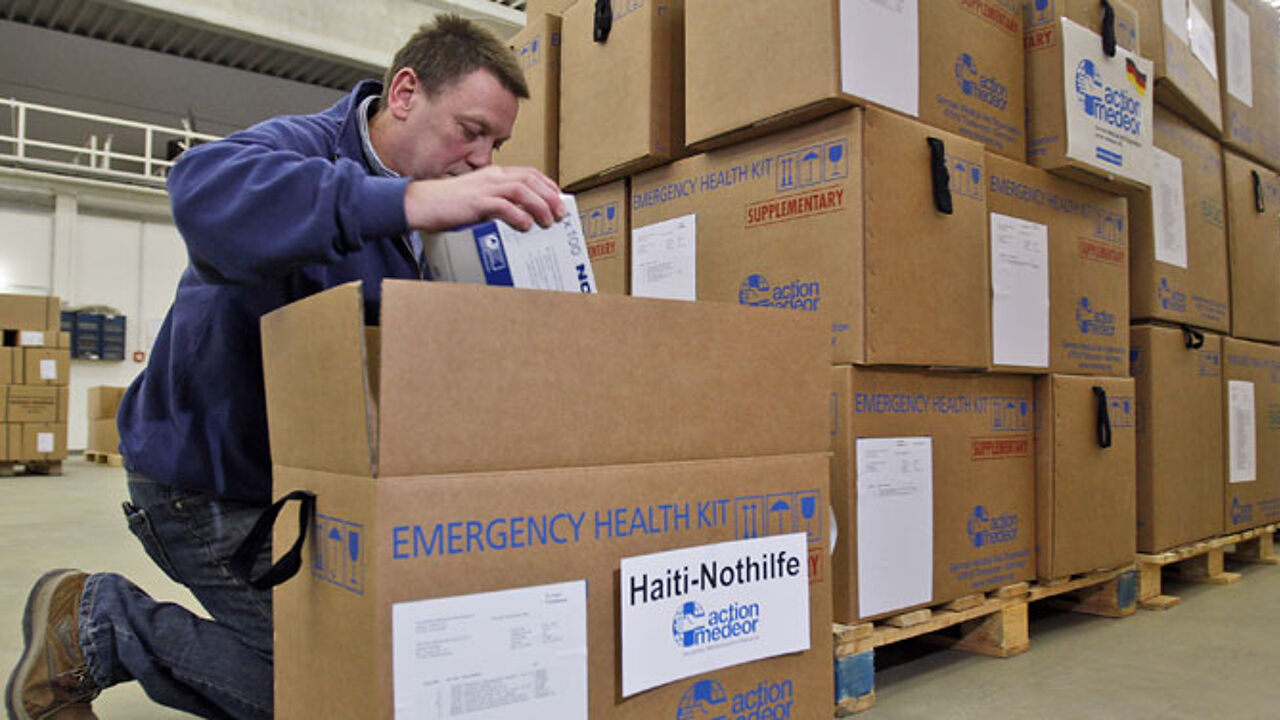 Foreign Affairs has opened a crisis centre and hotline
Tens of thousands of people are missing in Haiti. As yet there are no reports of Belgian victims. The Federal Government Office (FOD) of the Ministry of Foreign Affairs has been in contact with a handful of Belgians in Haiti. FOD spokesman Bart Ouvry confirms that there are no reports of Belgian victims.
According to the Belgian Foreign Ministry contact is being sought with some 60 Belgians in Haiti. These are the Belgian who are registered as living in Haiti. The Foreign Ministry cannot say how many Belgians might have been in Haiti on holiday, but Belgian tour operators do not organise trips to Haiti.
A crisis centre has been opened with a hotline in Brussels: 02/501.40.00.