Jovanovic wins the Golden Shoe
Milan Jovanovic has won the Golden Shoe award. For the third year in a row the award for best footballer went to a player for defending champions Standard. After Steven Defour and Axel Witsel, Milan Jovanovic was named the best footballer of the past year in the Belgian competition. He was not present at the award ceremony. Mbark Boussoufa and Romelu Lukaku, 2 players with Anderlecht, came in second and third place.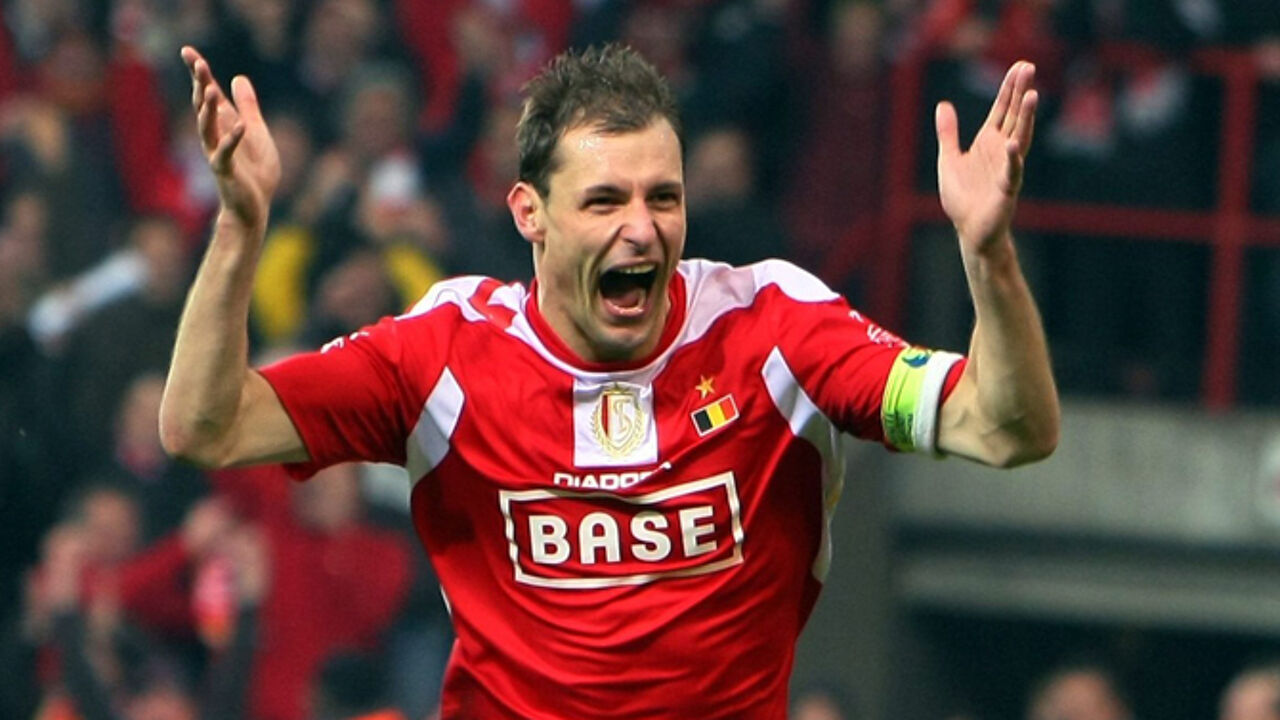 Milan Jovanovic was not at the Golden Shoe Gala last night. It was the first time in the history of the award that the winner was not present for the televised presentation. Jovanovic spent the evening with teammate Luciano D'Onofrio.
"I am very happy because I did not expect to get the award. Standard did not play well the second half of 2009. I was a little hopeful because I played a role in getting the title last season and because I've scored 10 times this season," Jovanovic said to the daily La Dernière Heure.
"In all honesty, it would have been fairer if Mbark Boussoufa had won, but sometimes you expect to win and then you don't. I think that this is the cherry on the top of my three years in Belgium."
"I want to take this opportunity to thank my trainers, and especially Michel Preud'homme," Jovanovic went on to say.
Michel Preud'homme was the trainer of Standard last year when the team won the Belgian championships. This season Preud'homme is the trainer of AA Gent.
"I want to also thank my teammates and fans," Jovanovic went on to say, adding: "I will leave Belgium with lots of prizes, both individual and with my club."