AB InBev: judge orders end to blockade
The employees who are blockading the AB InBev brewery at headquarters in Leuven must put an end to their action. If they fail to lift the blockade they will have to pay a penalty. This was the ruling by a judge in Brussels, but the court order has not yet been officially served.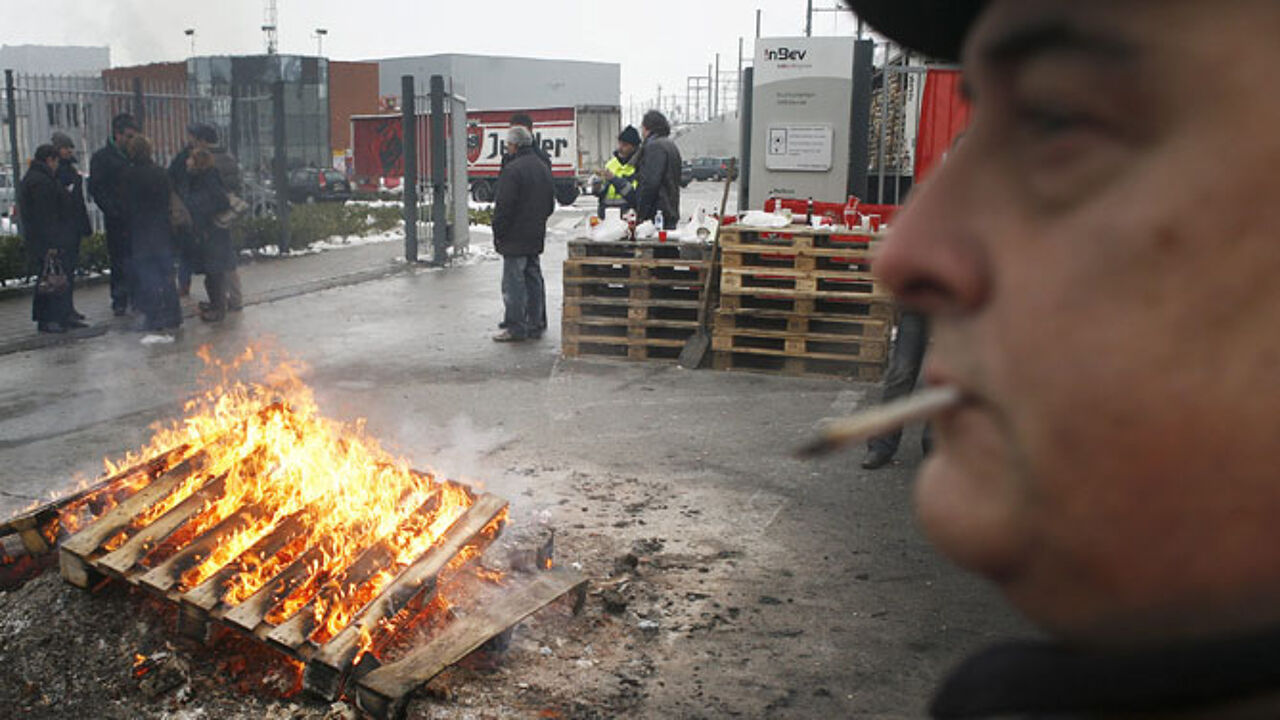 Brewer AB InBev and unions tried to negotiate an end to a weeklong blockade of the brewery that threatens to dry up taps of Stella Artois and Leffe around the country.
The unions have blocked the brewery in protest of plans to cut 299 jobs in Belgium, where the headquarters of the world's largest brewer is located.
An attempt to negotiate a settlement to the social conflict at the Ministry of Labour on Thursday was unsuccessful. The management had offered to temporarily freeze the restructuring, but the unions are demanding that the entire plan be shelved, otherwise they will not return to the negotiating table.
In a statement, the management says that it regrets the impasse. The management puts the blame on the unions. "They were not willing to have a social dialogue and simply rejected the proposal by the social mediator."
In a statement the management warns that the blockades can have serious consequences. "Disrupting the production and the supply to clients can have serious consequences for the future of InBev Belgium," argues the management. Not a word is mentioned about the legal steps the management took to override the blockade.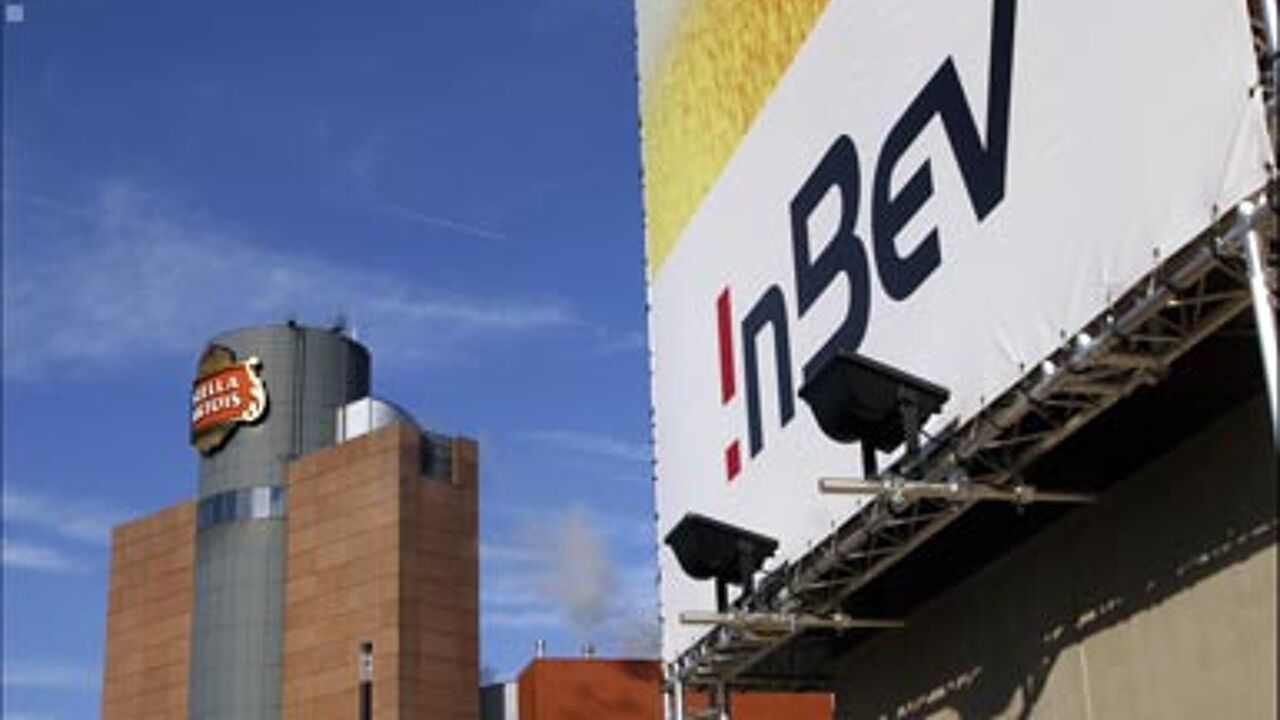 Is the conflict taking an ugly turn?
If the management asks the bailiff to deliver the court order, the conflict could get even uglier.
AB InBev wants to cut 299 of the 3000 jobs in Belgium. At the group's headquarters in Leuven 179 jobs would disappear. According to AB InBev the job cuts are necessary because beer consumption is down. The trade unions, for their part, point out that AB InBev is still making hefty profit.