Belgian hospital is operational
The Belgian relief workers in Haiti needed less than a day to set up a field hospital. The Belgian Airbus arrived yesterday in the Haitian capital Port-au-Prince with 58 rescue and medical staff and equipment. B-Fast, the Belgian First Aid and Support Team, is the Belgian government agency that organises emergency humanitarian aid abroad.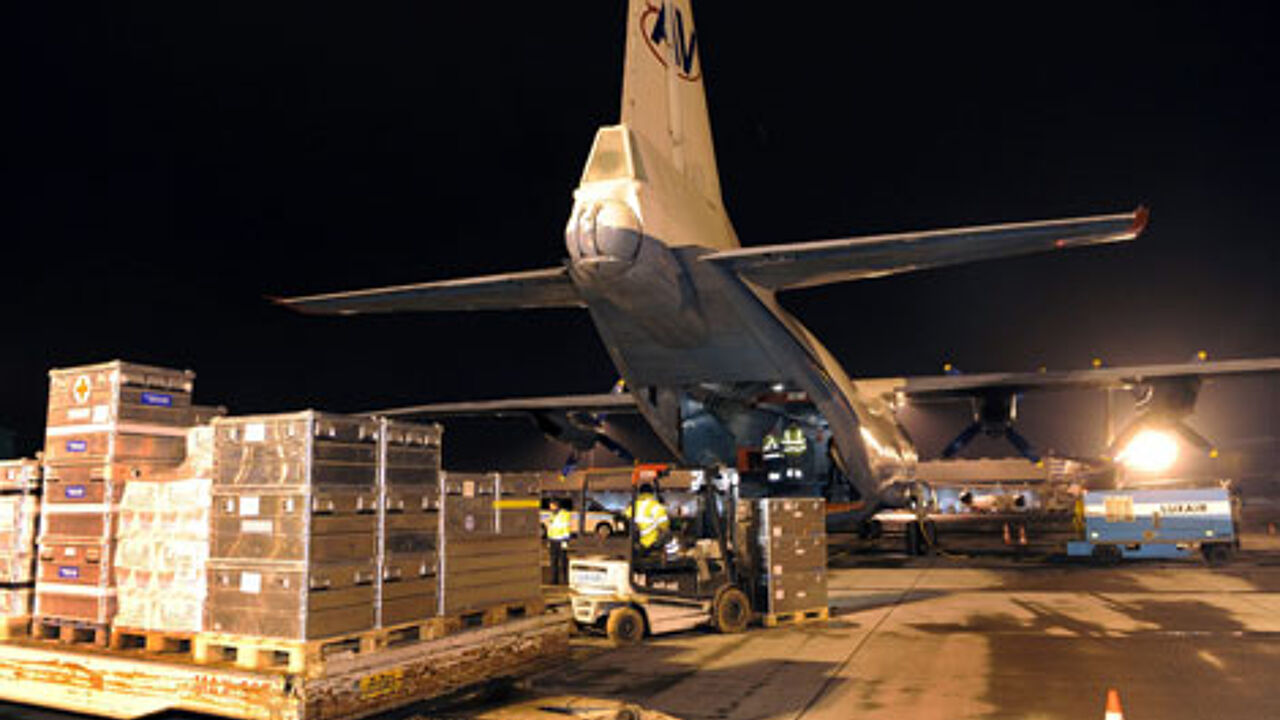 The airplane bringing Belgian rescue and medical experts to Haiti arrived a bit later than originally planned. The airplane had to circle the airport in Port-au-Prince for more than 2 hours before there was finally room for it to land.
In the meantime the airport was closed down. Because the fuel supply is dwindling, a number of airplanes can no longer take off.
The Belgian B-fast team, meanwhile, has set up a field hospital and tent camp. 
There is an urgent need for places for people to sleep. Many thousands of people have no where to go and are sleeping on the streets. For some their homes have been completely demolished. Others are afraid to go into their partly devastated homes for fear that they could collapse.
The Belgian Airbus is now in neighbouring Dominican Republic.  Tomorrow it will return to Belgium with the first group of expats who wanted to be repatriated.  The Airbus might fly a second time to Haiti with more relief supplies and to pick up more people, but it is not yet certain.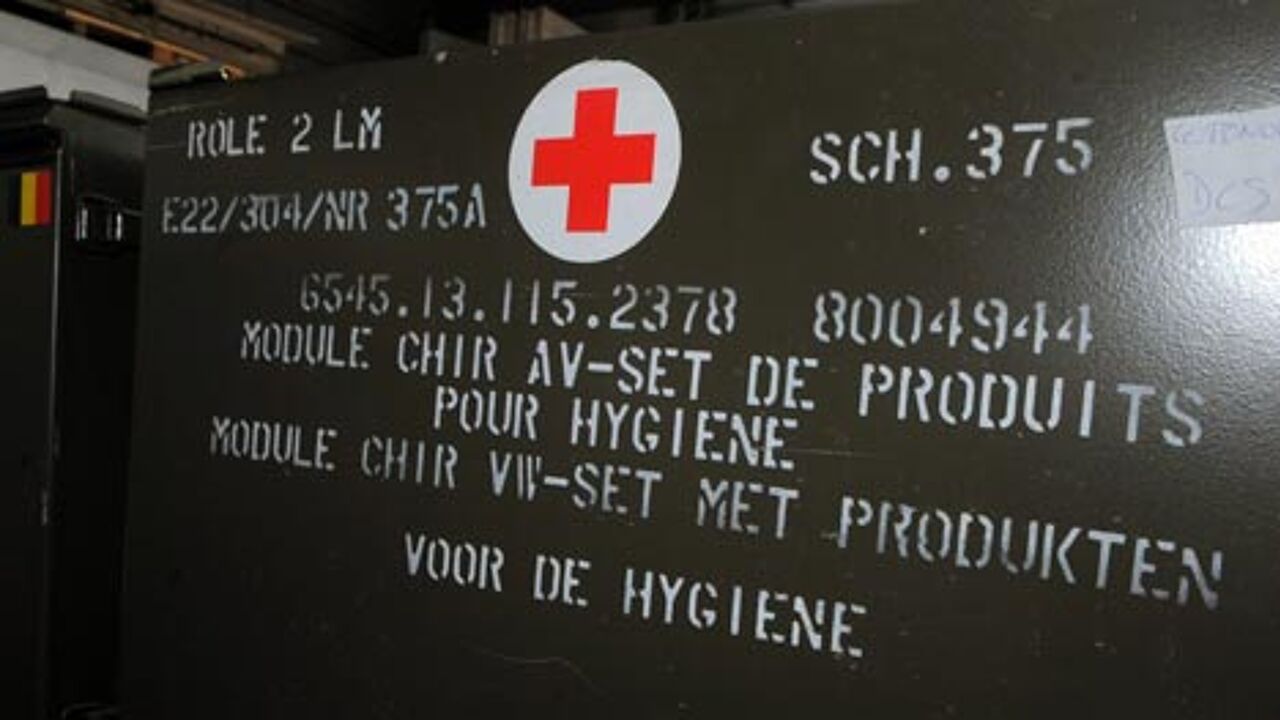 The Belgian Red Cross flies tomorrow
Apart from the B-Fast team the Belgian Red Cross is also joining the relief effort on the ground in Haiti.  The Red Cross is sending a team tomorrow.  The team is expected to stay in Haiti for a month to help distribute relief supplies and offer medical help.
The International Red Cross has setup a website to help people get news about family or friends in Haiti.  The website can be accessed here.
For more information from the Belgian Crisis Centre the hotline number is : 02/501.40.00.