Flemish media unite for Haiti
In response to the devastating earthquake in Haiti on January 12, 5O radio and television stations in Flanders are joining forces to mobilise Flanders to donate money to the relief effort. Over the coming days a television spot will be broadcast under the title 'Help Haiti' calling on the Flemish viewers to support one or more NGOs that are active in the disaster area.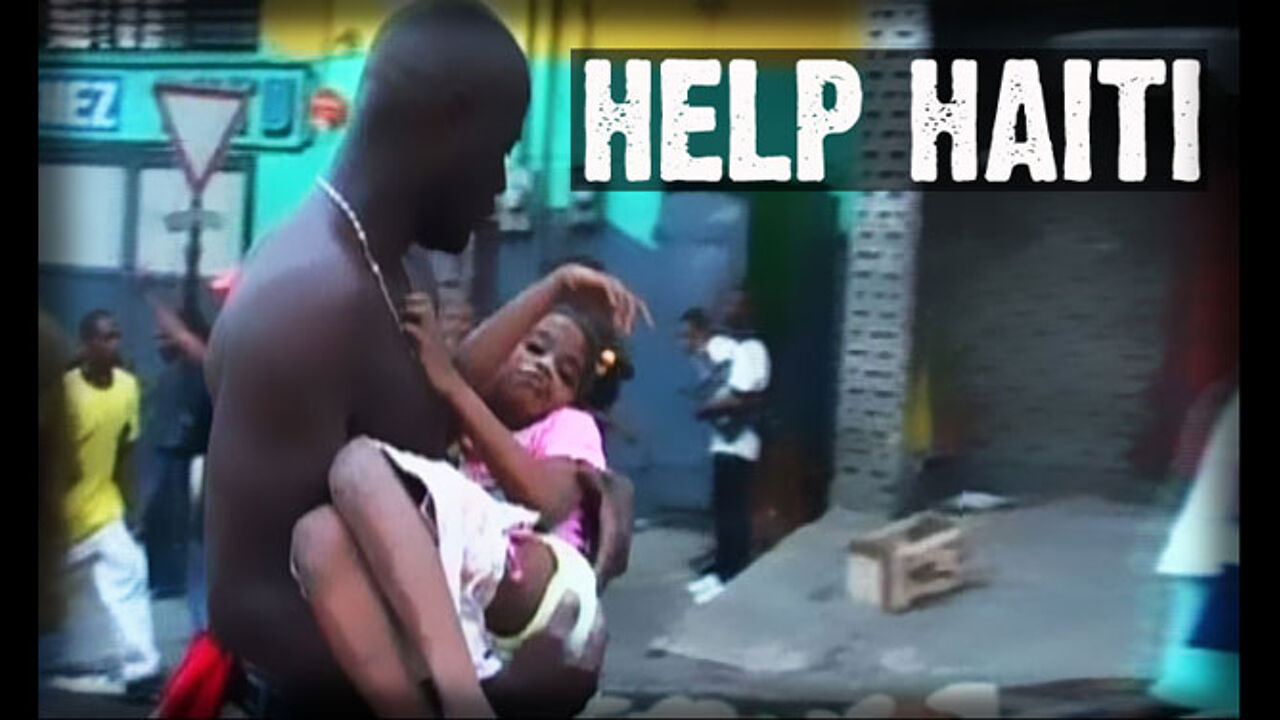 The TV spot consists of fragments from the news broadcasts of different stations, ending with an appeal to deposit money. Three bank accounts are mentioned at the end of the spot.
Donations of €30 and more on the 'HAITI LAVI 12-12' bank account (000-0000012-12) are tax free. Finance Minister Didier Reynders wants to: "Contribute to the success of the fund-raiser."
Fund-raising Benefit Broadcast
The VRT and VTM are broadcasting a joint fundraiser on Thursday January 21 from 8:40 to 9:40 PM.