Record number of NMBS passengers
In 2009 Belgian Rail transported 217.7 million passengers, which is an increase of 0.4% compared to 2008 and an absolute record. Cargo transport and international traffic declined.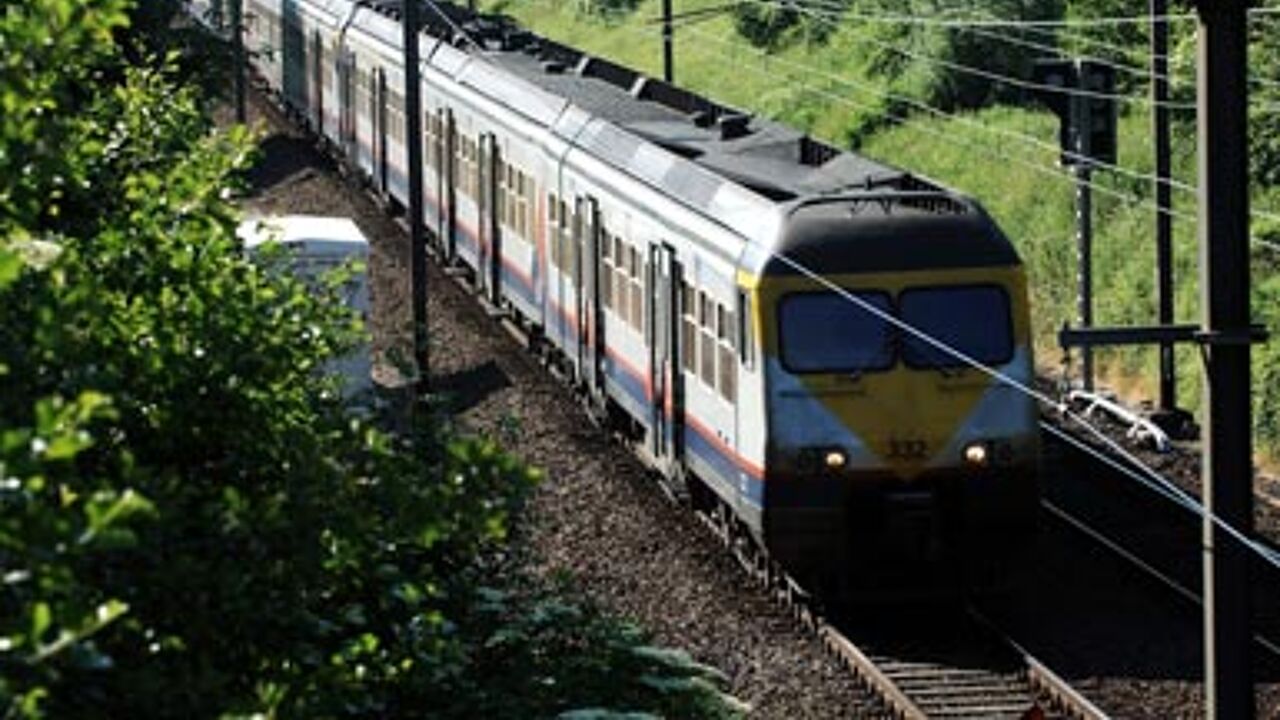 The transportation of passengers within Belgium was at a record high of 207.6 million in 2009. There were 10.1 million international passengers, which is a total of 217.7 million passengers on Belgian Rail last year.
Taken separately Belgian Rail (the NMBS) saw a drop of 4.7% in international traffic compared to 2008.
According to the NMBS the decline here is mostly due to a general decline in the number of business trips.
The cargo section of Belgian Rail, NMBS Logistics, performed worse in 2009 as well- considerably worse with a decline of 34.1% compared to 2008.