AA Gent and KV Kortrijk were equally matched in their game on Friday night, but it was AA Gent that was first to pose a danger.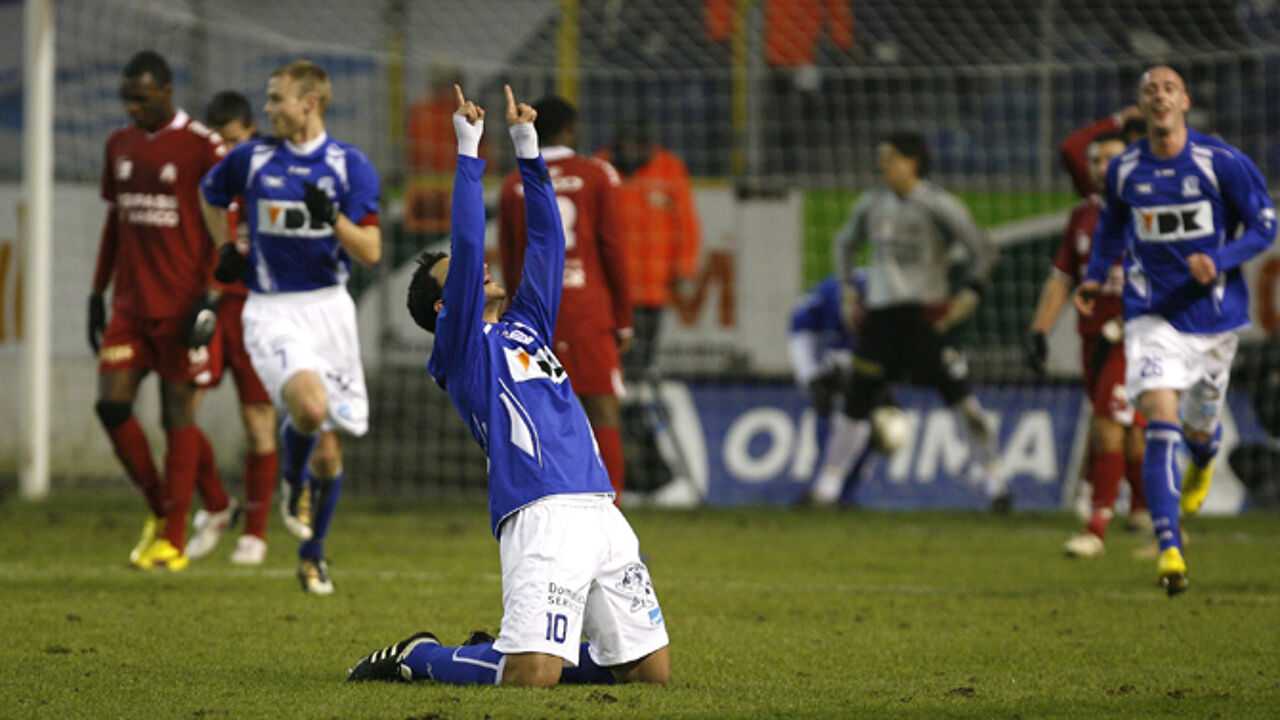 Verbauwhede saved a shot from Ljubijankic, but was no match for Coulibaly, who was first to take AA Gent ahead.
Gent's Ljubijankic was sent off and Kortrijk were then able to equalise thanks to an own goal from Rosales.
Ibou took Kortrijk into the lead after half-time. AA Gent seemed headed for a humiliating defeat, but in the closing stages of the match Azofeifa managed to equalise.
AA Gent are now third in the league five points adrift of Anderlecht that play Standard de Liège on Sunday.