Haiti: three Belgians among the many missing
The Belgian Foreign Ministry is preparing a mass repatriation of Belgians from earthquake-stricken Haiti. The Foreign Ministry has meanwhile confirmed that three Belgians are among the thousands that are missing in the country.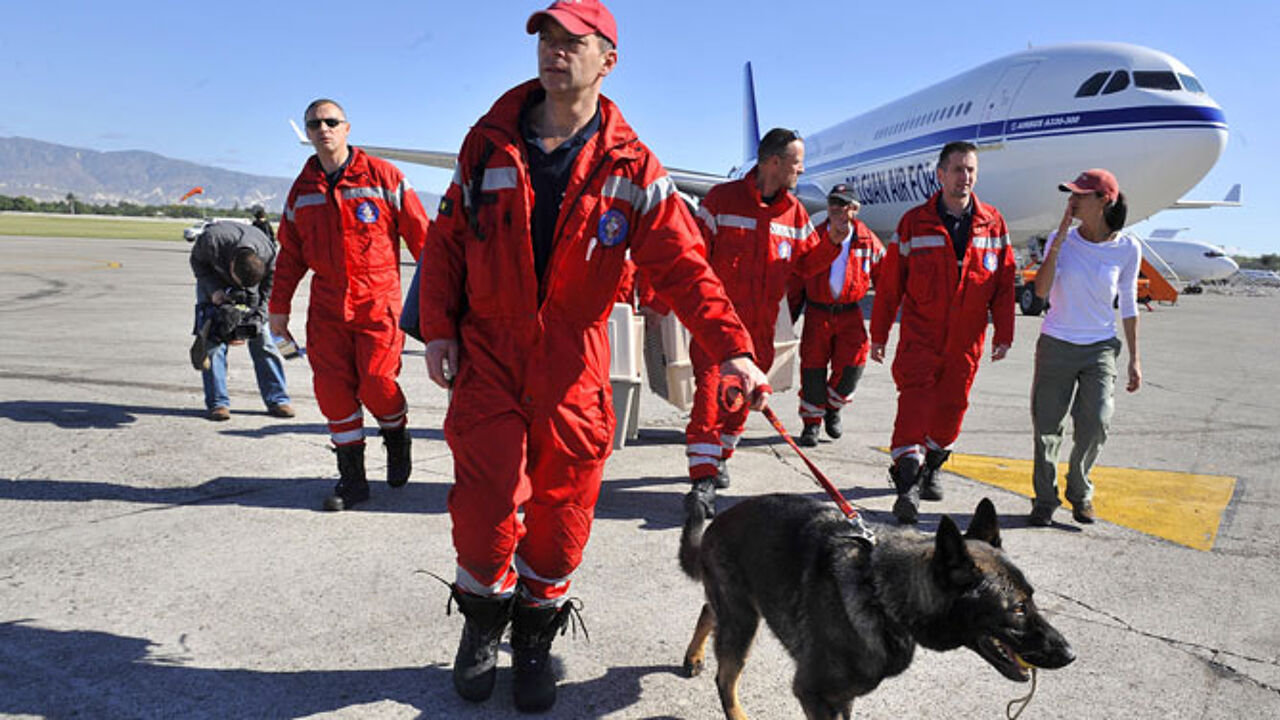 The repatriation will start on Saturday at the earliest.
As for the missing Foreign Ministry spokesman Bart Ouvry said: "These are three people that we knew where at a particular place at a specific time. There has been no further news from them."
"It's possible they were injured and have been evacuated by foreign relief teams, but after three days we need to be honest in our communication."
It's feared that the three Belgians are among the thousands of Haitians that were buried under rubble by Wednesday's quake.
The Foreign Ministry is checking the whereabouts of 226 people. 116 people have been tracked down including 73 nationals in Haiti.
Little is known about a further twenty, but the Foreign Ministry believes that they are safe.
Four Belgians have been injured. None are in a life-threatening situation.
A further 123 people remain unaccounted.
Repatriation of nationals
The Belgian military airplane sent to Haiti with aid and rescue teams is expected to return to Belgium with nationals that are being evacuated from the country.
The Airbus will land at Melsbroek Military Airport near Brussels on Sunday at the earliest.
Preparations for an evacuation are in full swing. Belgians are expected to rendezvous near the Minustah offices in the early afternoon and then proceed to the airport.
Belgians and their family will have priority on the flight, but other nationalities will also be repatriated.