Luc Van den Brande to chair VRT board
The former Flemish Prime Minister Luc Van den Brande is to become the next chairman of the board of the Flemish Public Broadcaster VRT that also operates this website.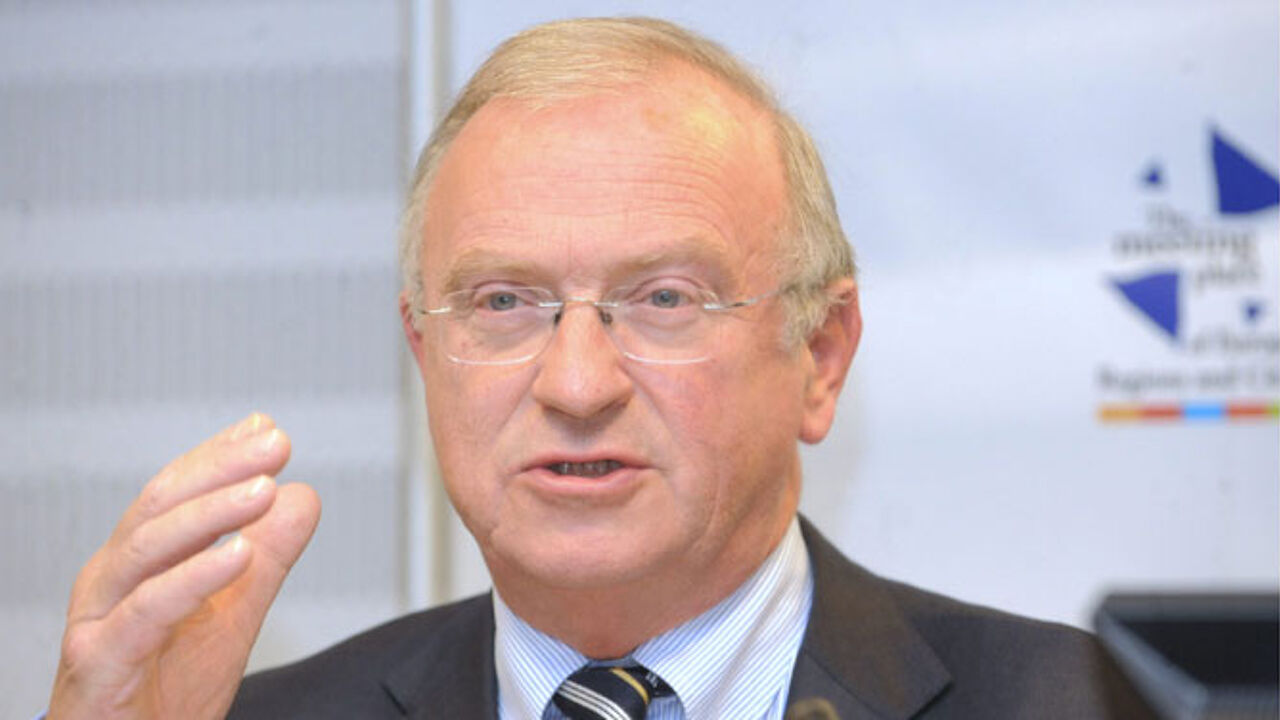 Mr Van den Brande is a political heavyweight. He served two terms as Flemish Prime Minister from 1992 to 1999. He also has experience as a Belgian cabinet minister holding the Employment portfolio under Prime Minister Wilfried Martens from 1988 until 1991.
Mr Van den Brande's tenure as Flemish Prime Minister was an important one as it came at a time when Belgium was coming to terms with the new powers that had been devolved to its regions and communities.
Mr Van den Brande was keen for the Flemish government to map out a foreign policy of its own and eager to put Flanders on the map internationally.
He also backed an assertive Flemish foreign trade policy.
In this period the Flemish Public Broadcaster also underwent sweeping reforms.
In more recent years the former Flemish Prime Minister turned his attention to European politics serving on the Council of Europe. He is the current President of the EU's Committee of the Regions.
He is also the President of the Liaison Agency Flanders Europe.
Mr Van den Brande is a law graduate from the Mechelen area.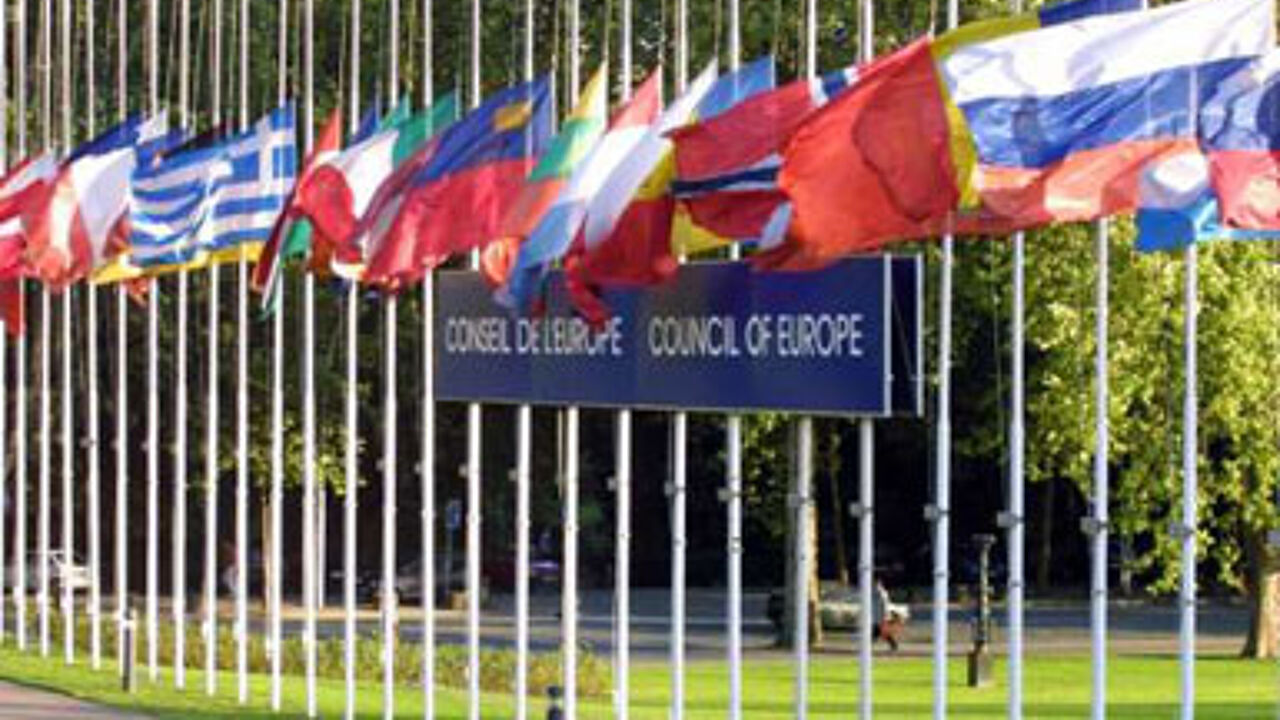 "A man of great experience"
The Flemish Christian democrat succeeds the socialist Guy Peeters as chair of the VRT board. The board's composition is now being adapted to take account of the result of the 2009 Flemish elections.
Though no longer active in day-to-day Belgian politics Mr Van den Brande is being sponsored by the Flemish Christian democrat party CD&V. The party's media expert, lawmaker Carl Decaluwé, is convinced the new chair will be able to fulfil his task in full independence: "Mr Van den Brande has the time and experience to work with the VRT."