"No evidence of fraud in Ukraine poll"
On Sunday the people of Ukraine voted in their first presidential elections since the Orange Revolution of 2004. Belgium's Rik Daems is monitoring the process on behalf of the Council of Europe.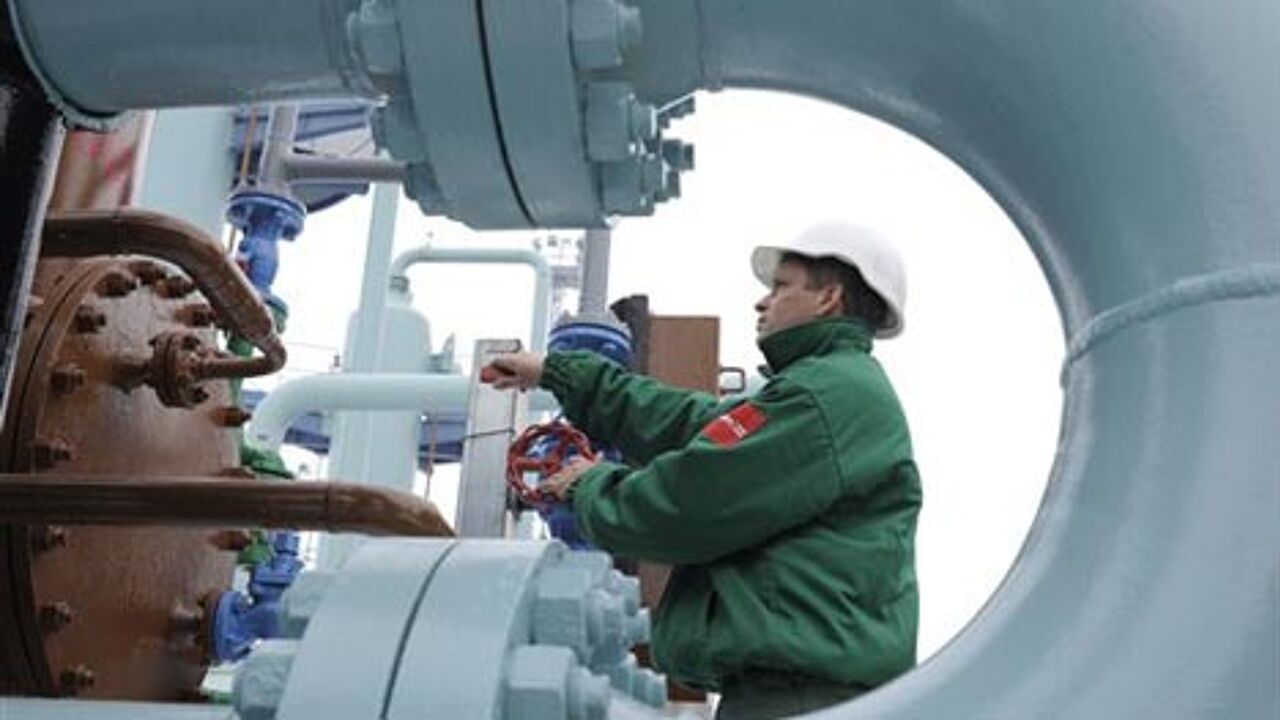 The favourites, the pro-Russian opposition leader Viktor Yanukovych and the current Prime Minister Yulia Tymoshenko, go through to a run-off in three weeks time. The outgoing President Viktor Yushchenko was eliminated.
The Belgian lawmaker Rik Daems (Flemish liberal) is monitoring the election process on behalf of the Council of Europe. His impression is that the election is proceeding correctly, but the conditions are not ideal: "Often polling stations are very small. They are full of party observers so there is little privacy. It's not ideal, but we don't have any evidence to show that any fraud is taking place.
What struck me is that many elderly voters are turning out to cast their ballot. They are making their way to the polling station on icy roads in temperatures of -15° Celsius, often with a walking stick. Yes, this was somewhat of a surprise for me!"
Mr Daems is observing the poll in the Kiev region and was also present for the count when polling stations closed.
Council of Europe observers scrutinised the counting operation across Ukraine. It was at this stage that the process derailed in 2004.
Speaking from the Ukrainian capital on Sunday night Mr Daems told flandersnews that Council of Europe monitors had not established any irregularities in the Kiev area, though the picture in the east of the country was less clear.