Libyan gets homophobia prize
The Flemish gay and lesbian federation rights, Çavaria, has awarded its annual homophobia prize to Ali Abdusalam Treki, the Libyan chairman of the 64th General Assembly of the United Nations.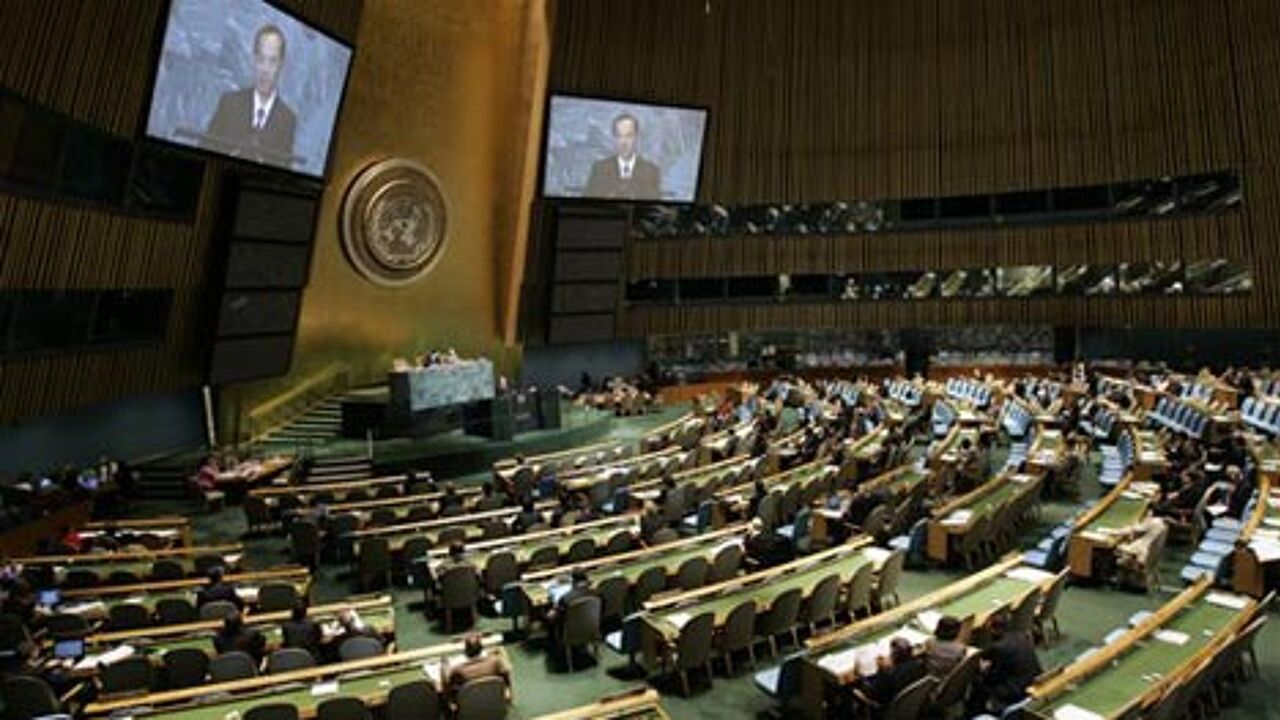 In his first speech the Libyan rejected efforts worldwide to remove homosexuality from the penal code.
Ali Abdusalam Treki insisted that homosexuality was not accepted by a majority of the world's population.
Çavaria awarded this year's Homofolie Prize to researchers at the Tropical Institute in Antwerp.
Mieke Stessens of Çavaria said: "We are proud of our scientists and their continuing battle against HIV and AIDS. We're especially proud because they stress the significance of gay men in this context. This is necessary in Belgium because the number of infections among gay men is growing."
Recent research revealed that one in every twenty gay men is HIV positive.
The Homofolie Prize is bestowed to recognize people who have contributed towards the emancipation of gay people.
It is the tenth year that the two awards are being handed out.
The Antwerp scientists are being honoured in recognition of the ground-breaking research that they have undertaken in the fight against AIDS and HIV.
It was Pascal Smet, Flemish Minister for Education and Equal Opportunities (socialist), who handed the prize to Professor Marie Laga, who coordinates AIDS research at the Antwerp Institute.
Mr Smet is the first openly gay minister in the Flemish Government.