U.S. aids Belgian evacuation
Several dozen Belgian, French and Dutch nationals have been evacuated from earthquake-stricken Haiti. The group was flown out of the capital Port-au-Prince on board two American aircraft.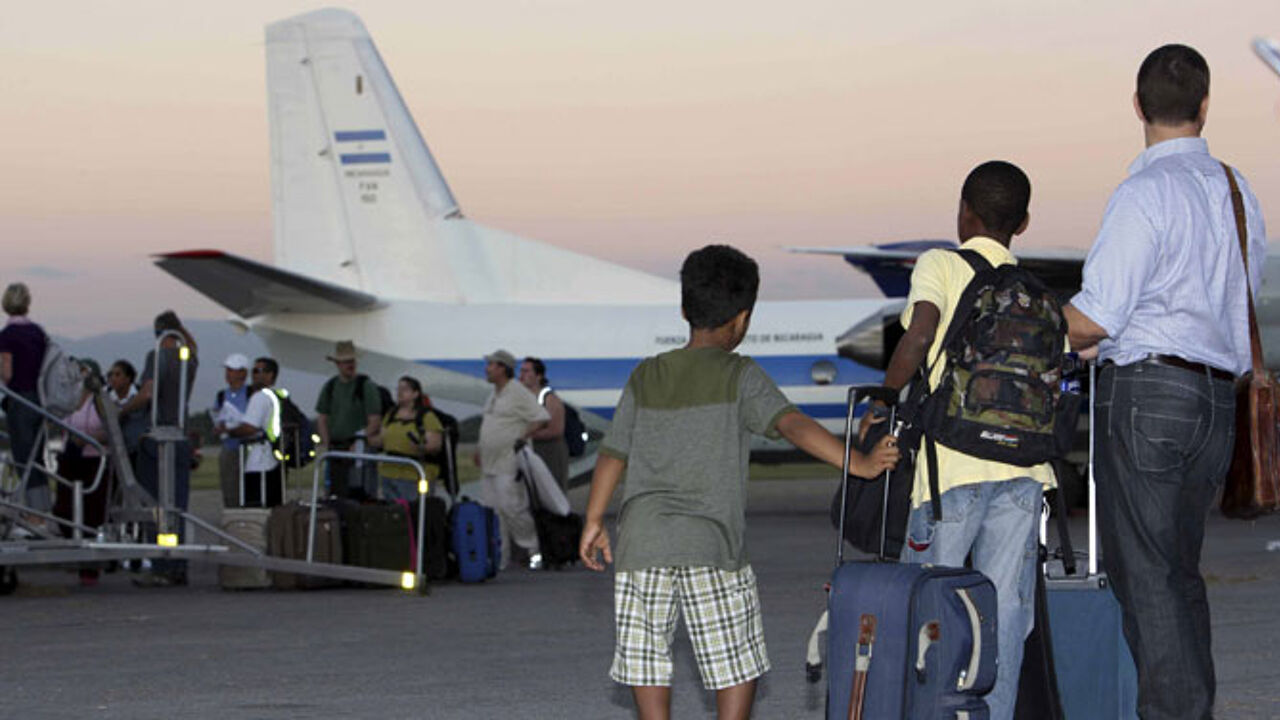 The European nationals were first taken to the Dominican Republic from where they will make their way to Europe.
The group is being flown to Brussels on board a Belgian army Airbus that is expected to arrive in the early evening Belgian time.
The Airbus was supposed to fly into Port-au-Prince to pick up the Europeans and their relatives, but because the aid operation is in full swing the aircraft did not receive permission to make the trip.
Some rescue workers returning too
Twenty-four members of the Belgian international disaster team B-Fast are flying back to Belgium too. They are being relieved at the request of the United Nations.
The Belgians will be replaced by other international teams.
Geert Ghys, the team coordinator, told VRT News: "We've been working very hard. We rescued many people from under the rubble, but also saw many bodies.
There are still many other teams that need to start. The teams that have been here longest can be replaced."
The rest of the B-Fast team will remain in Port-au-Prince for a while yet to man the Belgian field hospital.
The B-Fast team members remaining in Haiti will now get special military protection. Belgium is sending twenty-four soldiers to provide protection for aid workers and diplomats. A further twelve soldiers may be sent later.
A new Belgian consul is also travelling to Haiti to track down the ninety Belgians who are unaccounted for.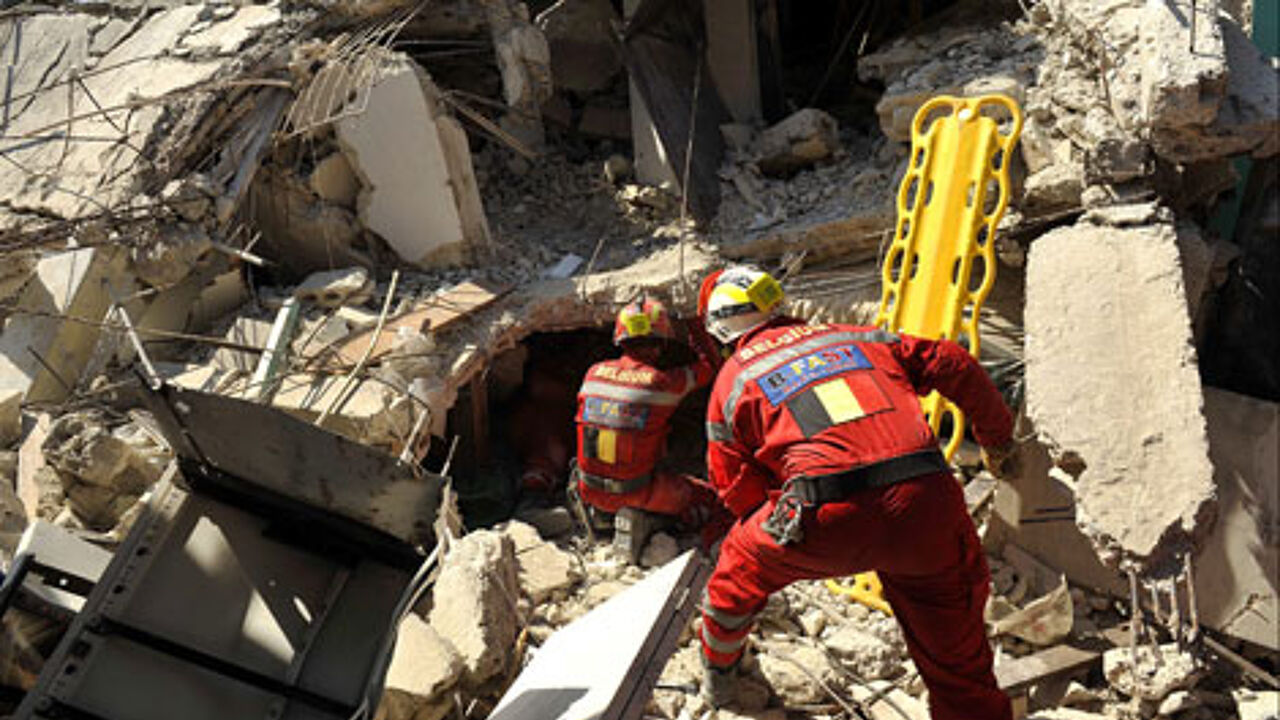 "Return and continue my work"
The evacuated Europeans are understandably relieved to leave the country. A Dutch woman told newsmen: "We were here on holiday. There's no reason to stay. I think we had better go home."
One Belgian working in Haiti said: "I'm glad I can return to Belgium for a while, but I hope I can come back to Haiti soon when the security situation has improved and continue my work."