First group of evacuees back in Belgium
At the airport of Melsbroek the Belgian Airbus a first group of 106 people who were evacuated from Haiti arrived Sunday evening. About 40 Belgians who live and work in Haiti were among the first group evacutated. Some rescue workers returned home as well. 34 Belgian soldiers left for Haiti Sunday evening as well.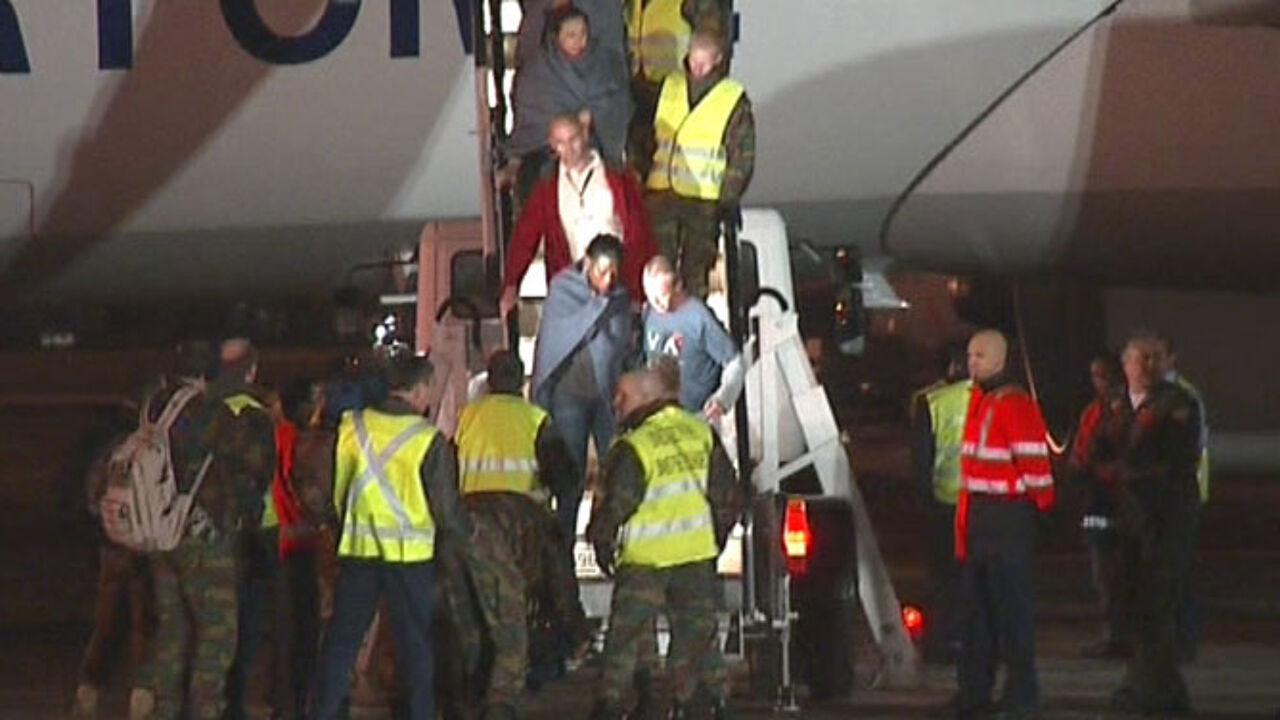 Some twenty-four members of the Belgian international disaster team B-Fast flew back to Belgium too. They are being relieved at the request of the United Nations. The Belgians are being replaced by other international teams.
Geert Ghys, the team coordinator, told VRT News: "We've been working very hard. We rescued many people from under the rubble, but also saw many bodies. There are still many other teams that need to start. The teams that have been here longest can be replaced."
The rest of the B-Fast team will remain in Port-au-Prince for a while yet to man the Belgian field hospital.
The B-Fast team members remaining in Haiti will now get special military protection. Belgium sent 34 soldiers to provide protection for aid workers and diplomats. A further contingency may