Léonard succeeds Danneels as Archbishop
Bishop André-Mutien Léonard is Belgium's next Archbishop, succeeding Cardinal Danneels, who is retiring at the age of 77. The name of the new Archbishop of Mechelen-Brussels became known last Friday.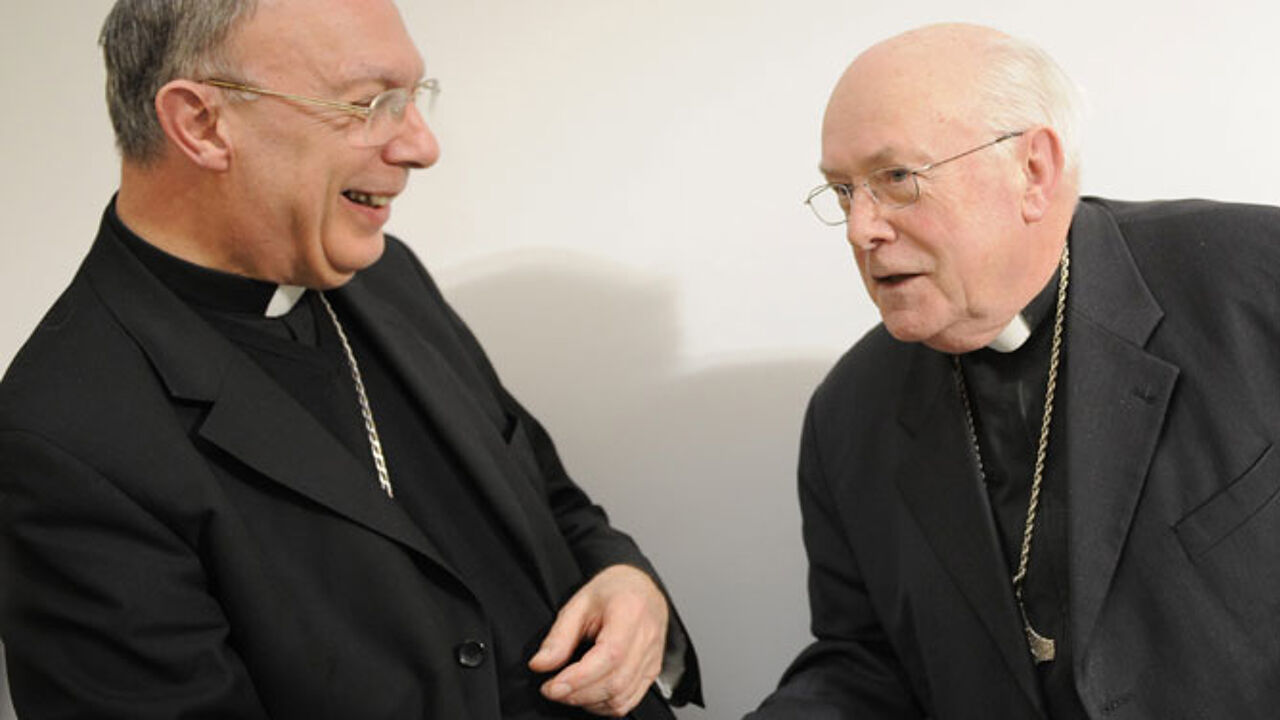 André-Mutien Léonard, who turns 70 this year, was the bishop of Namur, the largest diocese of Belgium.
He is considered to be a very conservative bishop whose thinking is very much in line with that of Pope Benedictus XVI. He has been dubbed the 'Belgian Joseph Ratzinger'.
Léonard is controversial, but very intelligent and a good communicator. He speaks several languages, is very ambitious, was strict as a bishop and is popular with Belgium's Royal House.
The Belgian bishops were informed of the choice of Léonard to succeed Cardinal Godfried Danneels as Archbishop of Mechelen-Brussels last week.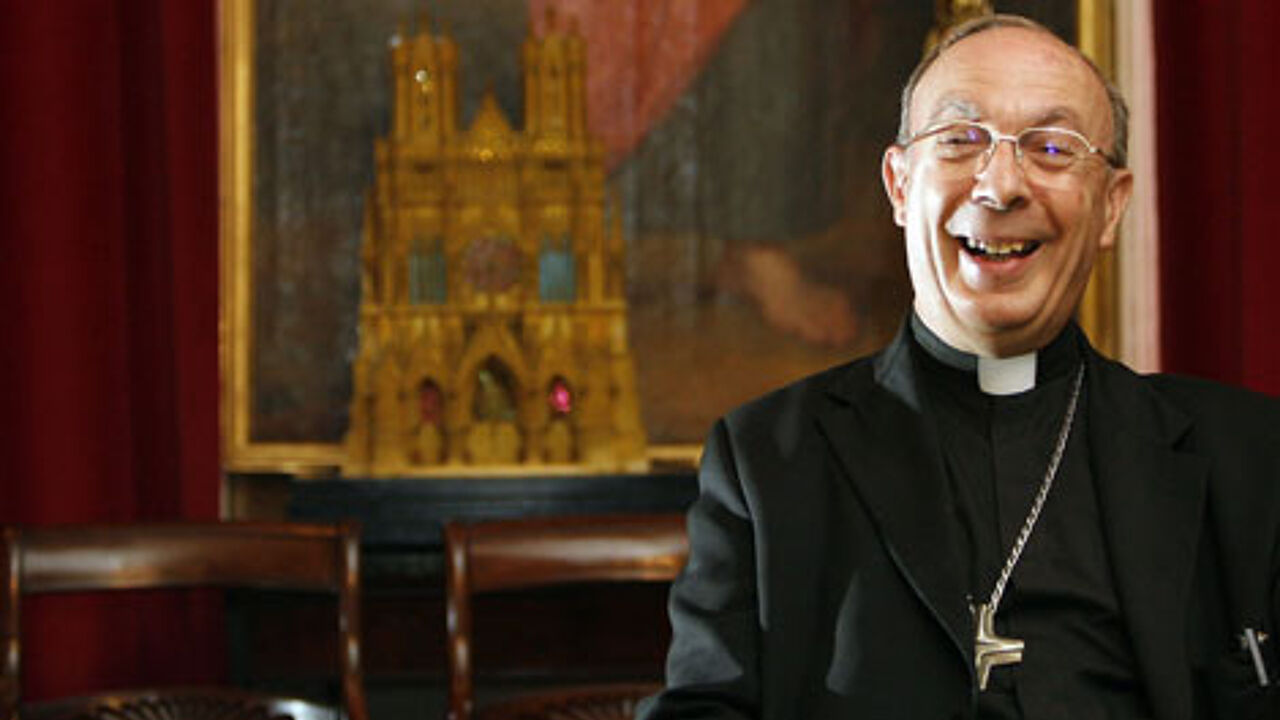 Two years ago Cardinal Danneels (photo) requested retirement, on his 75th birthday as is customary in the Roman Catholic Church. Pope Benedictus XVI asked the Belgian Primate to stay on a bit longer.
This enabled Danneels, as Archbishop and Cardinal of Belgium, to be a celebrant during the canonization of Father Damien last year and the 450th anniversary of 'his' diocese: Mechelen-Brussels.
The weekend before last  Danneels conducted a number of farewell masses in Brussels, Nivelles and Mechelen.