Belgian presidential aide dies in Haiti
On Tuesday the body of a Belgian national was recovered from the UN building in the Haitian capital, Port-au-Prince.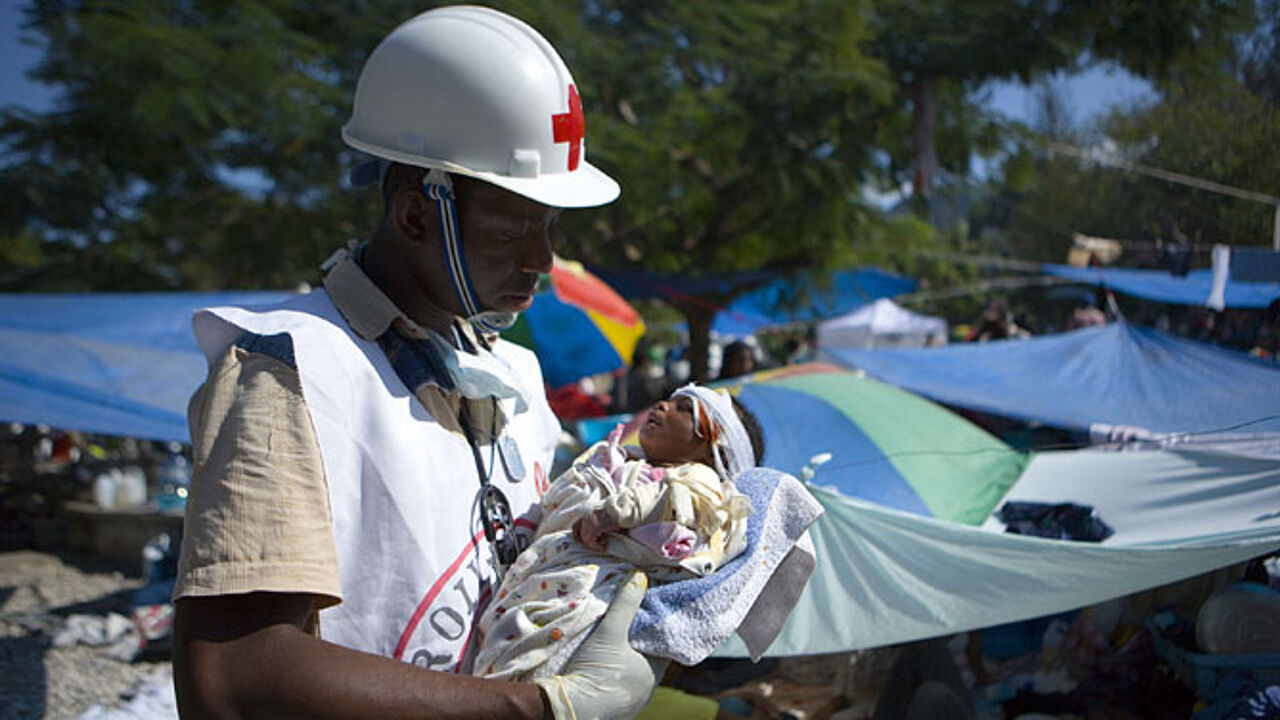 The Belgian served as an advisor to the Haitian President.
The Belgian's family has been informed and is in the country.
One other Belgian is now posted as missing as a result of the catastrophe.