Belgium convicted by European Court
The European Court of Human Rights has convicted Belgium on account of its treatment of four children of Chechen descent.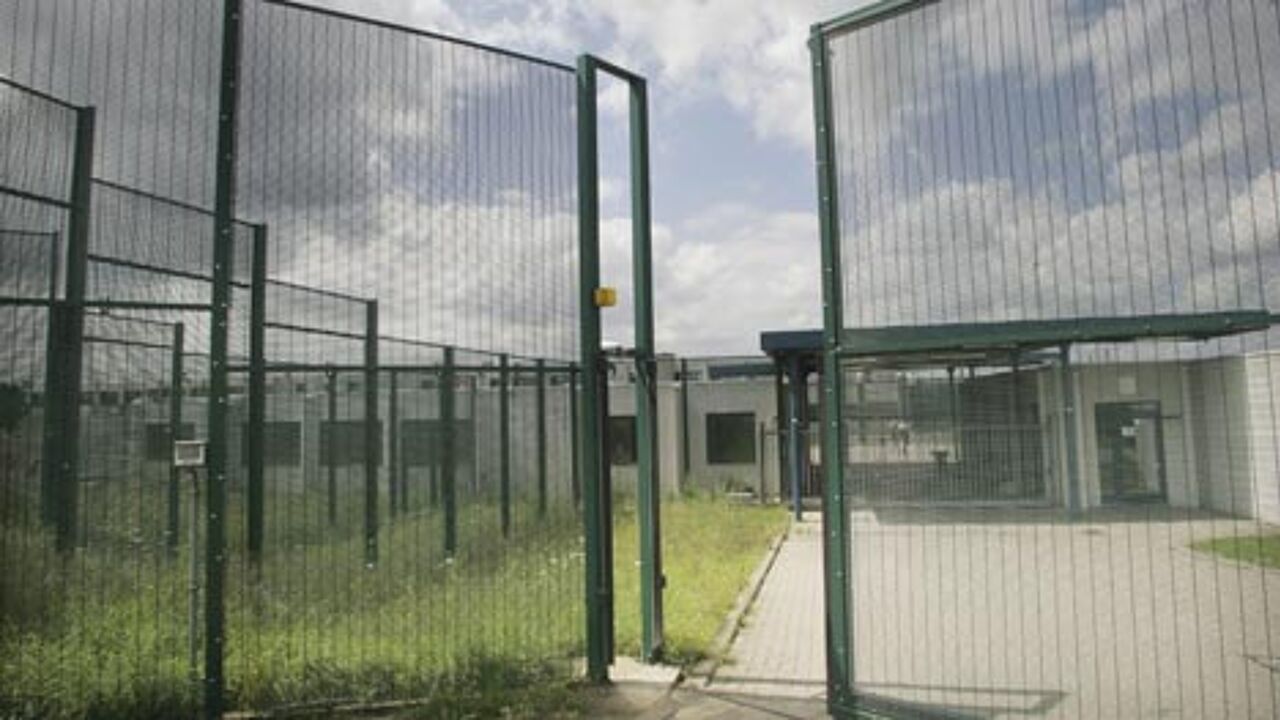 The children of Chechen descent were incarcerated at the 127bis closed centre for asylum seekers in Steenokkerzeel in the vicinity of Brussels Aiprort.
The children were aged between 7 months and 7 years when they arrived in Belgium together with their mother in 2006.
In anticipation of their repatriation to Poland they were locked up in the Steenokkerzeel centre for an entire month.
The European Court ruled that this was not acceptible, especially because one of the children had psychiatric problems.
Belgium has been ordered to pay compensation worth 17,000 euros.