Belgium proposes an E-Fast rescue team
The Belgian International Development Minister, Charles Michel (Francophone liberal), has asked his colleagues to consider the setting up of a European aid and rescue team to deal with crises on the scale of the Haitian earthquake.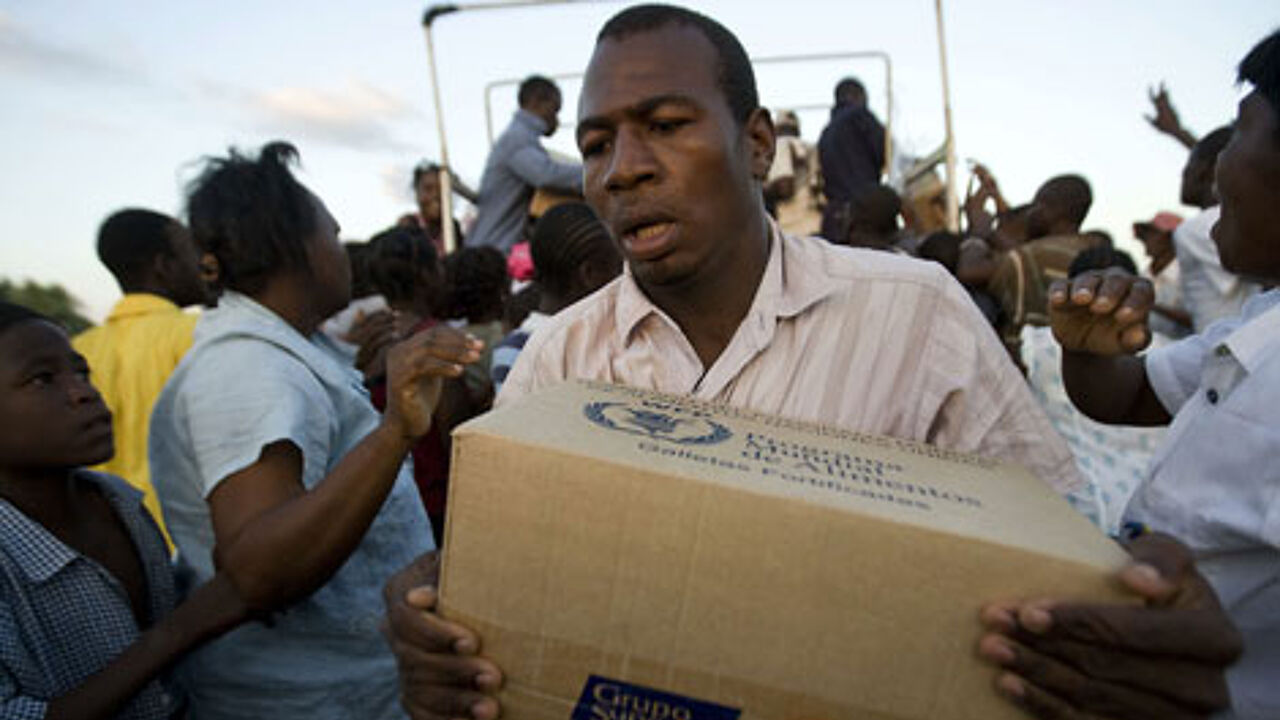 Belgian aid and rescue workers were deployed as part of the B-Fast team.
It consists of a rescue team including fire-fighters and members of the civilian protection service as well as a medical team with doctors and nurses and other support staff.
The B-Fast rescue team was dispatched to Haiti to get people out of the rubble. The medical team set up a field hospital that is operating in the capital Port-au-Prince.
The international aid effort has come under considerable criticism because of the lack of co-ordination. International development Minister Michel believes that the creation of an E-Fast team along the lines of the Belgian initiative would be able to help to solve this issue.
Mr Michel told VRT News that the current situation in Haiti shows that more co-ordination is needed in order to save lives.