Did Ghent guy join Bin Laden's Al-Qaeda?
Belgium's federal judicial authorities have opened a file on a Belgian who has joined Osama Bin Laden's Al-Qaeda in Pakistan.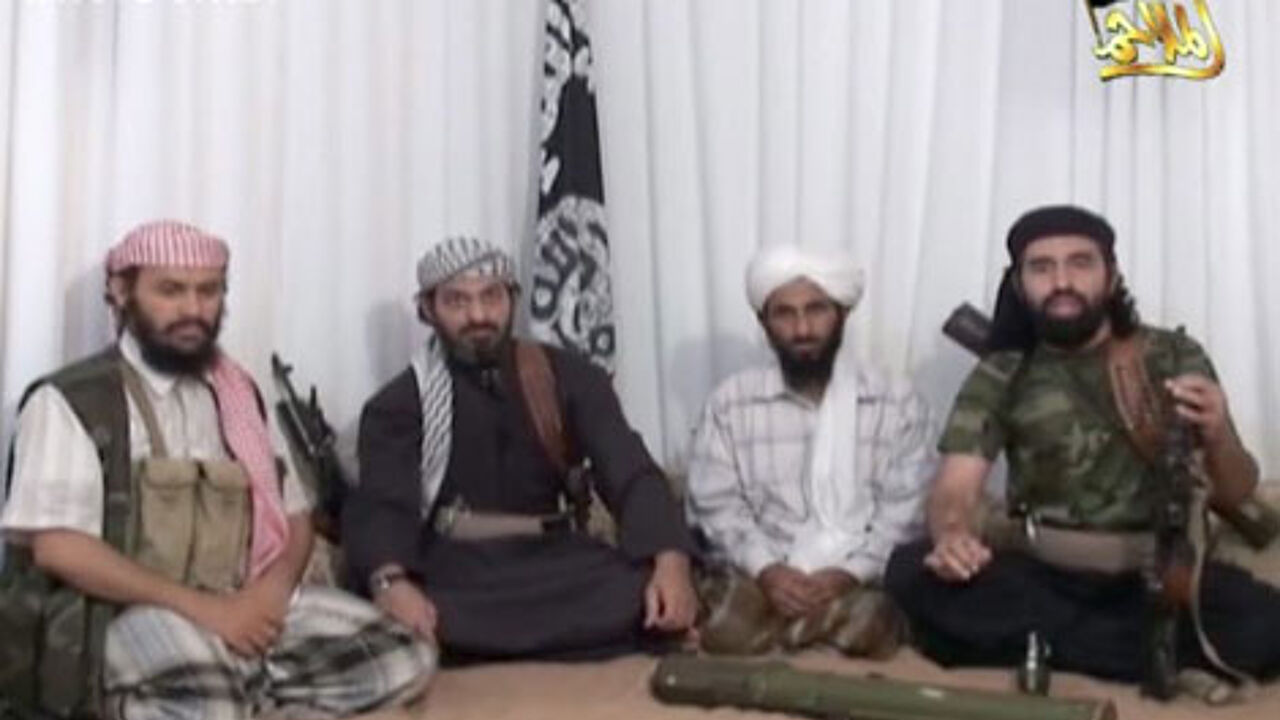 The Belgian, who says that he hails from Ghent, was interviewed by a journalist on the Belgian-Luxembourg TV channel RTL.
The RTL report shows a guy in combat fatigues who has hidden his face.
In an interview he tells the reporter that he converted to Islam and has been fighting NATO troops in Afghanistan for the past five years.
The Al-Qaeda fighter speaks English and claims to hail from the East Flemish capital of Ghent.
Federal public prosecutors say that they are not aware of the suspect, but will investigate the case thoroughly.
Ghent public prosecutors too intend to give top priority to an investigation.