UN warns against fraudulent Haiti adoptions
The Flemish children's agency Kind en Gezin is looking at the possibility of speeding up the adoption process for children from Haiti whose adoption request is already being considered.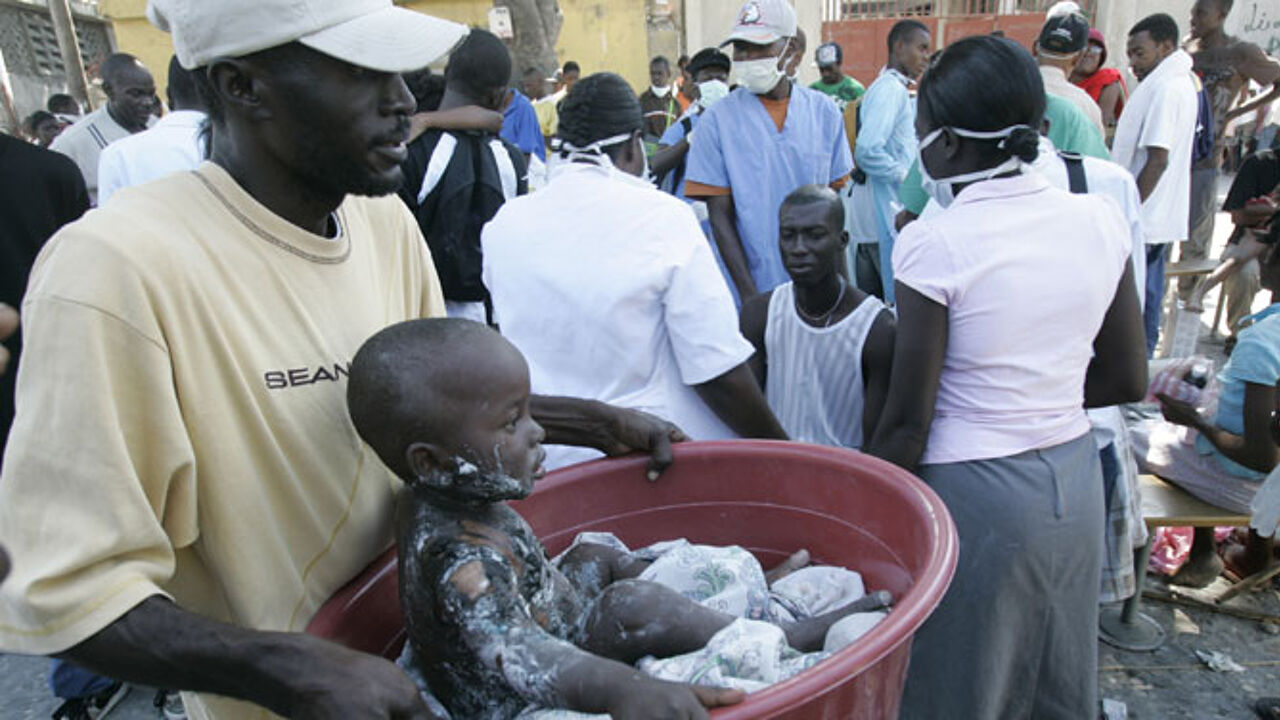 Up to 13 children aged between one and eight may be bound for Belgium soon.
Three of the children are destined for Flemish families.
Leen Dubois of Kind en Gezin told the VRT that all that is needed is that the Haitian authorities give their formal agreement, though the practicalities of getting the children to Belgium have become more difficult as a result of the recent earthquake.
Kind en Gezin is now looking at how this issue can be solved and how the children can be accompanied to Belgium.
New adoption applications are not be processed just yet. At the moment the situation in the field is far too difficult.
Timely warning from the UN
The issue of adoption from Haiti is fast becoming a controversial one. The United Nations has warned against the danger of child abductions. It says that criminal elements are now being given an opportunity to offer children who have become estranged from their parents as candidates for adoption.
The UN believes special attention should now be given to the plight of children who have lost or become estranged from their parents. It notes that half the country's population is under the age of 18.
The UN is particularly worried about people-traffickers who may try to make use of the situation to offer children for sale to adoptive parents.